The famous British-Pakistani boxer, Amir Khan's wife Faryal Makhdoom had a brief chat with her fans on Instagram through the new Q&A feature which was recently introduced to the popular app.
This feature has been used by many celebrities and people found out quite a lot of unknown facts about their favorite celebrities. From Sadaf Kanwal to Neha Rajpoot, these super gorgeous models confessed that they aren't single and this broke many hearts.
Now, Faryal Makhdoom affirmed something on her story that fans are not willing to believe because it's something pretty obvious and most fans think that she is clearly hiding the truth.
We've seen the lady change drastically over the past few years, from her engagement in 2012 to now after giving birth to her second child, Alayna Khan.
This is what one of her fans had asked her regarding her surgeries: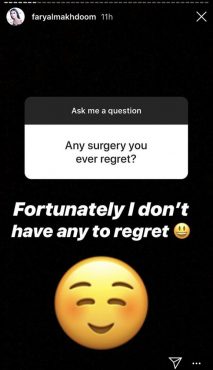 We read her response multiple times just to see if we hadn't misread what she wrote, but turns out she has nothing to regret about as technically, she has never had any surgeries…
Just how could this ever be possible?? To show you guys, we've gathered a few before and after images of Faryal from her wedding to her as of now.
Here's a collage from Faryal's engagement and wedding ceremony which took place in the year 2012 and 2013: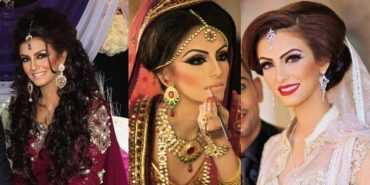 We can clearly see how she was before.
Here's a collage from how she looks now: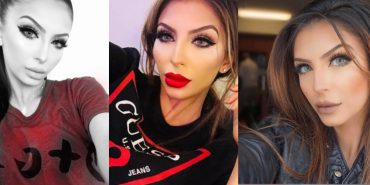 Well, if that major change in her facial features isn't through surgical procedures, then we reaally want to know how she ended up with much fuller lips and a thinner nose than before. Surely makeup might have the power to change ones looks, but it does not have the power to literally Photoshop each and every structure of the face.
What do you guys think of Faryal's response to the question she had been asked in her story? Let us know in the comments down below.