On April 13th a young woman attended the Solis Festival in Lahore which is a music and arts festival held at Oasis Golf & Aqua Resort,  and was sexually harassed by not one but at least 30 men in total, allegedly. It is extremely sad to hear what she had to go through and narrated how the men not only touched her inappropriately but tried to undress her as well. It wasn't just her that went through something similar that night at the festival but her sister who tried to come to her aid suffered the same fate.
Lila took it to Instagram to share her and her sister's story and the contents of which is disappointing. She begins her account of being pounced on at the festival by saying: "When I got there, I noticed there were a lot of guys. That really didn't surprise me because, in Pakistan, the male community outnumbers the girls in public all the time. People were staring, people always stare. It wasn't a big deal."
She continues on with her horrific story by telling how the men started bothering her immediately but were effectively dealt with by her male friends that were accompanying her.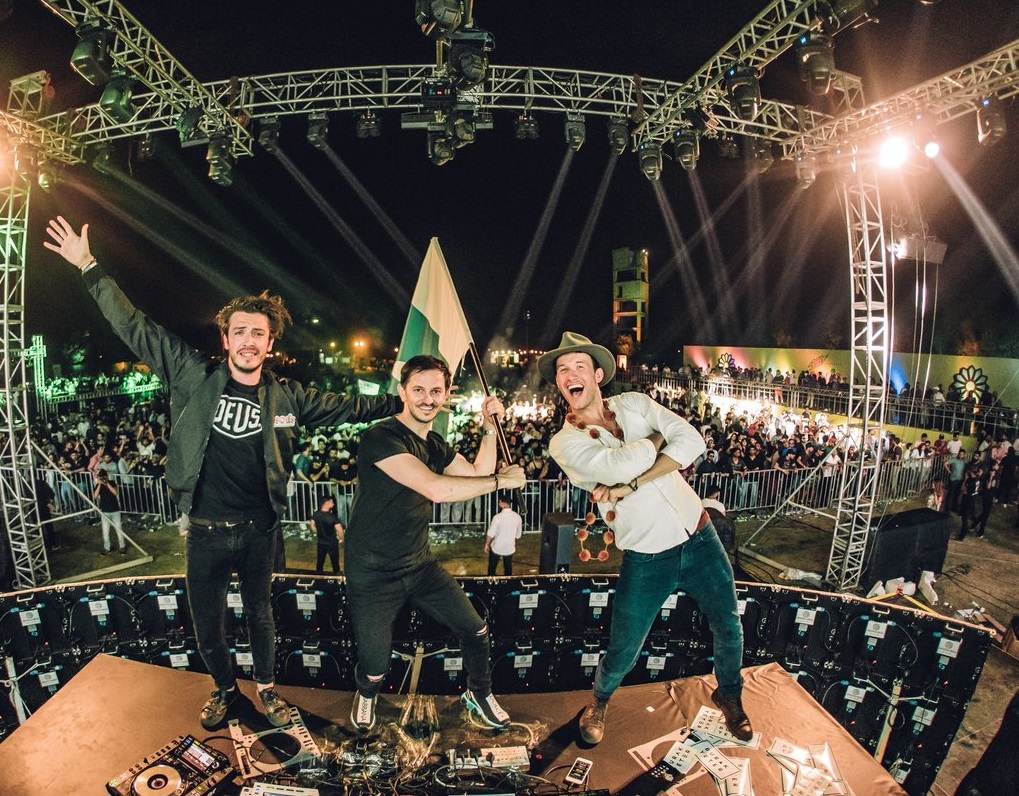 Here's where it gets disturbing, she says: "A security guard had grabbed me… physically, aggressively. I turned around and noted who it was. I told my guy friend who talked to him and the guy pretended to be an actual security guard and asked me if everything's alright."
Upon stressing that the security guard was the culprit to her friend, who then went to him to have a word. The guard told them to step to the side.
"As soon as I turned around to face my friend, I don't know where my other friends went, there were so many hands grabbing me below the waist. Like, millions of hands. It seemed like it was planned. I don't know if these people knew each other but they acted as they did. It was really gross, really disgusting."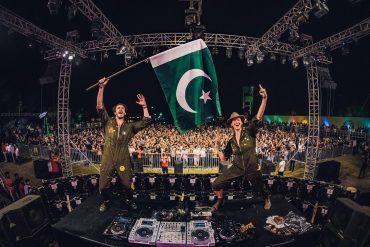 It doesn't stop here, her sister who came to protect Lila, was now suffering at the hands of these perverted men that Lila claims were around 30 in number, with ages 30 and above. They continued to scream and their friends tried to shield them from the men but failed as the mob tried to isolate the girls from their male friends.
Lila Khan expressed her disappointment at the incompetent security and demands accountability from the security providers and organizers; which are Full Circle Agency and SB Bouncers, respectively.
SSB Bouncers have issued a response on Instagram where they extend their condolences and believe that if one security guard (according to Lila started it all) was indeed involved, other security men would have intervened and stopped him- stating that the person was not from the security team. Nonetheless, they will be investigating further using CCTV footages, witnesses from the crowd and whatever they have at their disposal to put the culprits behind bars. Lila has been asked to contact them whenever she can, so they can arrange a meeting where she can identify the man she claims was a security guard.
Solis Festival Organizers while speaking to Images said  "We do events all over the world under the brand Solis. We get the talent and then it's executed by a local team in Pakistan. We were alerted about this incident by our local representatives, and we reached out to the woman in question. She hasn't responded to us yet."
Women have faced such barbarism before but it was called out immediately, noticed and stopped. Lila Khan's stepping forward about her ordeal is a brave move on her side. We are hoping that these men are found and charged.
Wherever there's a crowd of men and women, the females are catcalled, followed and at times harassed to extreme extents. It happens everywhere and if you are Twitter user then I am sure you remember how a women came forward with her experience in Masijidal Haram, yes, the holiest of places- Men like these are everywhere.
Several people supported and comforted her