It's natural to have one or two arguments with your spouse. Some psychologist's even go as far as to say that a little dispute is healthy in a relationship. But like everything else in this world, anything in an excess amount is never going to be beneficial.
Unfortunately, Humaira Arshad, our country's loved Ghazal – Classical and pop singer who has been rolling deep in some controversy. Word on the street is, she and her husband have been at each other's throats. From what sources have told us, it's pretty ugly!
Humaira and Ahmed Butt have been known to publically use inappropriate words against each other and sometimes even seen psychically abusing. After the domestic abuse, both partners gave up on each other and filed for a divorce in 2015. However, despite their history of messing each other up and getting down dirty, they decided to get back together and surprisingly, they've stayed together ever since they reunited after the divorce. (Good for them! We were really rooting for the two.)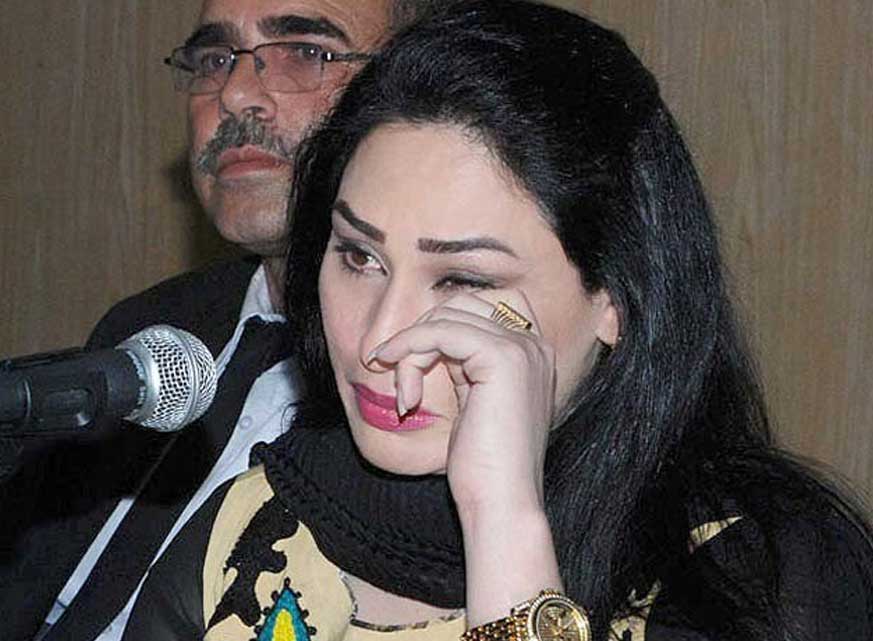 Heartbreakingly, last Wednesday, Humaira and Arshad had an incredibly heated argument (time can tell the cause of their fights). The couple went as far as calling their brothers to help and you guessed it, the brothers did show up to fight for their respective sibling at the duo's house. The fight grew to such an extent that the police got hold of it and immediately went to arrest both the brothers as well as the husband, Ahmed Butt. A household matter is now in the hands of the police now. They started investigating the case.
Allegedly, Humaira claims to say that Ahmed attempted to take away or snatch their offspring from her. Whereas, Ahmed claims that Humaira was trying to do the same and asking to be the sole owner of the property, as well as threatening to kill her if she doesn't abide by his commands.
Their marriage has made tons of headlines and it continues to do so, till date. Is Humaira wrong for calling the police or is Ahmed rightly demanding what's his? Make sure to leave a comment below and tell us what you think about this!