It's been quite a while now that the hijab has been a debatable topic in the West. Among many countries, France has gone ahead and put a complete ban on the use of hijab by Muslim women. Speaking of such extremism, France tops the list.
On the bright side, on Wednesday, the South African army has withdrawn charges against an officer, Major Fatima Isaacs. Major Fatima had been charged for wearing a headscarf under her military beret in Cape Town.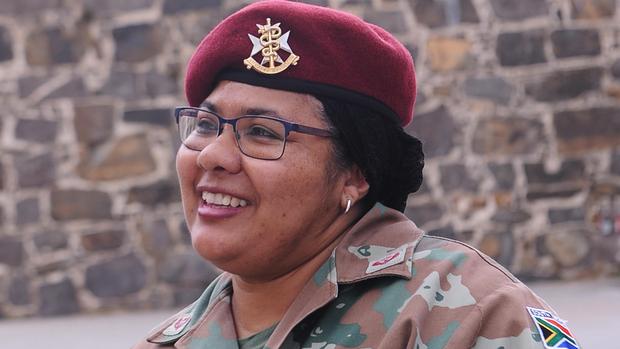 Major Fatima Isaacs was criminally charged in 2018
Back in June 2018, Major Fatima Isaacs was charged for not obeying a lawful instruction after she was asked to remove the hijab by a senior officer. However, at a military court at the Castle of Good Hope near Cape Town, the army withdrew all charges.
Her lawyer further added that the withdrawal of charges is subject to her compliance with certain restrictions relating to the wearing of the headscarf.
Moreover, it said that the restrictions would only allow her to wear a hijab provided it is a tight headscarf that does not cover her ears and must be plain in color.
Moreover, if Isaacs does not comply with the restrictions at a later stage, she can be charged again.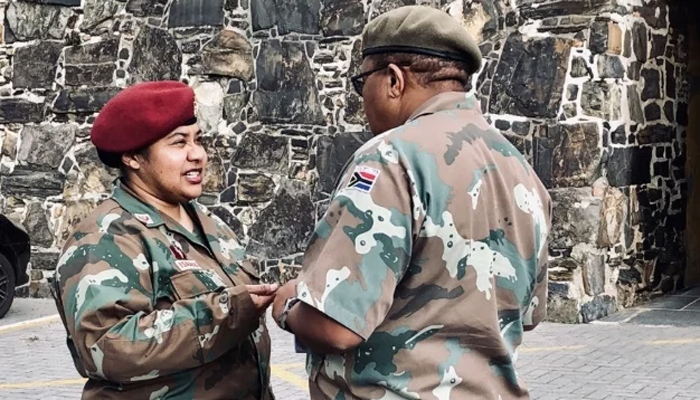 Isaacs service in the army
Isaacs works as a clinical forensic pathologist at 2 Military Hospital in Wynberg and has been part of the armed forces for more than a decade. However, during eWhile Isaacs was not allowed to speak to the media on Wednesday, she emerged from the court with a big smile as she placed her beret over her headscarf.
"We are going to the Equality Court [in Cape Town] to challenge the policy as the policy still stands even though they have withdrawn the charges," Isaacs' attorney, Payne, said after the brief military court proceedings.
World's first disposable hijabs
Speaking of hijab policies, foreign countries are finally accepting the concept of hijab. Dr. Farah Roslan in the United Kingdom has introduced the world's first disposable hijabs. Upon introducing them, here's what she said,
"I'd been using [the same headscarf] all-day which obviously wasn't clean and ideal. I didn't feel comfortable taking it off and I was pulled out from the theatre, respectfully, due to infection control," Dr. Farah told BBC Radio.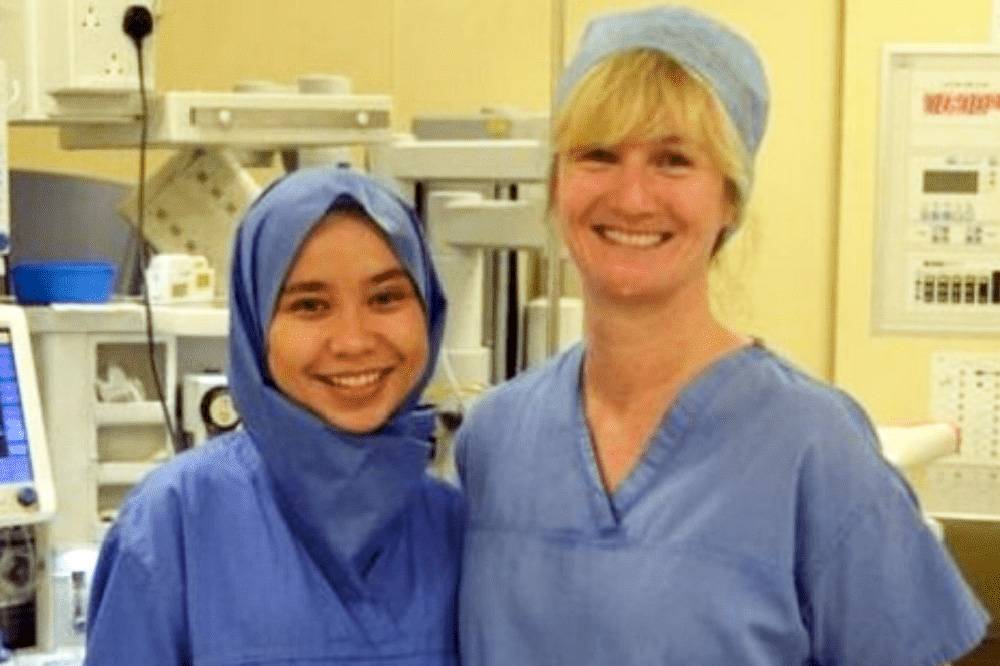 It's amazing to see Muslim women gracefully working on foreign countries, keeping in mind their religious values. More power to these Muslim women who are excelling their careers abroad!  What do you think of this story? Let us know in the comments below.