Disclaimer*: The articles shared under 'Your Voice' section are sent to us by contributors and we neither confirm nor deny the authenticity of any facts stated below. Parhlo PInk will not be liable for any false, inaccurate, inappropriate or incomplete information presented on the website. Read our disclaimer.
"Fama Phuppo, will you please dress up this Barbie with me?" My adorable five-year-old niece asked with wide-eyed eagerness one afternoon; her little finger pointing towards the brightly lit screen of the device that barely fit her pea-sized hands. Corresponding to her enthusiasm, I mimicked her interest as she began to show me the list of Barbies to choose from.
Like any girl of her age, 'Barbie Makeover' games are her favorite. I presumed that the Barbies, like Marvel Universe action figures, would be categorized by special features or magical powers such as possessing the power to break the spell of the evil fairy godmother or saving the ill-fated kingdom from the mysterious newly-crowned prince.
To my surprise, the Barbies were categorized by skin color; some pale-white, white, brown, dark-brown. Without even a second doubt, my niece chose the white Barbie. I, being the "brown" colored girl myself was disappointed and felt obligated to question her choice-why the dark-skinned lot did not stand a chance against the white? And she innocently replied, "They're not pretty enough!"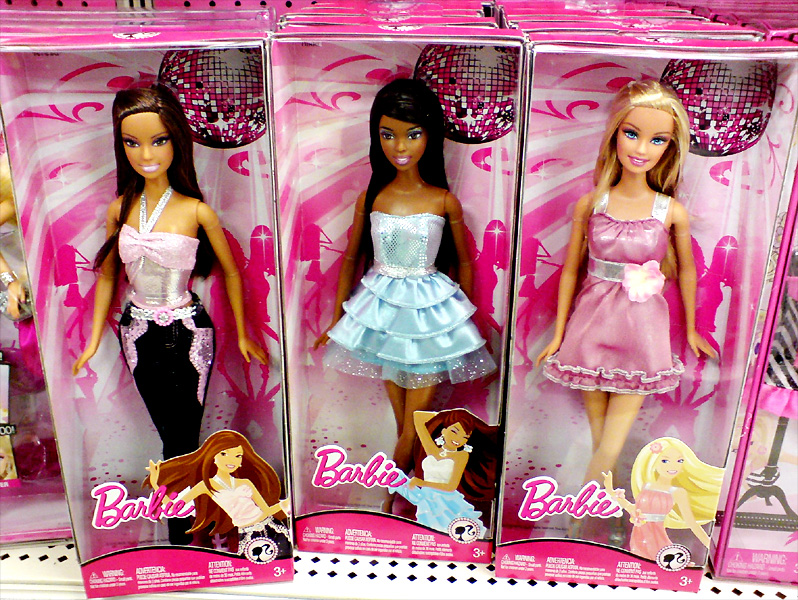 This statement of the five-year-old appalled me for a number of reasons; not only was it wrong and resonated with my own personal experience, but the fact that it was said by someone of such a tender age made it all the more disturbing for me. However, I could not blame the nascent mind for the deep-rooted stigma attached to dark complexion. Rather, I looked upon her as falling prey to the demeaning and false concept of beauty in our society that she had been vicariously subjected to.
Growing up with dark skin– known as the "Saanvla" color in our society to be more specific – I have experienced being mocked because of the color of my skin. I have been told not to play outside in the sun because my dark skin will fall risk to becoming darker 'God forbid'. I am reminded by women on the television daily, who celebrate their fairness privilege in TV commercials, to buy the newest fairness creams containing all the right chemicals to help lighten up the color of my skin. Why? Because dark-skin does not meet the twisted standards of the worthiness of our people who have a set color palette.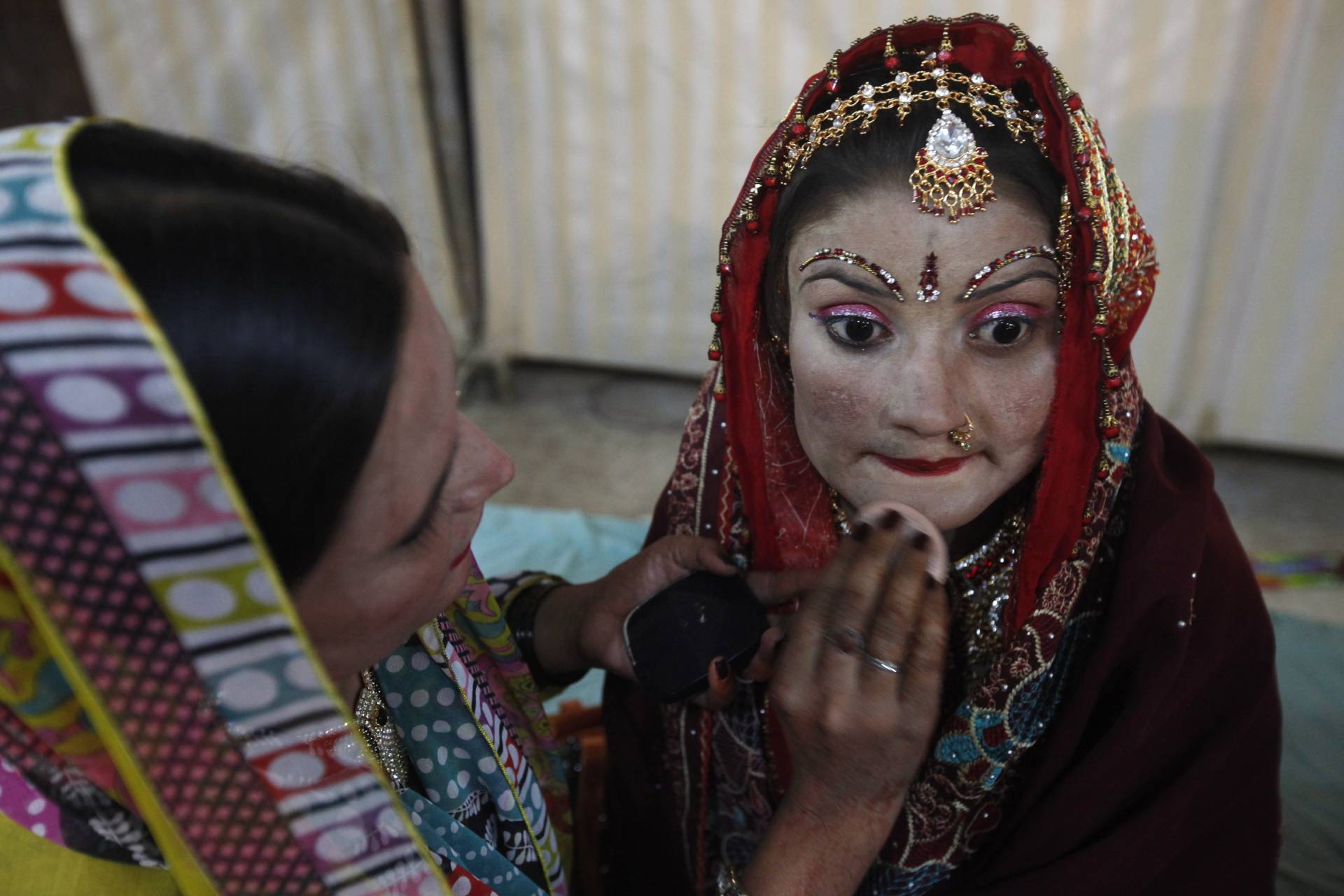 My fair-skinned friends have often labeled me as "oversensitive", "insecure" and a "bad sport" for not finding their jokes about color humorous. We are made to feel that our thinking is derogatory and not the society's dehumanization of us. However, I will always find jokes about dark-skinned people offensive, just as I find rape jokes, racist, sexist and jokes against fat people offensive. These jokes make it acceptable to mock a mere appearance and therefore devalue a certain identity.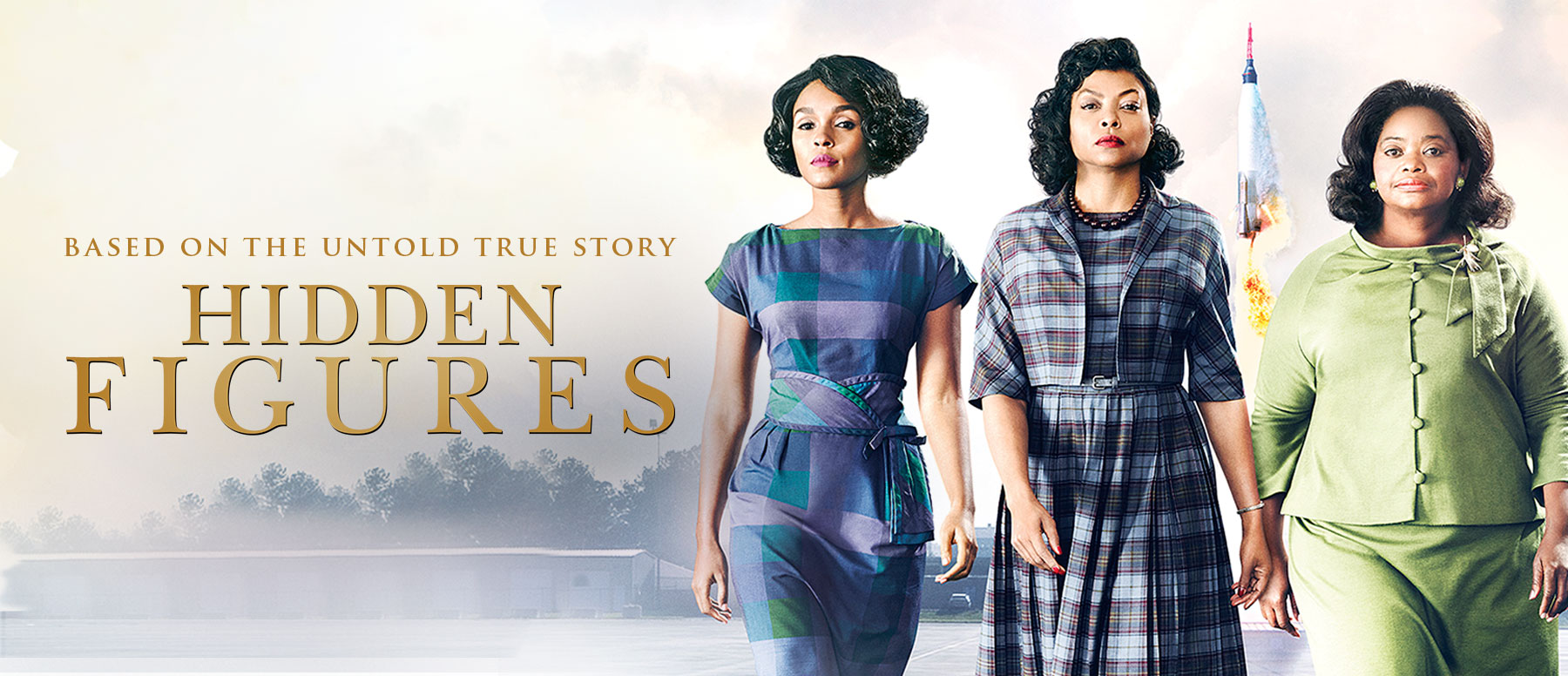 The other aspect of this dilemma that bothers me is that our society is so obsessed with the skin color –and more generally speaking- the physical appeal of a woman that we often forget that what lies underneath this superfluous pigmented skin of a woman is a fully functioning, strong human body and mind. My faith in this perception was further strengthened after recently watching the Oscar-nominated film, "Hidden Figures". The film was a tribute to three incredibly smart and challenging African-American black women in the 80's who made significant contributions to NASA by breaking stereotypes.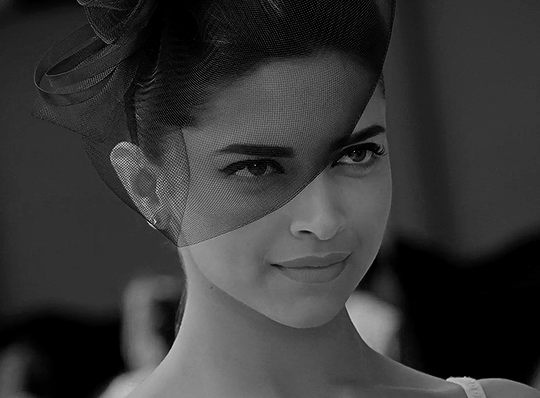 These often contradictory belief systems of our society and of the people around me have shaped me into an individual who refuses to accept the conventional standard of validation. I believe no cause, no mantra, no fairness cream is worth sacrificing personal legitimacy for. I have learned to question the socially-constructed norms in our society. I have learned to find my peace in accepting myself as I am rather than shying away from my thoughts and above all, to feel beautiful, liberated and empowered in my own skin.
I refuse to be treated like a dark-skinned Barbie doll on a mobile game because I have a lot more to offer to this world; I have been gifted with a great athletic ability, an earnestness to help humanity and a desire for adventure and discovery.
That afternoon, I couldn't possibly explain all this to my niece. Nonetheless, that day, I convinced her to choose the dark-skinned Barbie doll for a change and together we adorned her with all the shimmery dresses and sparkly shoes. And my niece has loved her ever since.