We all have seen couples in our lives when they start dating, they are admired by all. When they walk together, they look perfect and you just wish them to get married and complete this beautiful look for life. But when any such couple breaks up; it not only the couple who is sad but the ones who admired them too!
So, here's a list of all the Pakistani celebrities couples who we admired to the core when they dated but fate was not so mehrban on them, so they broke up and married someone else.
1. Imran Khan and Zeenat Aman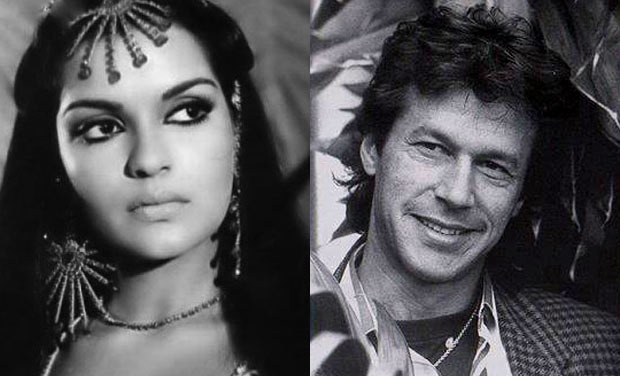 Oh, yes! our desi boy is actually quite famous and it is not a case of now; he's been very popular among ladies ever since. Though he dated many women but his alleged affair with the Bollywood hotness Zeenat Aman was quite popular. Alas! They never got married but boy oh boy do they look good together.
2. Feroze Khan and Sajal Ali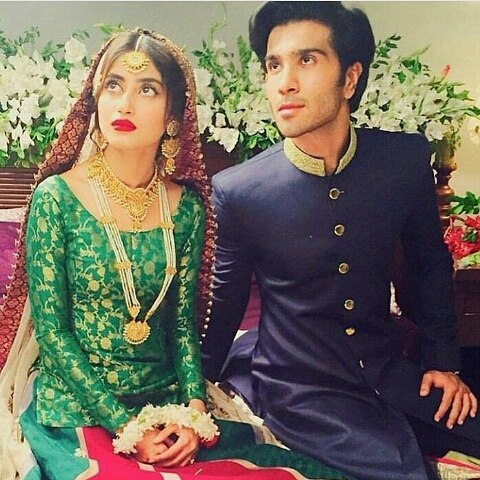 Though this alleged couple never accepted that they are dating but it was just in the air! You know, just the usual kind, doing projects together and going every place together. Now Feroze is happily married but yes, at one point in time they both looked very good alongside each other.
3. Waseem Akram and Sushmita Sen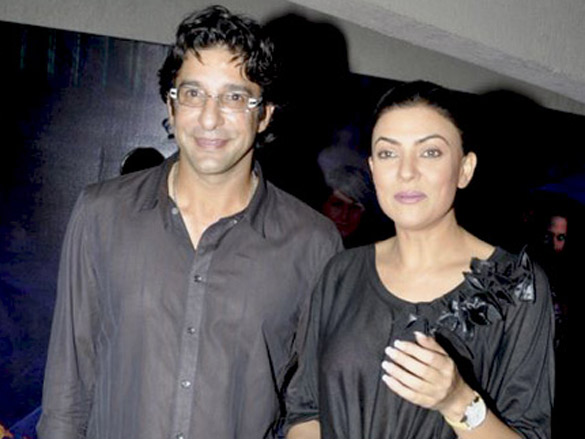 After the death of Wasim Akram's first wife, Wasim found comfort across the border in Sushmita Sen. The two dated for a while before Wasim Akram moved on!
4. Farhan Saeed and Amrita Rao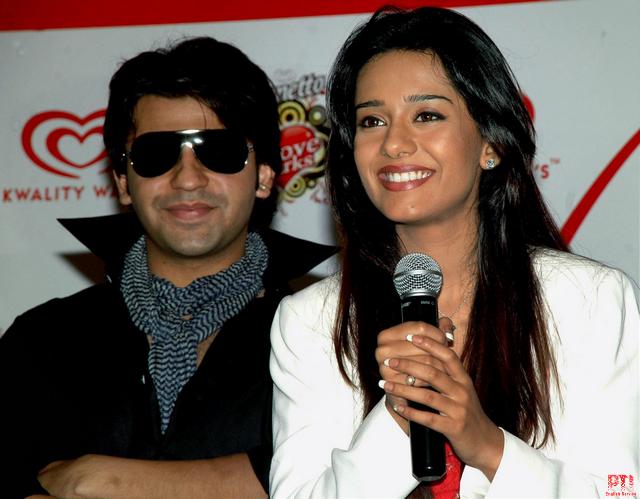 Nobody really knows how this relationship ended, but they met in 2008 and they were seen together in almost every public gathering.
5. Ayesha Omer and Azfer Rehman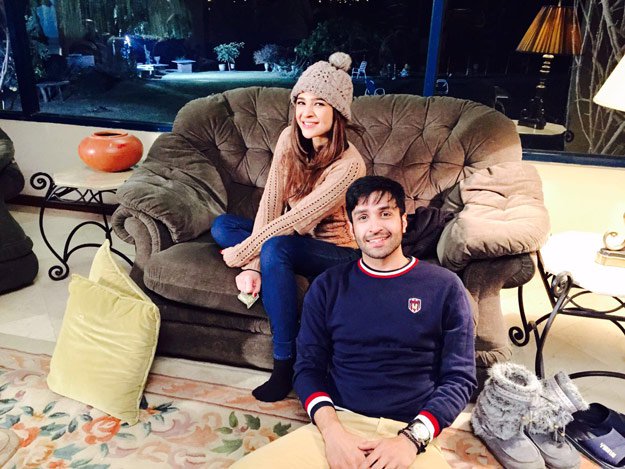 Oh, Ayesha Omer and Afzer were not just the couple but the best buddies one could imagine. They had an amazing on and off screen chemistry, afsos toh bohat hai that this relationship didn' last long.
6. Veena Malik and Ashmit Patel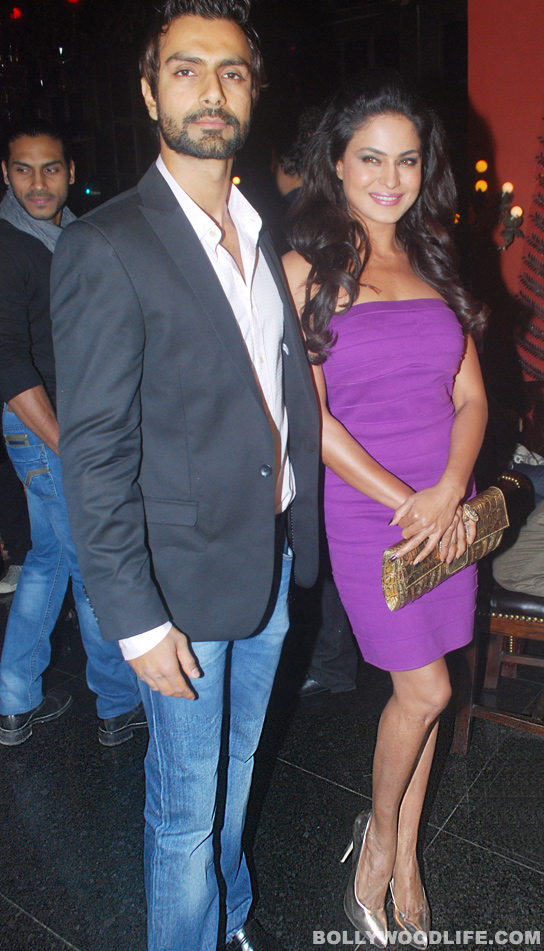 This sizzling relationship started in a reality show. Where everyone saw what happened and how it happened. When both of them got out of the show, they admitted that they are going to get married but it never happened.
Didn't you too admire all these couples? Have we missed any such celeb couple who dated but never got married? Let us know in the comments below.