Disclaimer*: The articles shared under 'Your Voice' section are sent to us by contributors and we neither confirm nor deny the authenticity of any facts stated below. Parhlo PInk will not be liable for any false, inaccurate, inappropriate or incomplete information presented on the website. Read our disclaimer.
I am a Software Engineer by profession, and I have been working and living in Germany for the past one and a half year. I turned twenty-nine in July 2018, and hence the "getting married before you get too old" discussions had begun to splatter in my family. During my recent visit to Karachi in December, when the wedding season was on its peak, my sister managed to convince me (emotionally off-course) to go on my first ever "Rishta Parade" which apparently one of my khala had arranged.
I am personally not a big fan of these parades, as the whole idea of meeting an unknown family and the "Rishta Candidate" for the very first time and then deciding, that whether the family and the person qualifies to become a part of your family and vice versa for the rest of your lives, appears to be very vague. Finally, the parade day had arrived and my family along with my khaala's were headed to participate in the drill with the other family.
When we reached there, it was indeed a clichéd gathering of the two unknown families, where they meet and greet for the first time in a relatively formal manner and spend the rest of their time trying to get to know each other well. After giving my introduction to the family, I was sitting there quietly as a helpless observer while the families were busy talking to each other about the coincidental similarities and trying to wow each other on some fairly casual and apparent aspects.
While I was sitting there idle as I had literally no idea what to do next, I decided to visualize the whole scenario as when the two companies which are completely unknown to each other, meet for the first time to discuss their potential future merger. I thought that it would really help me process and digest the whole situation better.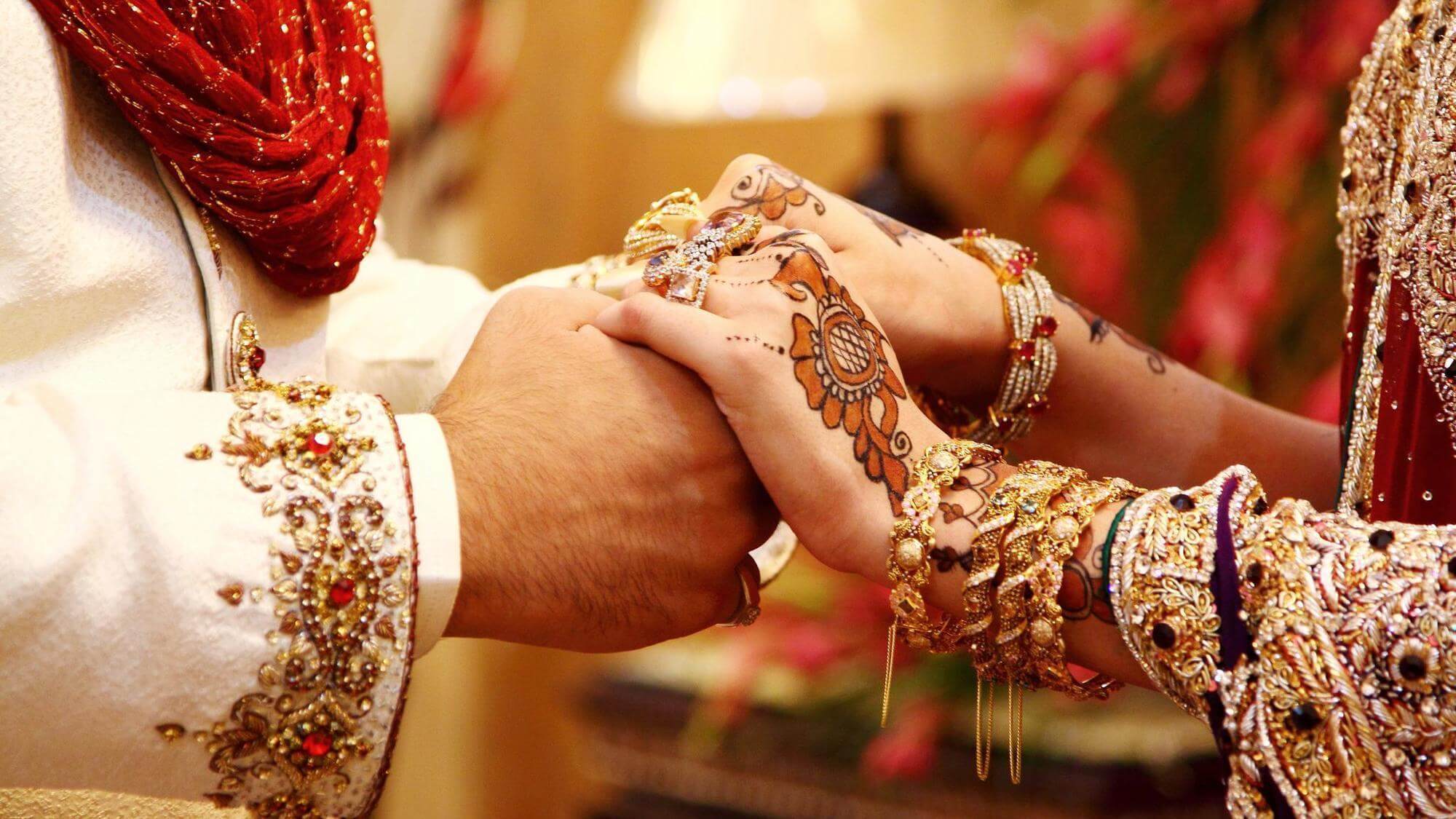 So, I began to imagine that, I am an entrepreneur who had arrived for the merger meeting along with his corporate team. The team comprised of a Senior Coordinator, who also happened to be my sister and was also supposed to keep a close eye on the course of events and the surroundings. My mother, who assumed the title of Senior Vice President in my company and also carries out the duties of a Managing Director. She was briefing the audience about our family's overall living strategies and policies along with my personal year over year growth. Along with my Khala, who was working as the Senior Public Relations Manager. Unfortunately, the President, my father was unable to join the meeting as he had called in sick.
After the initial introductory sessions with their respective executives (Taaya, Phuppo, married siblings, Bhai and Khala), I was really looking forward to meeting and discuss my core values, my future plans and some lessons learned from the past with them. I was also anticipated to discuss the expectations from this merger with the senior management of their company who were the respective parents and especially, my potential life partner with whom I was supposed to take this journey further for the betterment of the two families.
But I was suddenly brought back from my wild imagination of a corporate merger to the present moment when my potential life partner arrived with her mother in the drawing room. The room was already filled with fifteen people along with some children and it was very loud and noisy. She greeted everyone but me and went on to sit and talk with my sister the coordinator. Initially, I felt a bit strange about this unwelcoming gesture of her's but, then the thought slipped my mind. I wanted to hear her views, her talking style but it was very hard for me to listen to what my sister and she were talking about. So, I controlled my curiosity by convincing myself that, I would surely get a chance to talk to her peacefully at some point later.
To my surprise, that moment never came and just after a few minutes, my PR manager signaled that it's time for us to leave. I was a bit confused or rather puzzled. I asked myself that, why the potential life partners were not allowed to have even a draft conversation about themselves and their future life together? What is the whole purpose of this "rishta dekhnay Jana" anyway? I consoled myself by thinking that perhaps, that's how these "Rishta drills" are supposed to take place these days.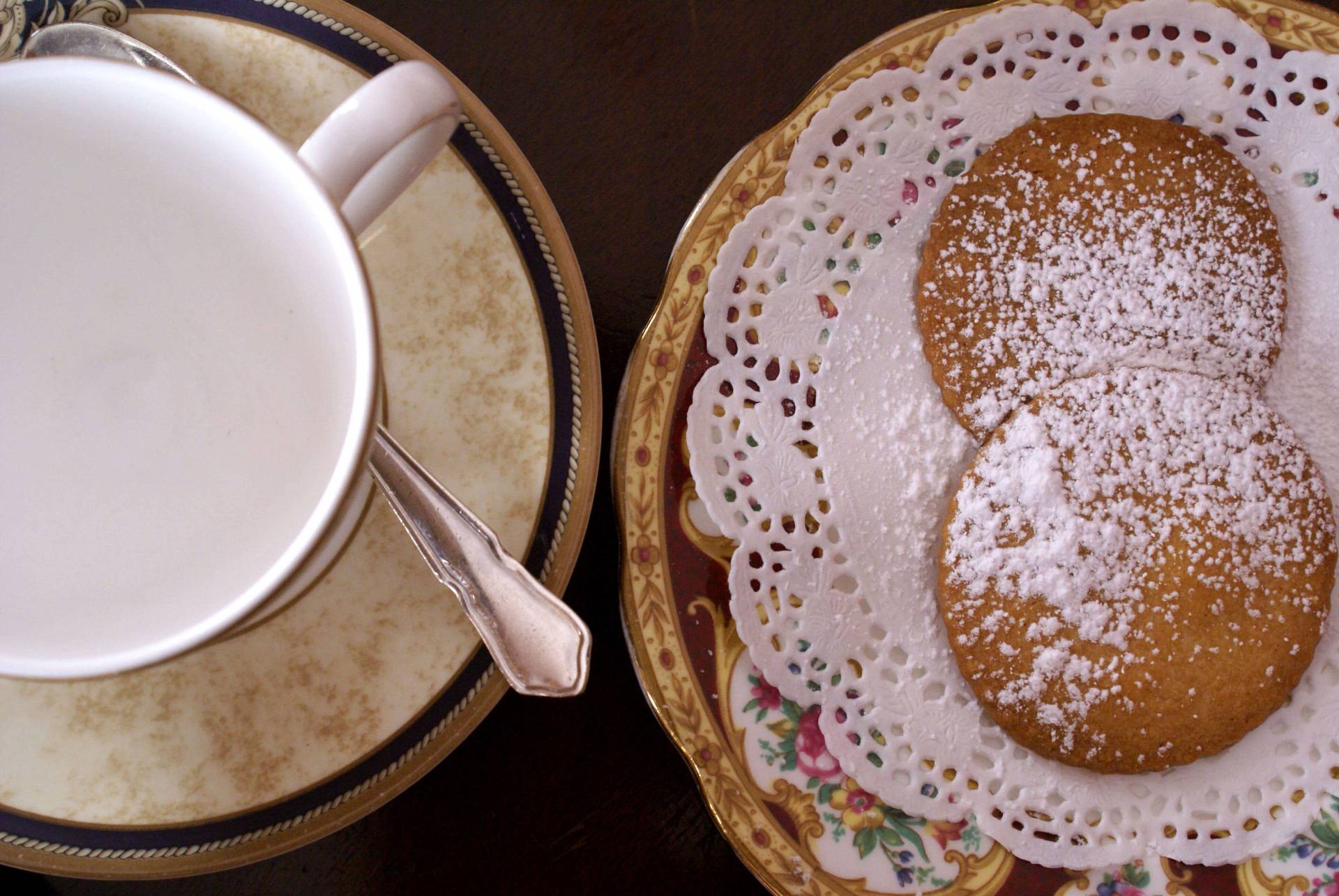 While we were driving back home, my sister asked me the million-dollar question "Kaisi Lagi larki?". I was simply surprised by her naivety for asking me this question. How can she expect me to answer it when I literally had no information whatsoever at my disposal to decide about my likeness for her or not? Later that evening, I was bombarded heavily with the norms and traditions of getting married in our society if it's an "Arranged" affair.
When all I asked for was, a normal conversation with the girl in private, before reaching on any conclusive decision. Thankfully, my mother agreed to forward my request to the respective family through my Khala but, not to my surprise they responded with a notion that, they will only allow their daughter to talk to me when my family would also invite them over to our house and express their potential agreement to the proposal.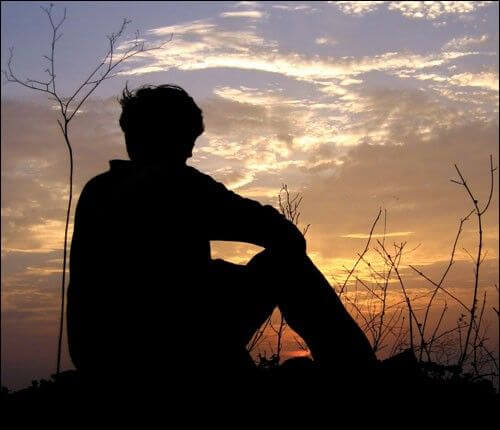 I was a bit confused upon hearing their response as I only wanted to know whether the two of us can get along well or not before deciding about our future together. I asked myself, wouldn't the girl want the same to have a small chat or even a brief meeting before deciding about her future life partner? I told my mother that she must explain to them that the potential couple should at least talk to each other before deciding anything about the proposal but, I was lectured again by my mother about the norms of our society when it comes to arranging marriages.
So, I had no choice but to ask my mother to apologize to them and stop proceeding with the proposal. I really didn't know what to do with the given scenario and what to decide on the marriage proposal. I tried to make sense of what had happened in the past few days but, still, there are some thoughts and questions that won't escape my mind.
• Who gets to decide on how to conduct these Rishta drills and at which stage? And how the potential life partners are supposed to communicate with each other?
• The girl that I went to see was a Telecom Engineer from one of the most reputable engineering institute of Karachi which is co-ed. Did her family went to every boy's house before they allowed her to even go and study there? Because it's not humanly possible that during her four years of study in recent times, she didn't talk to any one of them.
• Why the families in our society think that in an arranged marriage, the potential partners should only trust the judgment of their parents and relatives and do not bother to evaluate their potential life partners themselves?
• Why can't we just talk about the moral, cultural, religious and family values at the beginning of these talks rather than discussing the so-called market, economic and financial values of the potential candidate?
• Why can't we just meet in a normal manner and discuss all of our negatives and positives in a civilized way but rather pretending to be in our best behaviors?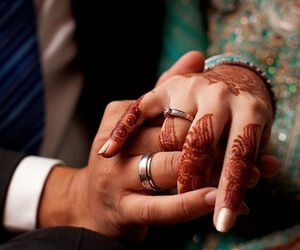 • Why does there always has to be a "Yes" after just a few hours of a Rishta meeting?
• Why can't we take no for an answer and act maturely and move forward without purposely criticizing and judging the other family and the respective candidate?
• Why do we look for a perfect match because it doesn't exist, and we all know it, and yet we decide to lie to each other about our whereabouts which later leads to misunderstandings and in some cases, even broken marriages?
• Why do we and our parents have to lie about our true personalities to get us married to someone?
• Why do we expect that someone would change their personality to suit our needs after we marry them? Isn't it something that needs to be considered before?
• Why can't we just accept the fact that everyone once had a past, either good or bad? Is it mandatory for us to label people because of their forgotten pasts?
• Why can't we just try to develop our new relations on our net present values in terms of our individual personalities?
• Why can't we just be "WE" when it comes to Rishta talks?
Marriages and matchmaking are definitely among the most important and exciting topics to discuss in our society but unfortunately, very less has been done in order to make the process less cumbersome and relatively easier. Strangely, the most beautiful feeling of having a family and enjoying the perks of it had been turned into a nightmare for many by these so-called and self-assumed norms and traditions when it comes to marriages and marriage proposals.
Also, everyone considers themselves to be an expert in this topic but, even the so-called experts can't tell us how to prevent some of the most bizarre experiences and horrific disputes that usually takes place among the families while they try to materialize a simple marriage proposal in our civil society.