Just about a month ago, the royal wedding of Prince Harry and Meghan Markle took place in London and it had everyone going all crazy about it.
Prince Harry and Meghan started dating in November 2016 and just after a year, Kensington Palace and Clarence House announced that they're officially engaged. Although, this wasn't the first time a prince had been marrying a commoner, just like his elder brother, Prince Harry also married a commoner, in fact, a well-known Hollywood actress widely known as Rachel Zane from the hit American tv-show 'Suits'.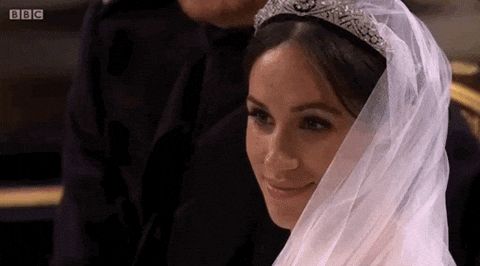 Fast forward to a month and a half later, according to the famous British Ok! magazine, the royal couple is expecting twins, conceiving them during their honeymoon in East Africa.
They further added that they only shared this news with their closest family members, starting with his brother ,Prince William and wife Kate Middleton to telling his father, Prince Charles and stepmother, Camila to finally her Grandmother Queen Elizabeth II.
They were beyond supportive and more than happy finding out that they're expecting already and not just one but two babies- a boy and a girl, sources revealed.
Besides this, Meghan shared with us on how she's loving her new life as a royal member of the family and how her husband Prince Harry is 'the best husband ever' despite the fact that this wedding went against the royal traditions, Meghan belonging to a different race, being a divorcee and an actress as well as being 3 years older than Prince Harry.
Here's a photo of the Royal Couple from their wedding reception that took place soon after the wedding: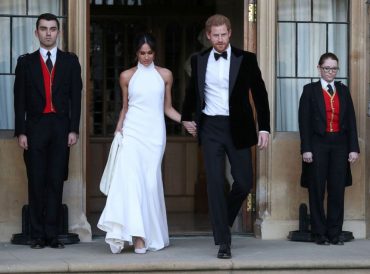 We still are curious to know whether this news is actually true or not and are sitting on the edges of our seats to find out whether its for real or just another rumor around the corner…the Royal Family is yet to confirm this news to us officially.