The scandal featuring Rabi Pirzada is old news now. Just recently, the internet was buzzing, following the leaks of Rabi's personal videos and pictures. She was the latest victim of data theft. Unfortunately, with the advancement of technology, cyber-threats have also increased.
One has to be careful about their habits when it comes to the usage of devices and the internet. Sadly, Rabi's old smartphone that she sold to a store became the gateway to her very private videos being leaked.
Rabi Pirzada turns her tragedy into a blessing
There is no denying the painful experience Rabi suffered at the hands of countless men and women, online. Not only was she the hot topic of discussion but her character was assassinated across social media platforms. However, Rabi didn't let such humiliation bog her down and into the never-ending rabbit hole of depression
But, in fact, she took her life's course into her own hands and made some strong-headed decisions. Starting off, Rabi Pirzada announced that she is quitting the entertainment industry, then she made sure to know her digital rights and reached out to the FIA. Moreover, this iron-lady wasn't stopping just there.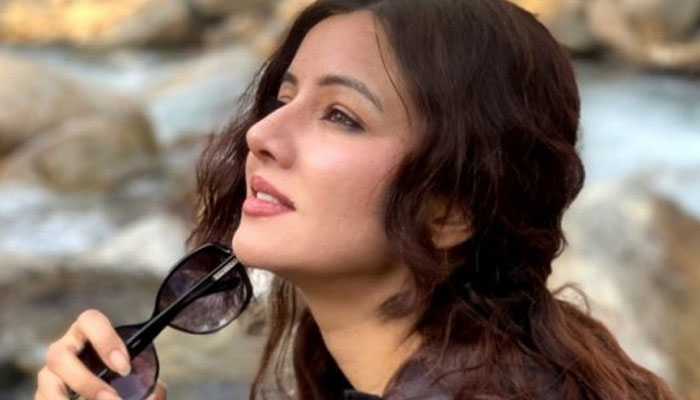 Of course, this entire fiasco took a toll on her mentally and emotionally; which made Rabi seek spiritual healing as news of her performing Umrah soon made headlines. Indeed, there is no better way to find inner-peace than in the worship of the Almighty. However, where Rabi was ridiculed by the public, many came forth in her support, including Meesha Shafi.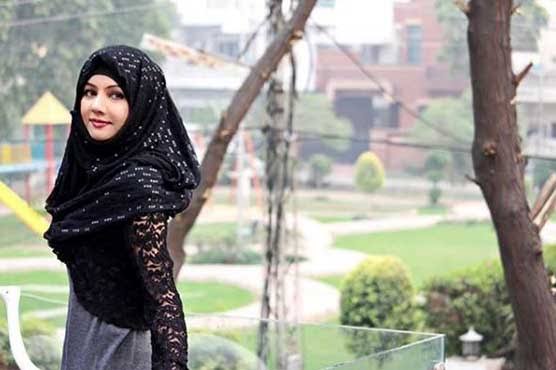 Rabi took the back seat in the entire scenario. But, it was clear that she was taking her time to recover. Also, she didn't owe anyone any explanation; since it was a simple case of steak and leak. However, Rabi Pirzada has finally broken the silence and has come forward with a powerful video message.
Rabi Pirzada announces her life's new journey; dedicated to Allah.
She starts off by speaking about the pain that she suffered after the incident. She reminds everyone about the intention of Allah behind the trials; they either are a blessing or a punishment. Continuing on with her speech, she declares her trial as a blessing, since it diverted her to the way of Allah.
There is no denying that whatever befalls on the believer, either pushes them deeper into sins or is meant to enlighten them. Rabi Pirzada, then speaks on various conundrums of the modern-society. In addition to this, she even speaks about the #MeToo movement. "Mera jism merey Allah ki marzi" is how she corrects the popular slogan. Adding to it, she continues highlighting Allah's plans for her.
Rabi's video is powerful and a reminder of how Allah will guide you, forgive you and give you a renewed sense of purpose in your life.
Here's her complete message: 
ویڈیو اسکینڈل کے بعد گلوکارہ رابی پیرزادہ کا پہلا ویڈیو بیان اور اپنی ساری زندگی اللہ کے لئے وقف کرنا بھی اعلان کردیا۔۔۔۔۔۔Please do subscribe our YouTube channel https://www.youtube.com/user/asadullahkhanwazir

Gepostet von Asadullah khan wazir am Mittwoch, 13. November 2019
In conclusion, Rabi asks everyone to pray for her as she prepares to walk in the way of Allah and Prophet Muhammad's teachings. The ending to such a horrific scandal has turned out to be a beautiful start; one that has changed the life of the victim.
We wish that she continues to grow stronger and finds inner-peace! This video was heart-breaking yet inspiring, to say the least.
Have anything to add to the story? Comment below!