With all the love a couple starts their new life and enters into a different setting. The new household and a person who'd be there with you all the time. Welcoming a person into your daily routine that has been very different until you get married. Like every couple, along with everything that goes according to plan, many couples plan to have a family that would carry the next generation. It is a precious moment for any pair. To have their first baby, to see how a life is born and then raise the kid to be a good human.
Sania Mirza and Shoaib Malik got married some eight years back. The couple has been throwing some serious couple goals at us and we love to catch the sight of them together. The couple is expecting a child and the internet had a meltdown!! Sania said in a recent interview that Shoaib and her mutually decided that their baby will carry both parent's surname; MirzaMalik. So the baby MirzaMalik is expected to come in October this year.
The beautiful mother-to-be just had her lovely maternity photoshoot and we can't get over how beautiful she looks !!
She's become even more beautiful!
The lovely mommy-to-be
The magazine for which she had her photoshoot
Just can't wait to see her with her baby
Oh, ELEGANT!
WOWW! Like WOW! And HOW? How can someone look this beautiful being pregnant?
AMAZIN'!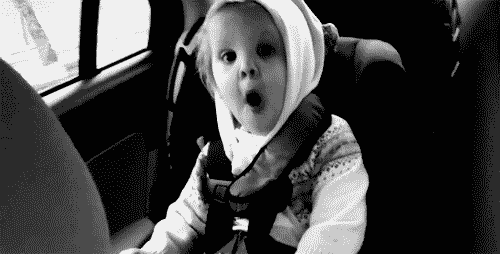 This woman never fails to surprise us
Pretty pretty pretty!
AH! Sigh. This is someone worth seeing. With all the flowy gowns and by the poolside, we can totally spend hours scrolling through Instagram looking her photos. Don't forget to say MashaAllah! May the mother have a safe and healthy delivery.
Who else can't wait till October? Raise your hand in the comments below (you can use the emojis). Cheers!