Ali Ansari, now a name known to many people once was just an RJ! He started his career very early and was in the entertainment industry for quite long. First as an RJ and then he came in acting and now he's part of many households in Pakistan; he's worked in many drama serials by now, Khaani, Ghar Titli Ka Par, Andaaz-e-Sitam and Naseebon Jali.
He sure got quick fame with that sharp face! Can't you see?! *heart eyes*
Well well well, girl! So, here is a slight bad news for all the girls out there; HE AIN'T SINGLE ANYMORE!
By this time you too would be aware who he's dating. 😉 The very pretty damsel Mashal Khan! Yes, you heard it right
Oh boy oh boy! do they look AHMAZIN' together!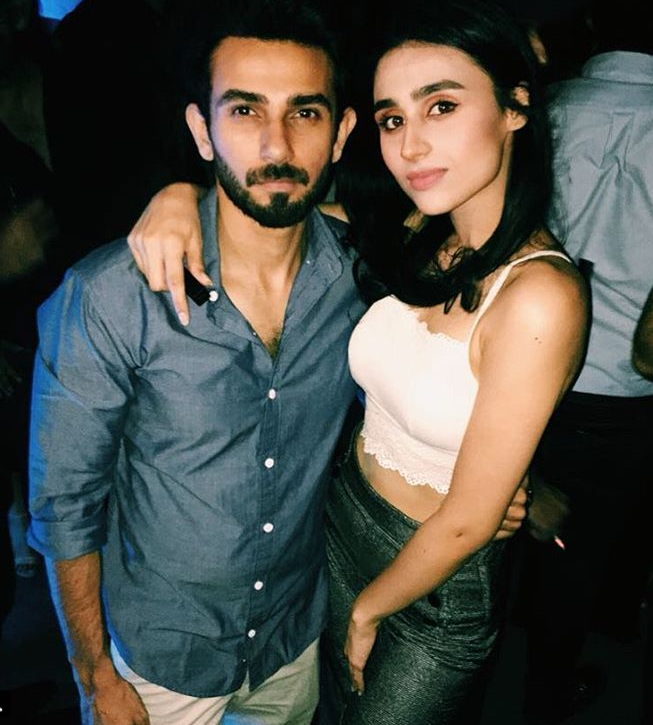 Yes, bilkul sahi pehchana Mashal was in "Suno Chanda". She played the character of Kinza! Mashal is a supermodel who too has recently started working dramas.
Find yourself someone who looks at you like this, aye?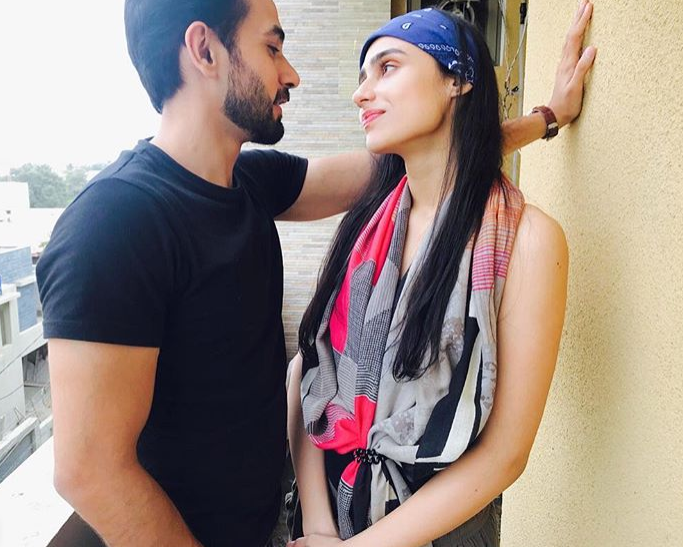 They sure make a very good couple
Couples who vote together stay together. Okay?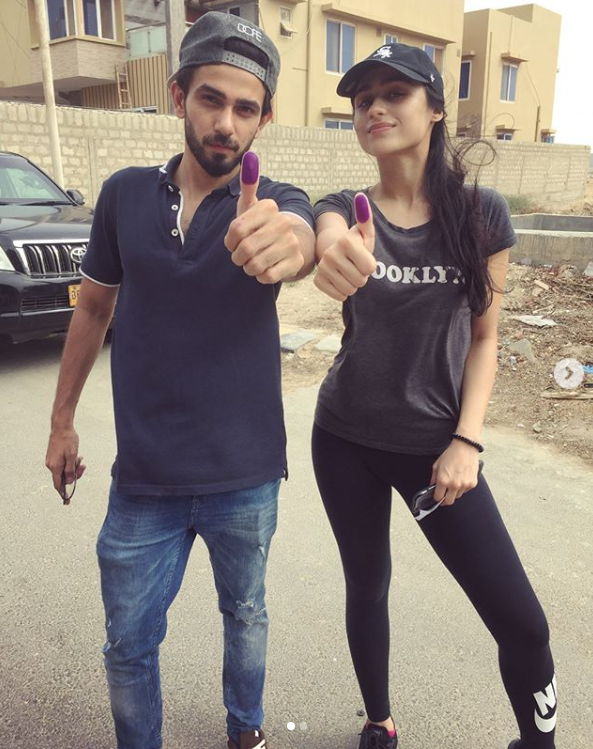 He said: "When she had her cheese fries-face"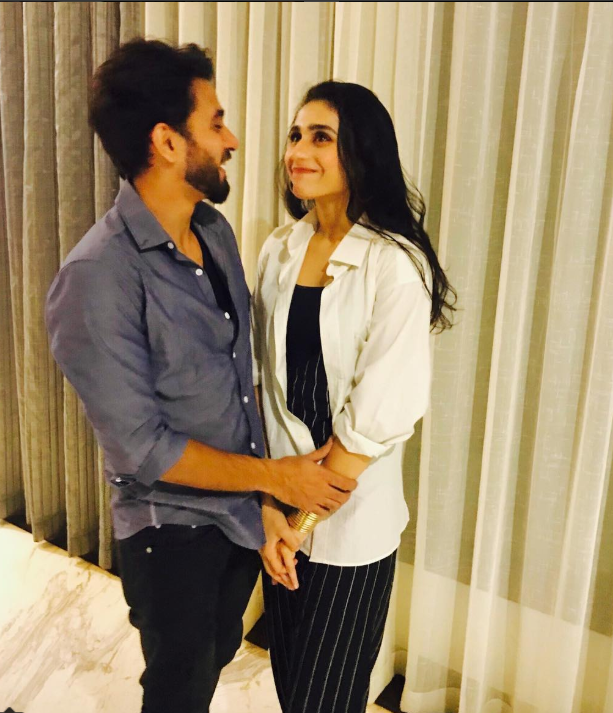 Pretty pretty pretty! Can't get enough of the photos. Dayymn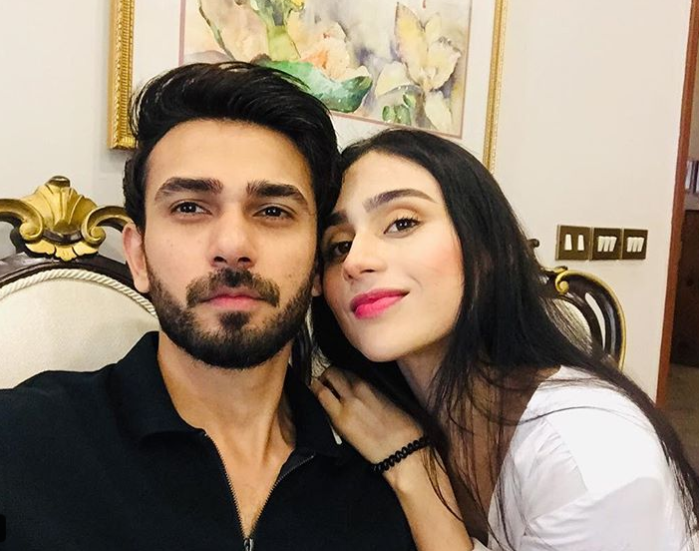 All smiles! MA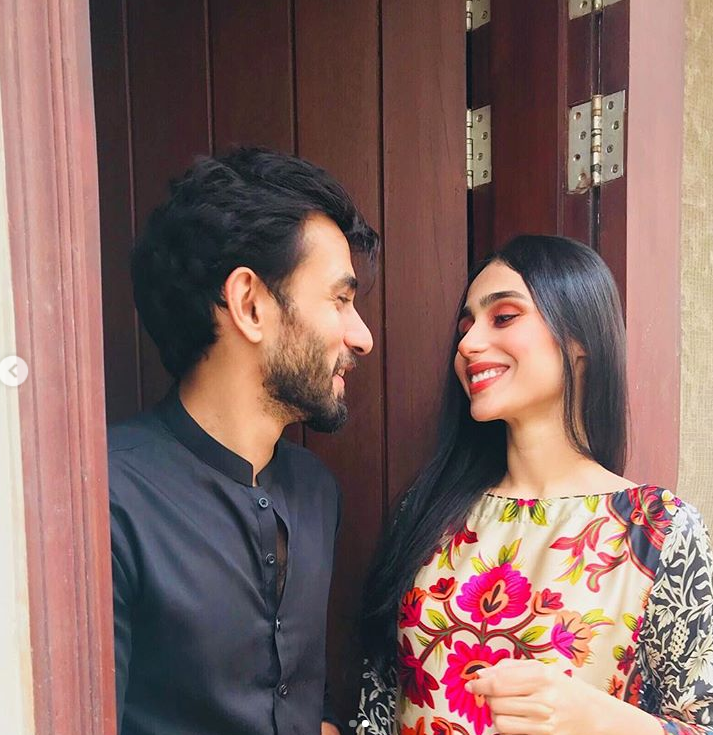 They have been dating for quite long now and very generously flaunt photos on Instagram! May God increase the love between both.
Two amazingly good looking celebrity dating and completely and madly in love with each other. Hayee!
Are you guys Ali-Mashal fan too? Let us know in the comments below. 😉