Urmila Matondkar actress-turned-politician famous for the movie 'Janam Samjha Karo' was recently the subject of rumors saying that she has embraced Islam. According to the rumors, she converted after tying the knot with Mohsin Akhtar Mir, who is a former model and a businessman. She joined the Congress party as her debut into the political realm and also competed in the Lok Sabha General Elections 2019.
Urmila Squashed The Rumors Of Converting To Islam And Released A Statement
"Even if I had converted to Islam, would have said it with as much pride", Said Urmila. She clarified stating these rumors as a cheap political tactic and nothing more. Although Hindu, she declared love and respect for all religions.
Furthermore, her statement read, "I am a Hindu. That's the religion I have followed, but I believe in Hinduism in a wider sense, not the kind of Hinduism that's sold to us today. Even if I had converted to Islam, I would have said it with as much pride. However, it's none of anyone's business. I am not just talking about the secular fabric of the country because I am married to a Muslim. Contrary to that, because I always believed in it, I was open enough to marry a man of a different faith"
Urmila has always been a private person keeping her personal life away from the prying eyes of the paparazzi and media. When she was inquired about her marriage ceremony being low-key, she responded, "I don't like to talk about my personal life. I was never on the radar. I have always been a reclusive actor, who has believed in letting my work speak for itself"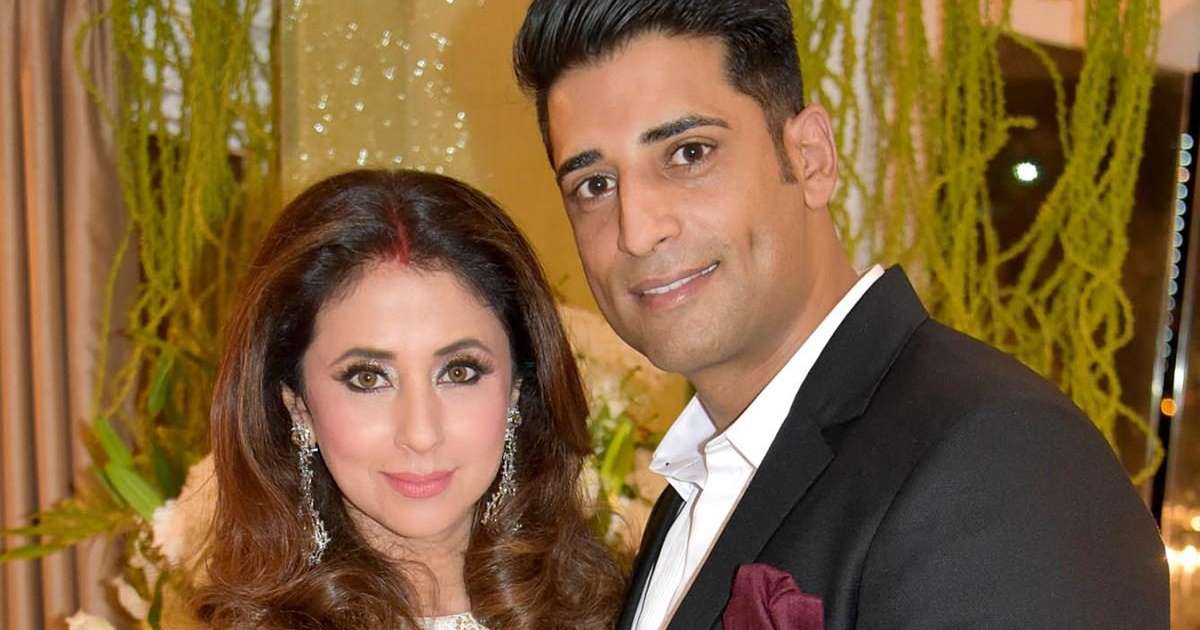 Urmila's marriage was reportedly a very private affair that included a Hindu ceremony followed by the Nikkah. 90's kids of Pakistan that grew up watching Indian movies know her very well. She has appeared alongside Salman Khan and Shahrukh Khan in famous movies where she played the lead female actress.