The wedding season is almost here in Pakistan. Every bride-to-be in your circle is busy finding her perfect dream lehnga with flawless jewelry and that perfect makeup artist. Her trips to the salon months before her marriage, regular dance practices with friends and how can we forget the lengthy lectures on 'how to make your mother-in-law happy?' that our dulhaniya, unwillingly, has to listen from desi aunties!
In all this chaos, we usually overlook the most important thing in her married life – her health. We all know that girls are often shy to discuss her health issues even with her closest friend but if a healthy married life is her priority, she will definitely make sure that everything is fine. She should go to her nearest gynecologist before her wedding. Do you know why? Here are a few reasons for visiting a gynecologist to ensure your health.
1. A Complete Examination Of Your Body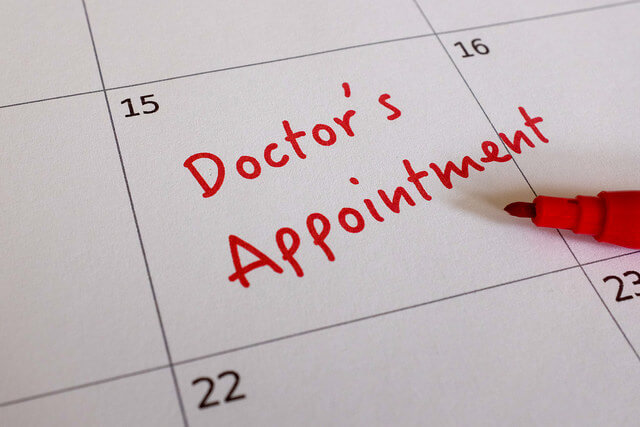 Some girls don't know much about their body. If they are bleeding for more than a week, what should they do? Why does the body ache increase after periods? Do they have any hormonal disbalance, like PCOS? The only person which would help you understand your body is your gynecologist. However, girls shouldn't make 'visiting a gynecologist'  just a marriage thing but they should make this a standard practice.
2. Discuss Your Period Routine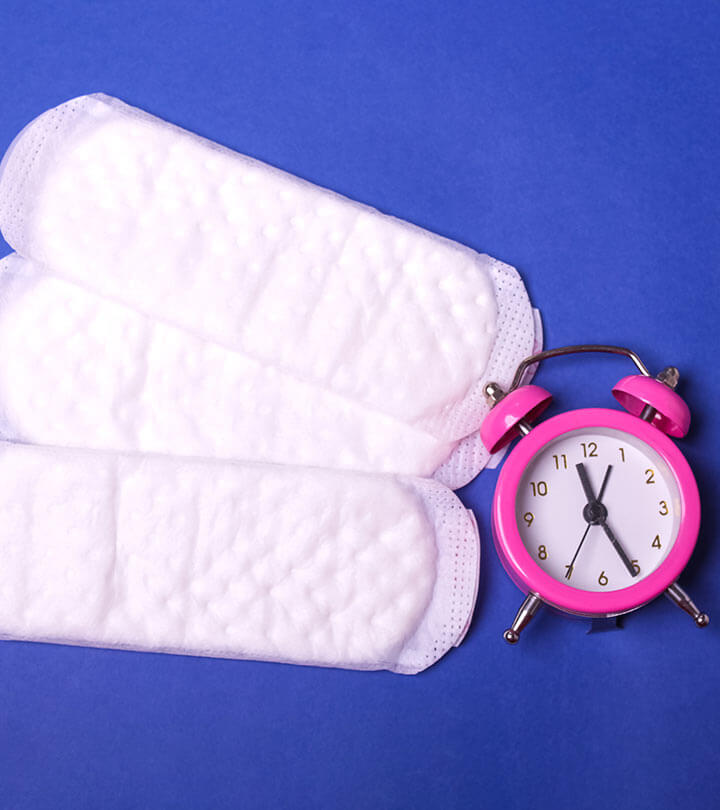 If your bloody dates are lying on your big day or during your honeymoon, save your day by discussing your period routine with the doctor. Many brides-to-be consult with gynecologists for safe methods of delaying their periods.
3. Sex-Ed Is Mandatory!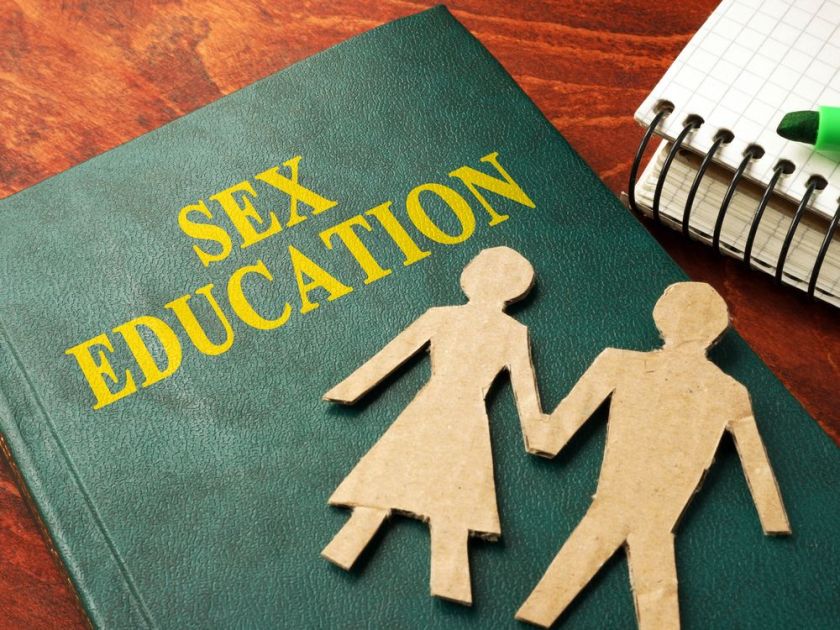 It is said that shyness is partly a result of genes a person has inherited. But this shyness becomes a hurdle between a mother and daughter when it comes to sex education. At the time of marriage, a girl needs guidance about her marital life and if her mother is not feeling comfortable discussing it, she should visit a gynecologist. Obviously, nobody can replace a mother's advice but yes, in some situations, you can!
4. Ask The Details Of Using Contraceptives!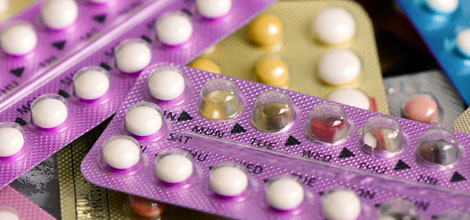 Whether it is arranged marriage or love, planning a baby is a mutual decision which takes time. A girl should discuss both the aspects – having or not having a baby, with her doctor. The gynecologist will educate you in a better way.
5. Discuss Your Family Medical History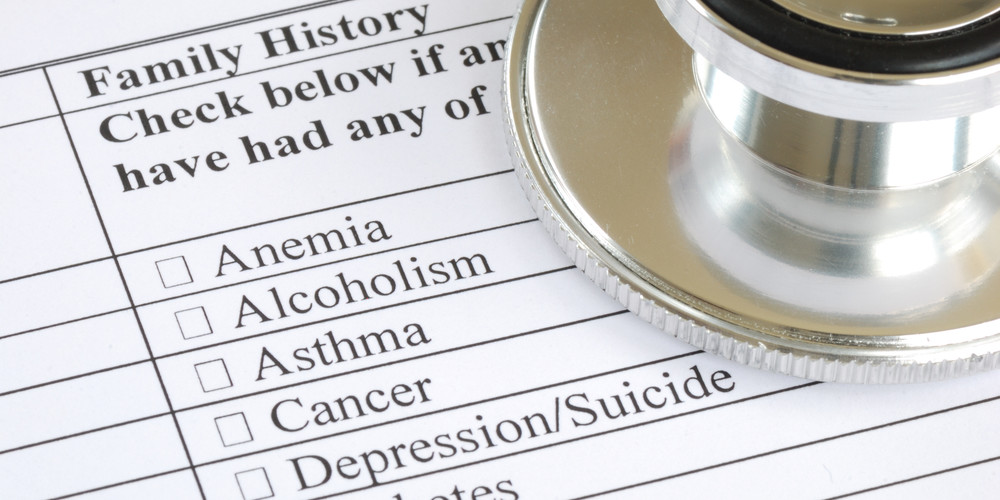 Heredity diseases like thalassemia, blood pressure, diabetes can affect the life of a bride-to-be. In the premarital examination, she can discuss these diseases with the gynecologist so that she could provide her preventive measures.
So, dear brides-to-be, go and book an appointment to have an honest chat with your gynecologist to clear any doubts!