We see that celebrities endorse half of the stuff on their social media accounts by incorporating the items in their day-to-day lives. Most of us just follow the celebs for their lifestyle, the things they use, where they dine out and what they wear! Isn't it so?
With all such things, people are also interested in who they date or who they are married to! Many celebrities choose to marry people outside the showbiz fraternity; so, their spouses are away from the mainstream media.
We have made a list of the celebrities whose spouses are not celebs and chances are you wouldn't know much about them!
1. Ahsan Khan's wife – Fatima Khan
Fatima Khan is the beautiful wife of Ahsan Khan, not many people know that Ahsan Khan is married! Well, he's not just married but is also a father of three kids. He has a very lovely family, that he cherishes a lot!
2. Faisal Qureshi's wife – Sana Qureshi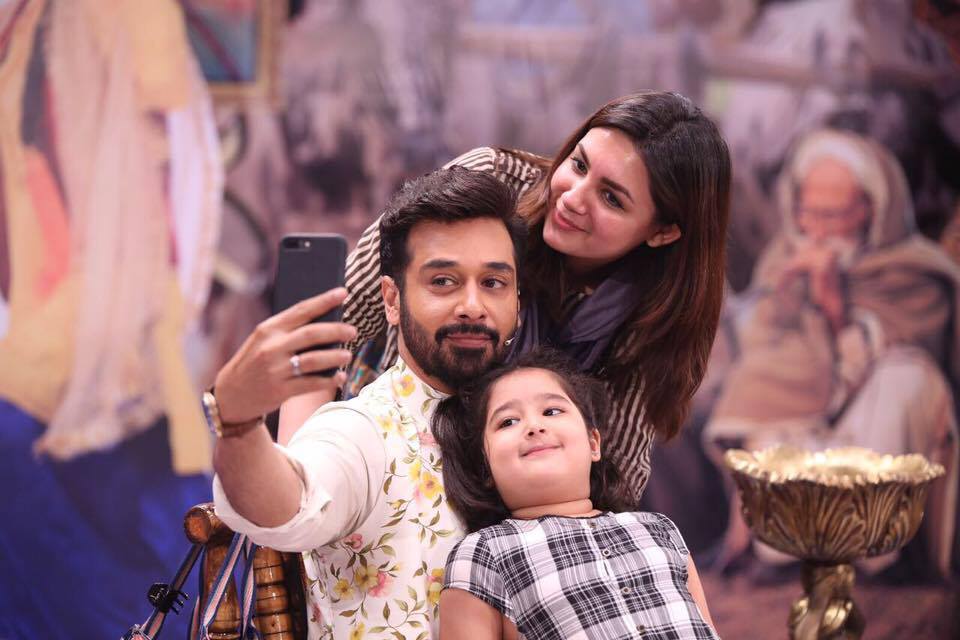 Sana Qureshi is Faisal's second wife. This couple was subjected to a lot of controversies after Faisal got married to Sana. Faisal still has a good relationship with his daughter from his first wife. Faisal and Sana got married in 2010 and have a cute daughter together!
3. Humayun Saeed's wife – Samina Humayun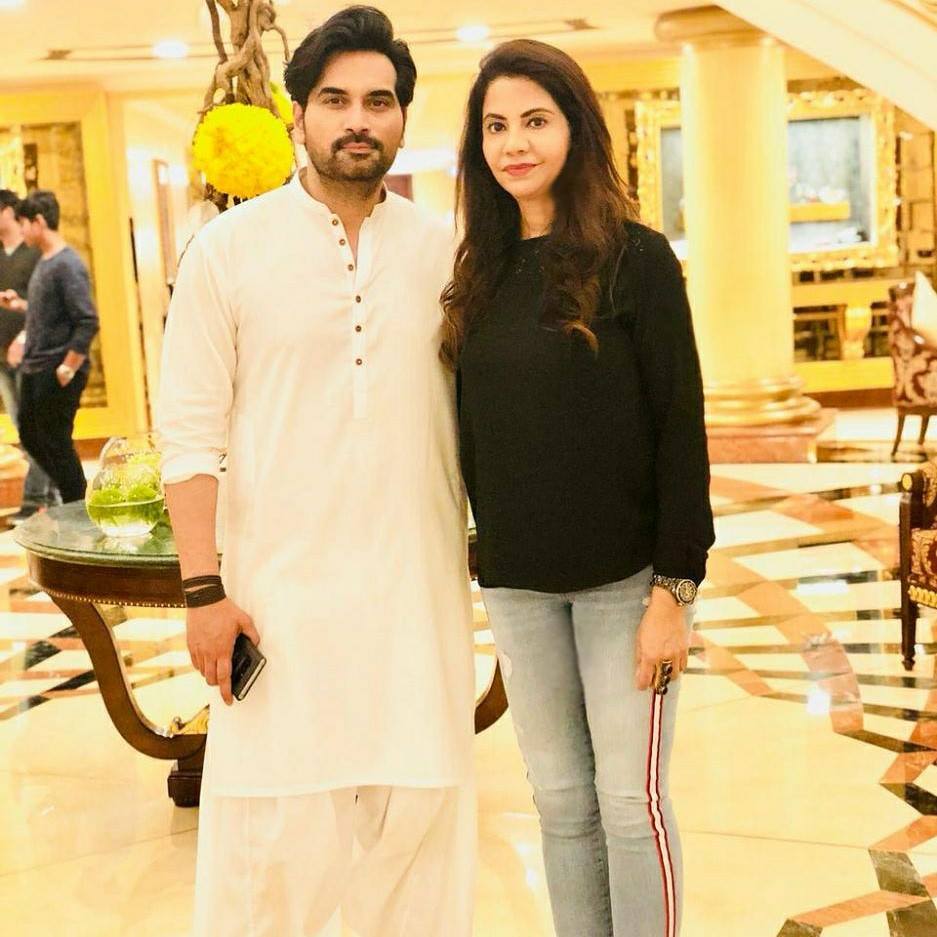 Samina Humayun was not very apparent on the screen, but after Humayun Saeed started working in Pakistani movies; she has now started working in the production of many famous dramas.
4. Fahad Mustafa's wife – Sana Fahad
Sana Fahad and Fahad Mustafa got married in 2005! The couple fell in love and didn't wait for long, and got married soon. Sana never really comes with Fahad to interviews or public press conferences. But after Fahad's famous game show, his family has started appearing on TV more. Fahad and Sana also have two beautiful kids together!
5. Mikaal Zulfiqar's Ex-Wife Sara Bhatti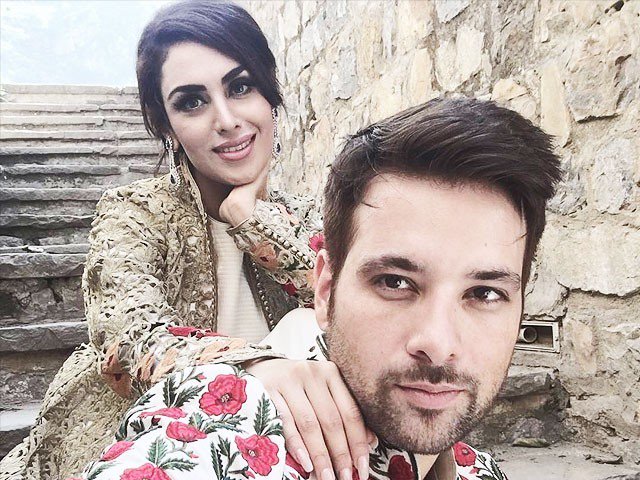 Sara Bhatti is the ex-wife of Mikaal Zulfiqar. The couple parted ways recently and Sara was never seen on screen until they got divorced. After their divorce, Sara opened up about why and how they ended their marriage.
6. Adnan Siddiqui's Wife Palwasha Adnan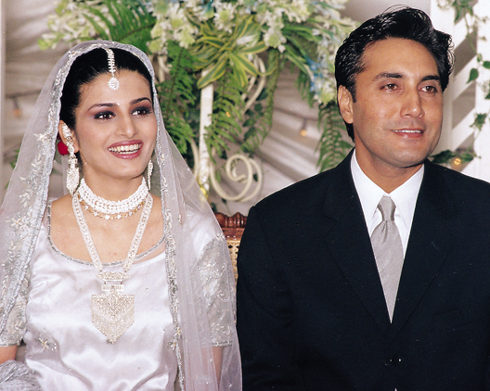 Palwasha and Adnan are the power couple! They grew strong together and are madly and deeply in love. Adnan's successful career has been celebrated by both!
7. Ahmed Ali Butt's wife – Fatima Butt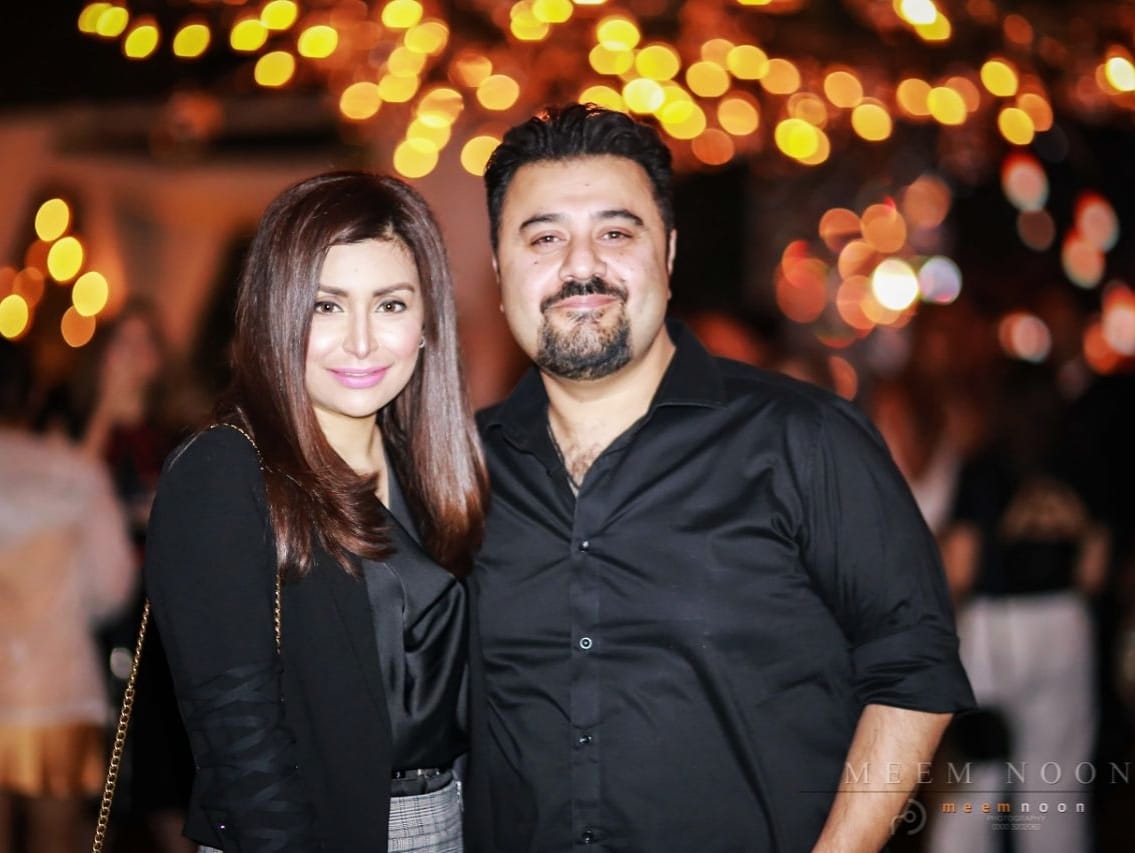 Fatima Butt is the beautiful wife of Ahmed Ali Butt, they got married in 2013 and now have a son named Azlan! They are very fun; their Instagram is full of parties and adventures and travel. They are very good hosts, they love hosting big dinners and from that people got to know that Fatima cooks really well!
Do you know any celebrity whose spouses are yet hidden? Write in the comments below and let us know. Cheers 😉