We all have witnessed the lavish pre-wedding celebrations of Indian's richest man, Mukesh Ambani, a few days ago. The event was featured with super-duper dance performances of A class Bollywood actors including Shahrukh Khan, Salman Khan, Aishwarya Rai, Priyanka Chopra and many more!
Oh, how can we forget to mention the performance of Isha Ambani's favorite singer, Beyonce at the event?! According to Bloomberg, Ambani has spent $100 million for the main event which is going to be held on 14th of December in Mumbai!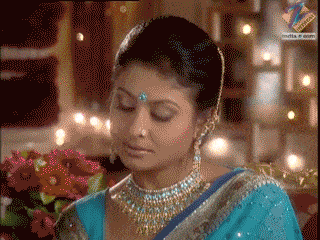 Abhi Tou Party Shuru Hoi Hai!!!
Yes, there is much more to come like this blouse of Mukesh Ambani's daughter-in-law Shloka Mehta which is allegedly worth 2 crores!
Isn't It Worth It?
As we can see the neatness in the hand embroidery, golden pearls, and beads in the making of bridal palki, the little golden jhumkas, a dewdrop jhumar adorned with gems, it is just fascinating!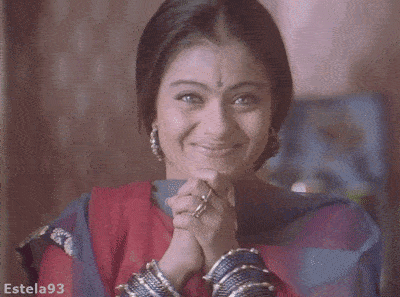 Wait, We REALLY Want You To Know More About This Highly Expensive Blouse!
Upon searching for more details about this much-talked blouse (we just had to), we found out that Mukesh Ambani's daughter-in-law NEVER wore this blouse! While talking to Bhaskar – Indian media website, the designer revealed some heartbreaking details about the blouse!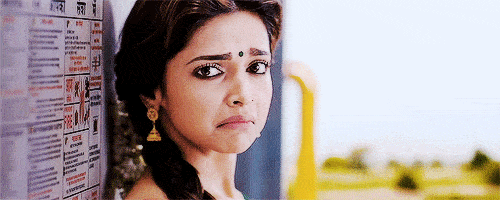 Sohum Creations owner Sheetal told that the blouse was never bought by Mukesh Ambani's wife Neeta Ambani and daughter-in-law Shloka Mehta! Sheetal runs her boutique in Banglore and she completely denied the false claims of having this blouse worth 2 crores! 'This blouse has been designed by hand and it is fully hand embroidered. The price of this blouse is only 15 thousand rupees and many have bought it', added Sheetal while talking to Bhaskar!
Here Is Sohum Creations Post They Had Shared On October 22nd!
Heart Toots???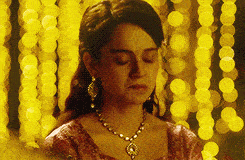 So, before getting gaga over the false news of this blouse worth '2 crores', please do some research! It is obvious that Mukesh Ambani has spent millions on his daughter's wedding but we should be aware of such fake news!