Life is uncertain, we all know this and are aware of it. We are made to realize how human is mortal. Though the first thing we get know about life is "happiness", when a human is born! When life starts it's celebrated, the people who live throughout their birthdays are celebrated, people who win after battling with the dark uncertain are celebrated. But the same life when it meets the other side of the coin it makes any human stand at a certain corner, that when they look back at what they have spent is so precious and so priceless, they can't get that back. Neither do they can relive it, nor they can rewind it.
This girl named Zakia Nadir, who got married and went to Australia to live with her husband. Everything was fine until she got diagnosed with this rare disease.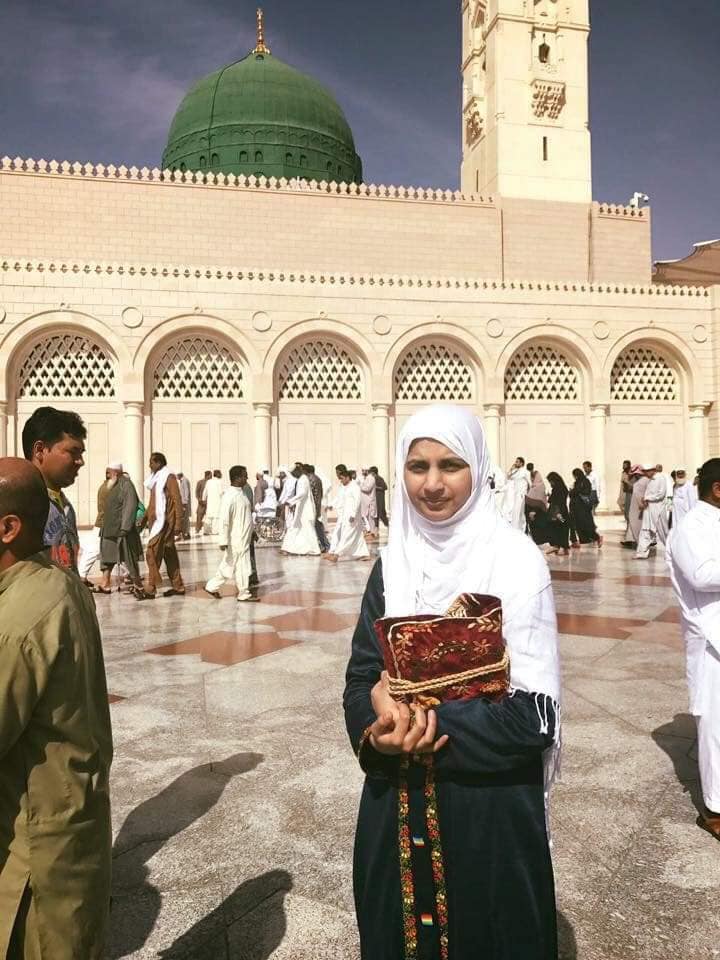 She wrote her story to us in September where she said: "Nearly 3 years ago, my life totally changed. I was diagnosed with a severe type of pulmonary hypertension, primary pulmonary arterial hypertension. My doctor said to me, "You are rare between the rares."" 
When she realized that this disease is the rarest of its kind, everyone around her knew that she's not going to live long, but she passed a whole year with it. She was hopefull after that!
"The next day, I went through a transesophageal echocardiogram and was diagnosed with idiopathic pulmonary hypertension. Dr. Kayani suggested a catheterization for me to find out the exact pressure. I was given a right heart catheterization and my pressure was 68. I never thought that I would complete a year with this disease because what I have come to know about this is that it's a rare and highly progressive disease."  
She was courageous and strong enough to get through it!
This Girl Shares A Heartbreaking Story Of Her Rare Disease And How She's Fighting It
After her long battle with this disease, we saw people posting a week ago that she is no more. The battle she was fighting is now over! The pain for her is over.
In her write up for Parhlo Pink, she wrote that the pain she is going through is so worse, that she prays no one should experience that!
She lost her life because this rare disease of hers do not have any specialist in Pakistan, neither do the medicine prescribed is available.
When she was alive, people started collecting funds for her lung transplant; along with it people were spreading awareness for this disease as well.
She was a light of strength and courage!
Say a little prayer for her departed soul. May she rest in peace and away from the worldly pain that she was battling all this time along!