Disclaimer*: The articles shared under 'Your Voice' section are sent to us by contributors and we neither confirm nor deny the authenticity of any facts stated below. Parhlo PInk will not be liable for any false, inaccurate, inappropriate or incomplete information presented on the website. Read our disclaimer.
In this society, it is very difficult to comprehend that as a man, you also get hurt, by someone you dearly loved, who loves you back and all of a sudden treat you as an "untrusted, unknown stranger". Yes, being a man, we do have a heart. It hurts when you take us for granted, you love and then kick us like a stranded dog and leave.
It started in January 2018. After being, bitterly divorced, twice; getting married to a girl who was deranged to the limit of being kept in a mental hospital (that Nikkah dissolved in a day) and then being lied too and dodged by the "Rishta wali" aunties – who tried to get me married to a girl who was already married; YES, she was already married to another man, who came and took her away within minutes. So, yes technically, I was married twice and have two beautiful sons, with two different wives.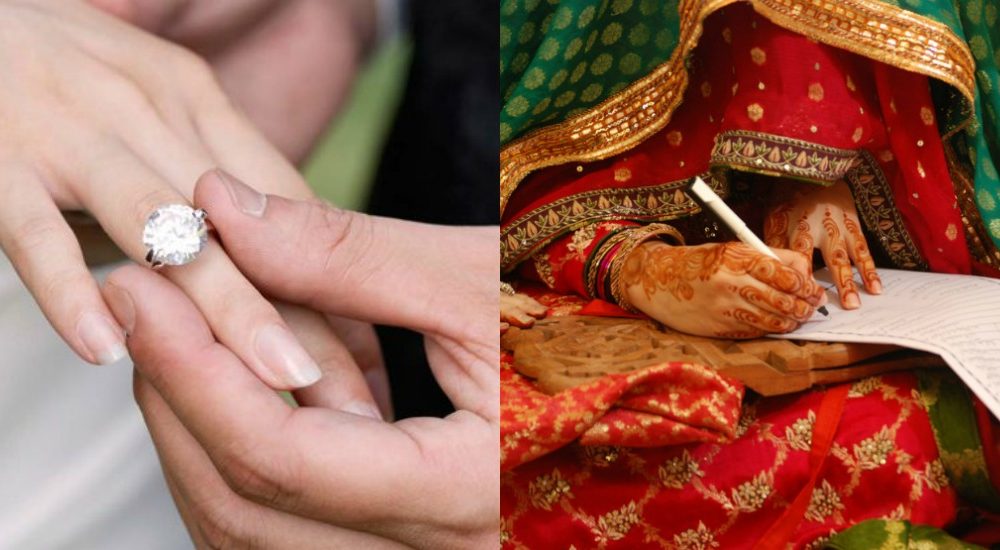 So, yes, coming back to January 2018, I met this amazing girl. She was the best match for me, she understood me, looked at me with those beautiful eyes that were full of love. We used to be together and chatted for hours but never got tired. Life was suddenly beautiful and I was loving it. Her two beautiful daughters (as she was already divorced) started to love me like their own father and I, also, did not stop loving them like my own. My son, who is now 11 years old, used to complain that I love those two tiny angels more than him, and I used to laugh by saying, "Son, they are tiny angels and Allah has given them to me."
Days turned into weeks and weeks into months. I was not earning much in my job, so I decided to move to another one, paying more and moved to Karachi. Everything was planned. My mother, who was not previously, involved, met my mother-in-law. Please note that I did not tell my love and her family about my two middle endeavors (the deranged and the Nikkahfied) but my mom told them everything- saying that we do not want to have a relationship based on lies.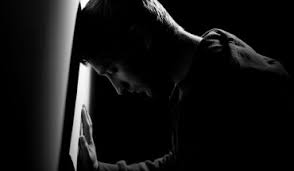 At first, her family and herself were at a shock but then the families met and resolved the issue by stating what I had been saying all along that when it didn't happen, it actually didn't. Things started to move again and it was fine. We had our wedding dates set and everything was moving smoothly.
Then, one fine Monday morning, I got a text from her saying that she loves me. It always makes my day but on that particular day, it seemed a bit different. I was loaded with work so I just shrugged the feelings and kept myself busy. In the afternoon, I got a text from her saying that her brother and father came to know everything and the wedding is off. I was shocked, obviously.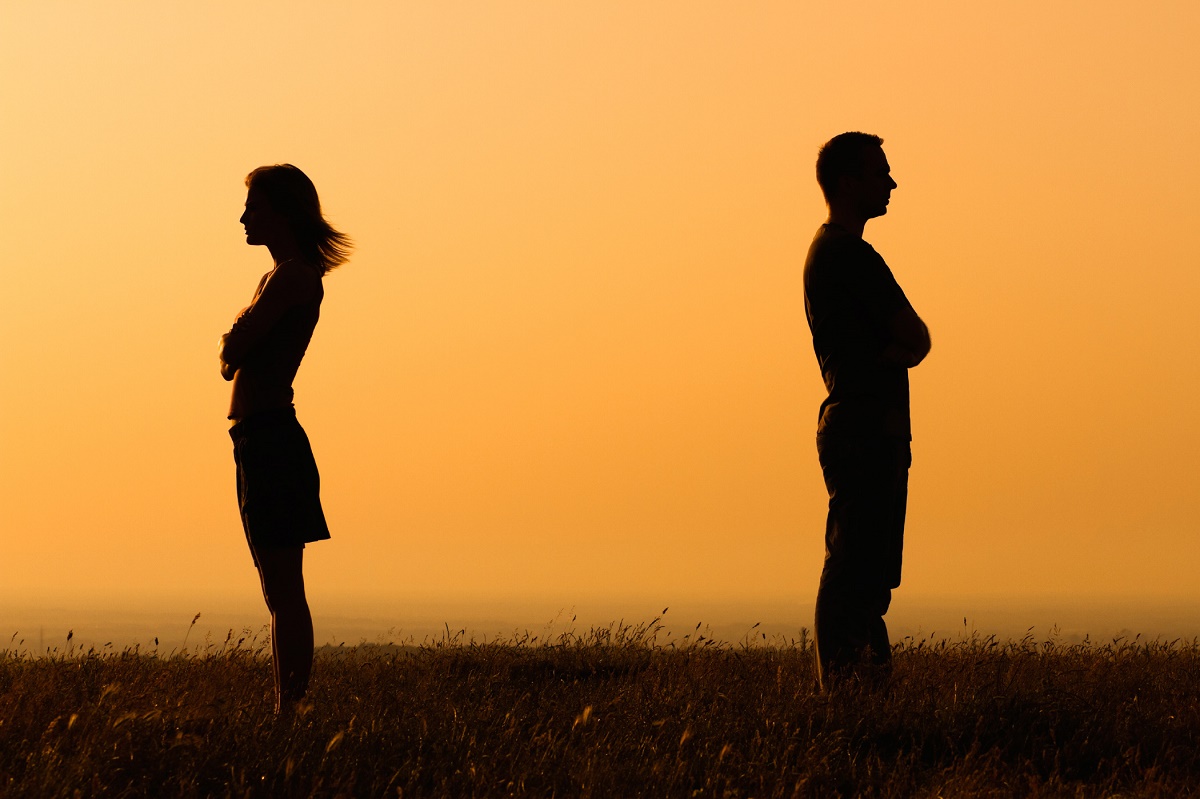 I called her and the magic words were, how can I trust you, you were married before, and you are an unknown, un-trustable stranger to me. She asked me to stop harassing her and will call the police if I called her again. Later, I called her mother but she, too, said something similar. My whole family was in shock.
I tried contacting her family and friends and what I heard from them was even more shocking. She told everyone that it was just a drama and she was just checking, for two months, whether or not we were compatible with each other. I mean seriously? Who gave her the right to play around with my feelings? Yeah, yeah, I am a man, but all men have feelings, too. Some of her acquaintances called them "Madaris", some told me that I am better off alone and my life is saved. I am 38-years-old and I can understand the feelings of others as well. Whatever I said and felt was real, but what she did and said was… I don't have any words for it.
Listen, though I still love you and still feel the void I have decided to move on like you have. But, I just want to know, why? Why did you do this to me? Who plays with someone's feelings like that? The victims were not only me but my son and your daughters as well. I am sure, someday, I will have an answer.