Pakistan is a land of highly talented, versatile and creative people. And when it comes to the media industry, we are proud to own some incredible actors and models, not to forget the pretty hot ones. One of the Pakistani models who is taking the fashion industry by a storm is the man of the hour, Hasnain Lehri.
Hasnain Lehri made his debut in the modeling industry in 2014 and within a short time of span, he established his name and worked with the famous national, international brands. His charismatic personality and fashion's sense is winning the hearts of many ladies!
How could we forget to mention his sizzling photo shoots with leading models and actresses of Pakistan? Remember his intimate shots with Amna Ilyas and breathtaking shots with Saba Qamar which stirred up a controversy in the media industry?
What A Click!
Hasnain Lehri With Saba Qamar!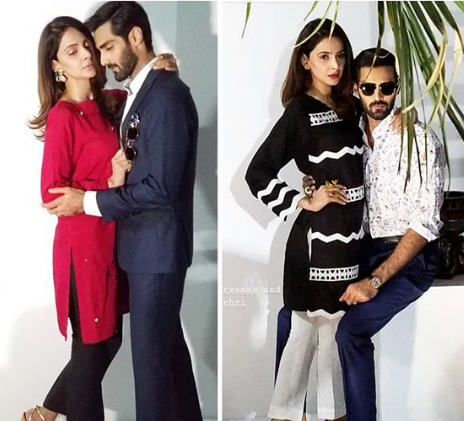 Well, his fans still love him! Recently, another photo shoot of heartthrob Hasnain Lehri is making rounds on the social media. The photographer is once again Rizwan ul Haq – the famous renown fashion photographer of Pakistan. This time, Rizwan has chosen Nimra Jaqob with Hasnain Lehri.
Here Are Some Pictures From The Sizzling Photo Shoot!
Want More? Here We Go!
More…
And Here Is How People Reacted To The Photoshoot!
WOAH!

Chalo Jee!

Do You Agree?

So The People With Artistic Minds Loved The Photoshoot!

Uff Allah!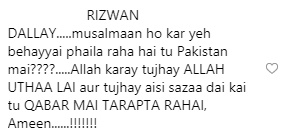 Let us know your thoughts about this photoshoot in the comments below.