At some point in our lives, we all want to transform. It comes after we have been a bit careless and given ourselves some 2 tons treats. We gobble down a whole double chocolate cake right after the graduation ceremony and call it day. Later we console ourselves with lies that we deserve it. Well, at some point we might do deserve but we go overboard! LOL! We all have done that. Haven't you? No? Liar!
And every time we see a celebrity, we make ourselves believe into thinking that they wouldn't have touched cake since childhood. How else, do they get such abs, damn it!
But every time, we see them as the epitome of perfection, they surprise us coming out prettier and fitter!
So, when Hira got married to Mani and she was just the most beautiful bride of that time.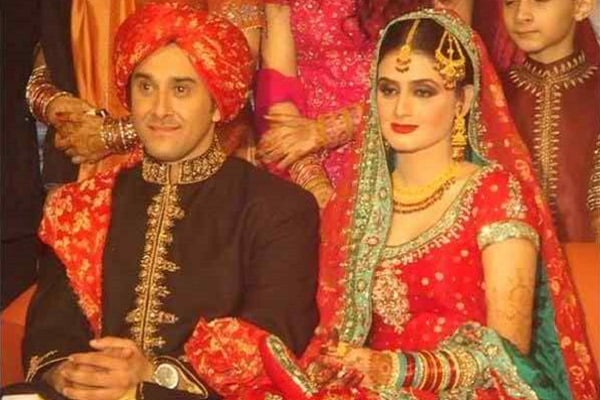 After getting married to him, she started modeling and appeared in quite a few ads and morning shows! She had something in her that people loved in a very little encounter with her through these morning shows.
No wonder why people loved when she started acting!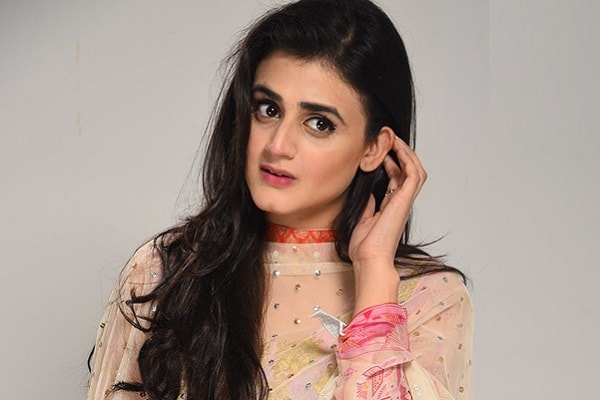 She's one of a kind!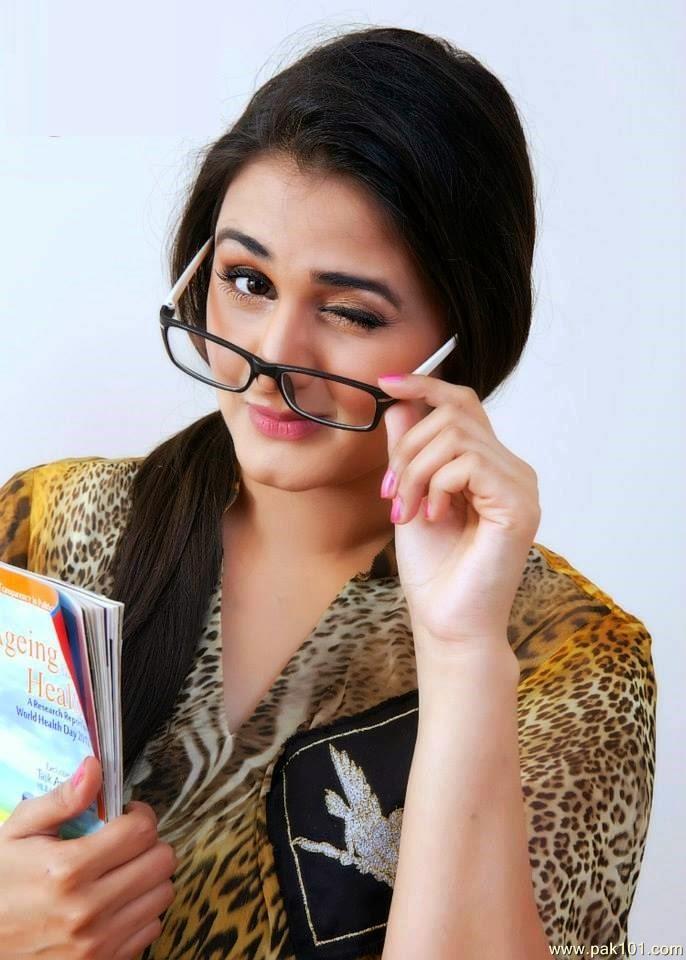 These are the photos from her initial days of her marriage, she's soo cutee!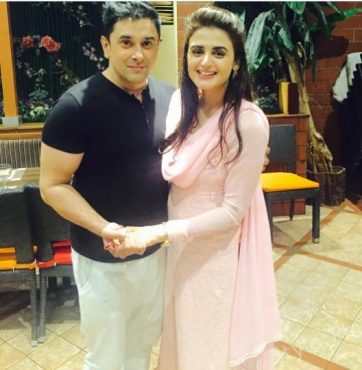 She never seems to put a lot of efforts in acting. She owns it mayyn!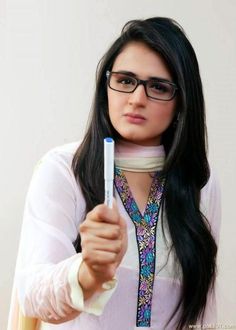 But talking of perfection, what we thought as "perfect" was just half of what she really is. Her weight loss transformation and makeover is gorgeoues that it's almost unbelievable.
Boy oh boy! Those dreamy eyes.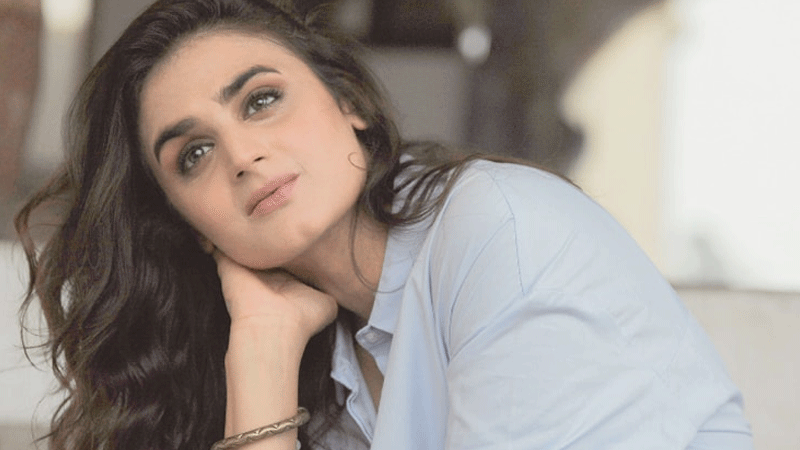 If classy and cute combined had a face!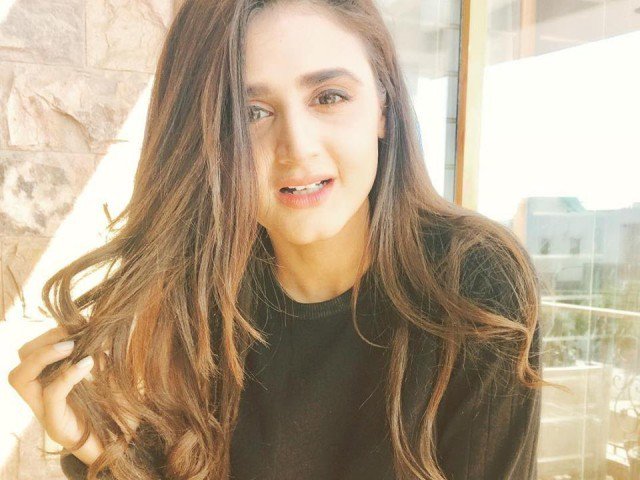 Just lovely! She's become so pyari!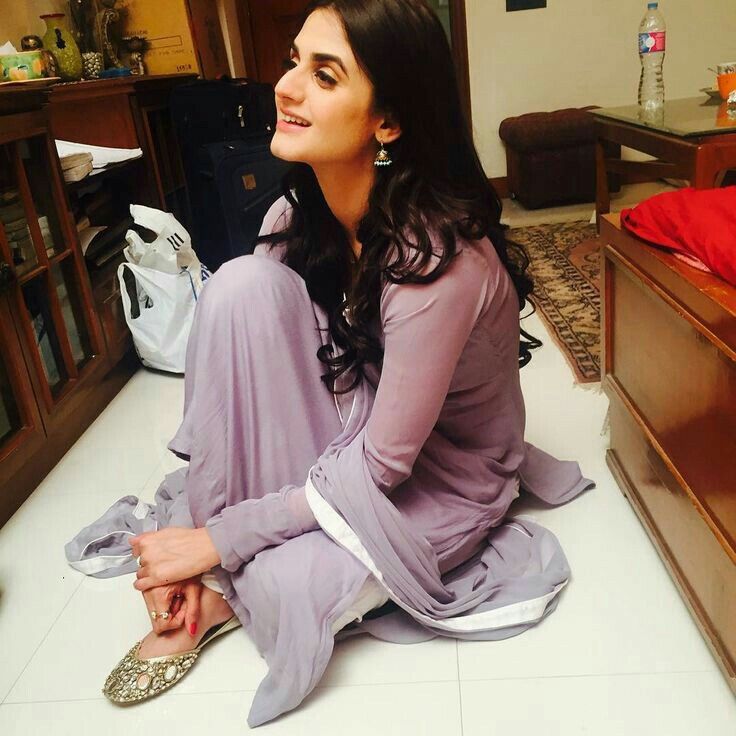 Pretty pretty pretyy!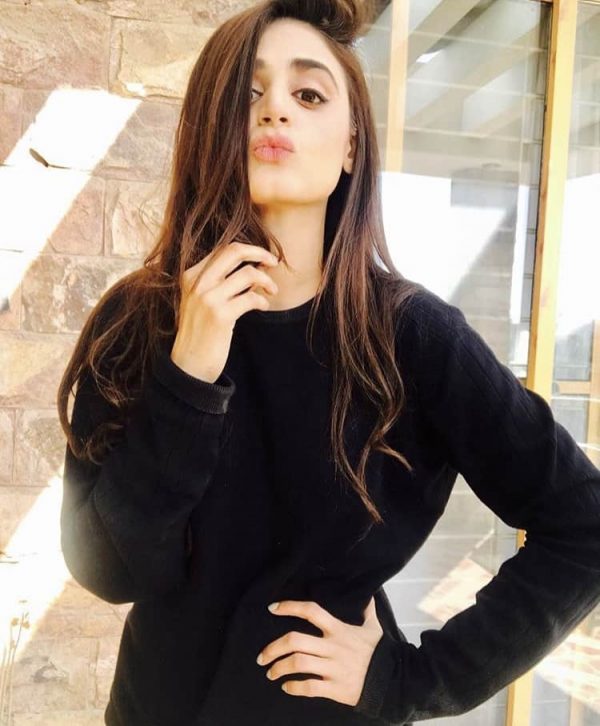 Haseen! How can someone be this haseen? HOW!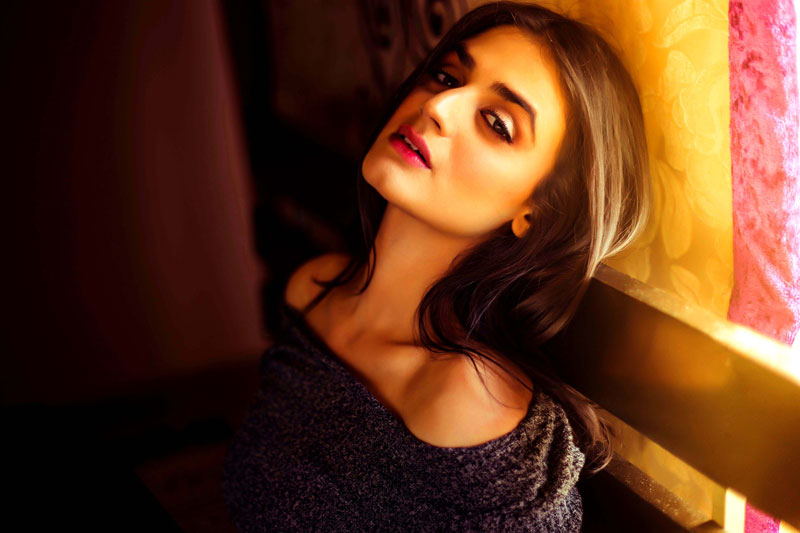 Hayee! We thought she was the prettiest and the cutest a few years ago, but bhaeee now she's looks out of the world! Kesaaa lagaaaa behno? Let us know in the comments below. 😉