Pakistani veteran actor Naila Jaffery has been battling ovarian cancer for the past few years. In a recent video that has now gone viral on social media, the actor seeks financial help.
The cancer warrior shared her ongoing ordeal. She pleaded with the authorities to issue 'royalty pay' for her plays that have been broadcasted repeatedly.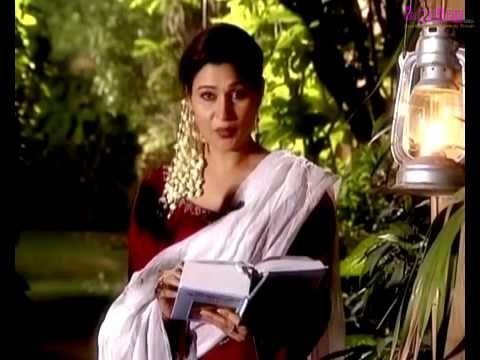 "For the last six years, I have been bound with hospitals, as well as illness and cancer. I also have not had my second round of chemo either because of persistent infection and during this time I have wondered, what if the government lends a hand in this? What if they set up some policies for older people from the arts and sports sector?" Jaffery demanded.
"When I initially joined PTV I would get royalties for re-run shows and while that amount was nowhere near enough, I still got something and liked having a stream of disposable income on the side," she added.
"I have been confined to a hospital bed for six years now and while everyone has supported me, loved me, helped me, and motivated me I wish there was some way to gain royalties on some of my last re-run plays."
"While I understand that it might not look like a lot to many people, for people like me who stopped working years ago, this support becomes important. I request and demand that something is done for senior artists in the future since it's become harder and harder for us to manage," the veteran actor requested.
Here is the video
My dear friend and a renowned TV actor Naila Jafri has been fighting Cancer since last 6 years. The battle is very expensive. In this video she requests if the channel owners pay royalty to her previous work's re runs it will be of great help to her. pic.twitter.com/AYc6TOTRB7

— Furqan T. Siddiqui (@furqantsiddiqui) April 4, 2021
Jaffery has always smiled through her pain. Since the 90s, Jaffery proved her skills in dramas including Woh, Mousam, and Lamha Lamha Zindagi, Maa Mujh ko Sulana, Desi Girls, and Thodi Si Khushiyan with her gratifying performances.
Last year, Jaffery was attacked and harassed at her Gilgit residence. Two people allegedly attacked her house with stones and forced her to evict it.
The actor has been fighting ovarian cancer since 2016 and went to stay in Gilgit during the lockdown so she could continue her recovery surrounded by nature. A video also showed one of the attackers trying to snatch her phone and hitting her hand while she tried to capture their faces through the gap between the doors.
We really hope the Thodi Si Khushiyan actor gets all the help she needs and she soon recovers!
What do you think of this story? Let us know in the comments section below.