Disclaimer*: The articles shared under 'Your Voice' section are sent to us by contributors and we neither confirm nor deny the authenticity of any facts stated below. Parhlo PInk will not be liable for any false, inaccurate, inappropriate or incomplete information presented on the website. Read our disclaimer.
I'm sure those of you who are reading this article have women in their surroundings. They are everywhere from cleaning staff to working in different professions to stay at home mothers who have sacrificed their careers for family. But why talk about an ordinary woman? She is nothing more than an individual who is managing her house and often doing a job to meet the expenses. She has done nothing different just like many others! This is the very reason we talk about her/them – ordinary women.
Many of us don't even realize the number of responsibilities a middle-class woman is carrying on her shoulders. Even I didn't until recently, when I met a bunch of quite inspiring women. They are not pilots or engineers, doctors or Oscar winners. They are just ordinary women who come to the office every day with a bright smile and confident appearance, but each has some brutal reality hidden beneath that outlay. Now you must be wondering, "Of course, we all have some problems going on!"
But it is not about the problem we all have! It is the beauty with which woman hides away all the pain and sufferings she goes through, yet manages to appear as people expect them to: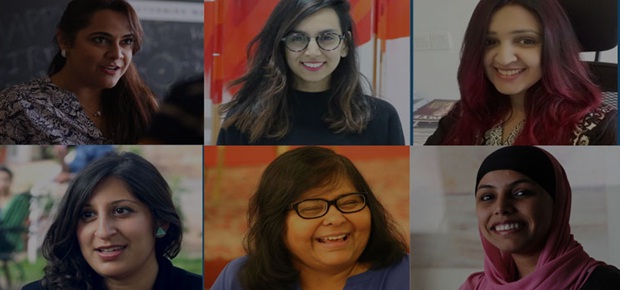 Look Pretty– though we will have tons of funny videos on the AMOUNT of makeup they use
Young & Fresh Always– always dolled up
Fit or I would rather call it Slim– you all know what I mean here
Good in Communication– should be cheerful and kind
This is exactly what society (including all of us) expects out of a woman when she comes to work. We have our list of expectations for tips, but have we ever taken out a moment to ask her ever what her story is? How does she always stay up to the mark?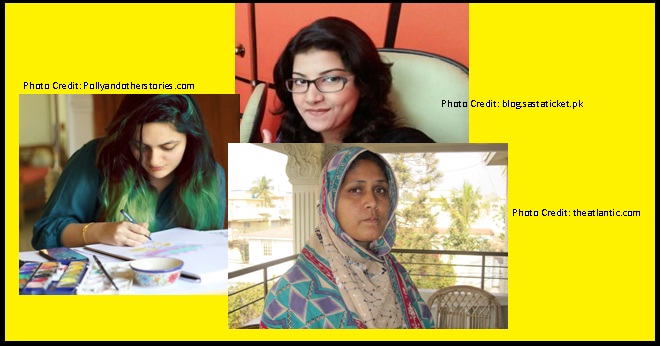 She is a single mom raising children with limited income
She is an individual who craves for companionship (just like men do)
She is a woman who is cursed/taunted daily about "not able to get married" early
She is a woman who is expected to work 9 to 5 (often overtime), yet come home and prepare food, serve it, maybe look after kids, prepare for the next day, and then make breakfast before going to work
She is a woman who may be overweight, and dark in complexion and still face the society who idealizes "fair, tall, and slim" girls
She is a woman who is heartbroken, may be betrayed by her lover or friend
She is simply a housewife, who has to manage and raise kids by letting go of her dreams, without expecting a return.
The point is, that we never stop to think about these women. We CRITICIZE, we COMMENT but we never bother to inquire when she appears upset or down. We directly link it with her PMS… Yes, that is a fact that women do get cranky and display mood swings when her periods are near. But she knows very well how to control it as she is dealing with a lot bigger problems than her mood swings. She has to deal with everything alone, as many times no one is there to comfort her or give her strength and she becomes fearless then!
So hats off to all the ordinary women out there and solute to you all!