Being the diva, the star she is, Saba Qamar has surely upped her game in a very short span of time. She has always made the headlines for her brilliant work, her roles and how well she plays her character. Her recent drama serial, Baaghi, was a super hit among so many Pakistani that the feedback was amazing!
With all her grace, confidence and good looks, Saba Qamar has been winning a lot of hearts, lately. Oh, especially after her performance in Baaghi! How many of you have watched it? Well, just recently, Saba uploaded her latest click and the fans seem to have fallen in love with it. However, there were some who didn't approve of it, but the ones who did, couldn't stop praising her!
Have a look at her picture! See the grace and confidence? OMG…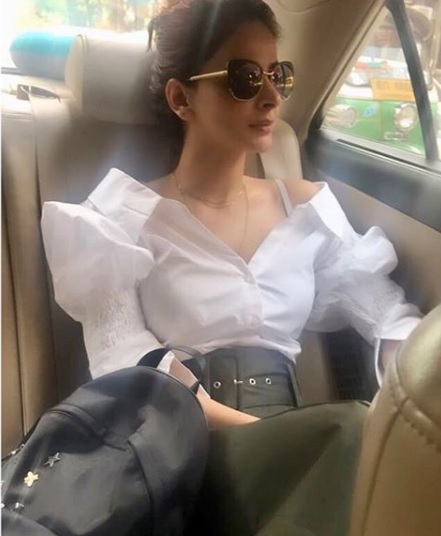 Saba uploaded this picture with a caption that read:
Good morning! …
Wake up, spread happiness and sparkle with positive vibes. …
Seems like Saba has traveled off to Bangkok, Thailand for a shoot!
With Fahad and Fathma!
Who could've stopped the fans from praising her? Just look at them go! Sridevi… really? Maybe a little…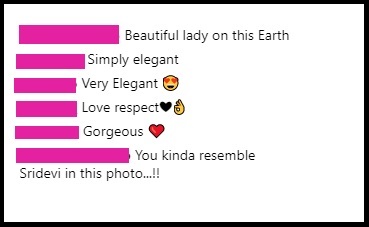 Love, love, loveee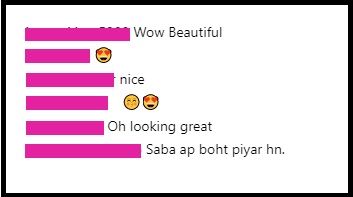 Masha'Allah, Masha'Allah!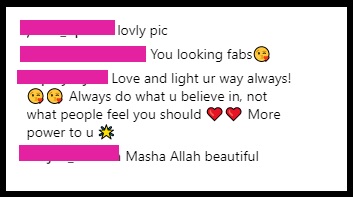 There's always that one person who would be showing hate…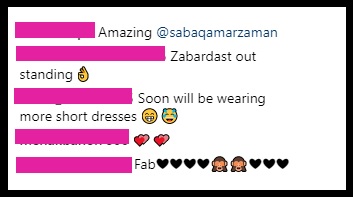 The amount of appreciation and love the fans were showing was incredible!

How many of you think Saba looks absolutely gorgeous in the picture? Let us know in the comments below! We are our die-hard fans and we LOVEEE how talented she is!