Veteran Indian doubles tennis player Sania Mirza recently unveiled that she had contracted COVID-19 at the beginning of the New Year 2021. Taking to her official Instagram account, the tennis star, in a post, revealed that she tested positive for the virus. In addition to this, she went on to narrate the painful experience of living in isolation, especially away from her 2-year-old son, and family.
Sharing her experience during the COVID-19 period accompanied by an adorable picture with her son, Mirza wrote, "I was lucky to not have any major symptoms for the most part of it, but I was in isolation and the toughest part was to stay away from my 2-year-old and family."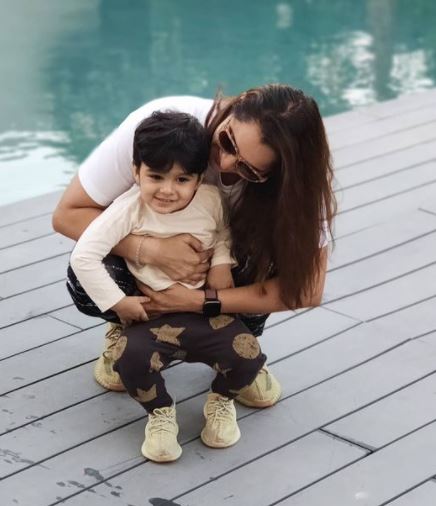 The tennis star also shared that she could not even imagine what people and their families were going through when their loved ones are sick, in hospital — all alone and by themselves.
"It was scary as you are not very sure what to expect and hear so many different things and stories. You get a new symptom every day and the uncertainty of it is extremely hard to deal with not just physically but mentally and emotionally as well," she continued.
"I just want to say after having been through it, I was fortunate to be more or less ok throughout it all," Mirza opened up. "But to be away from my family was one of the scariest things – to not know when I will see them again."
'This virus is no joke'
Stressing that the virus is no joke, she said that she had contracted it despite taking all the precautions that she could. "We must do everything we can to protect our friends and family. Wear your masks, wash your hands and protect yourself and your loved ones. We are in this fight together," the tennis star concluded.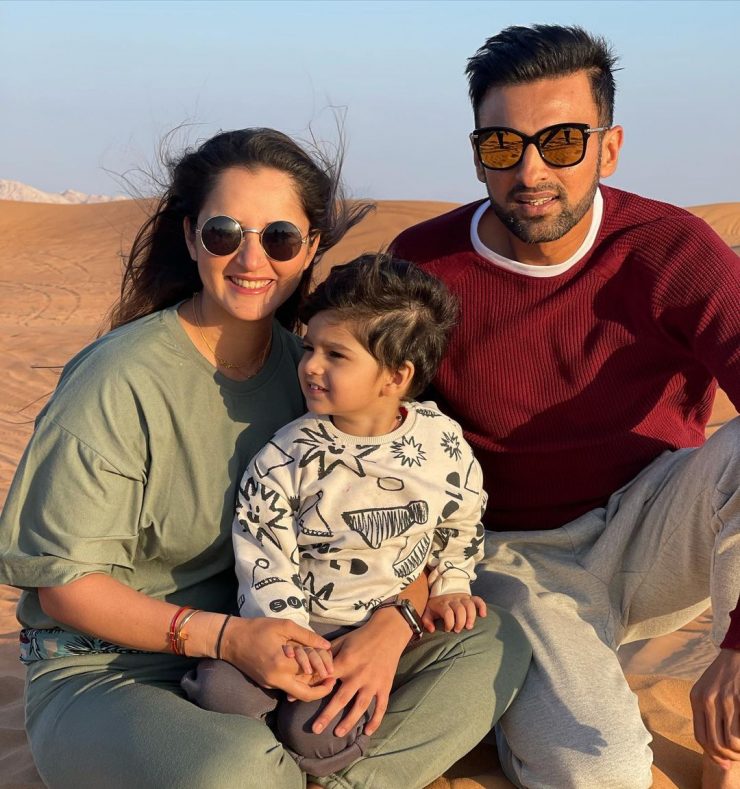 Mirza celebrated her 34th birthday in full swing during her stay in Karachi on November 15. last year. She did not let the COVID-19 pandemic put a damper on her birthday festivities as she gave a glimpse of the lavish celebrations.
Her husband and cricketer Shoaib Malik along with former TV host Shaista Lodhi surprised the superstar with a birthday dinner at Lodhi's residence. Lodhi made her birthday even more memorable by hosting the party.
Malik and Mirza are one of the famous desi couples and are loved both in Pakistan, as well as India. The Indian Tennis star recently shared a new video in which she was giving a dua lesson to her son Izhaan. She actually taught him all the duas and felt super proud of him.
What do you think of this story? Let us know in the comments section below.