Well, now you will. She has a sister younger than her, and then Noor Khan is the youngest one. Aisha Khan is the second sister of her.
Sarah, a renowned Pakistani actress, and model began her acting career back in 2012. With the love and support of millions of fans, she has successfully made a name for herself in the entertainment industry. Not only is she adored for her beauty and fashion sense, but also for the bond she shares with her sisters.
Have a look at some beautiful pictures of Sarah & Noor with their sister!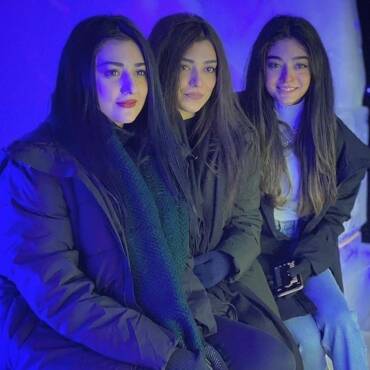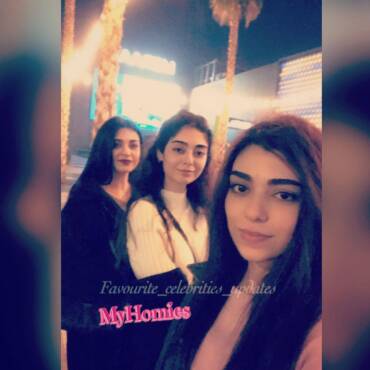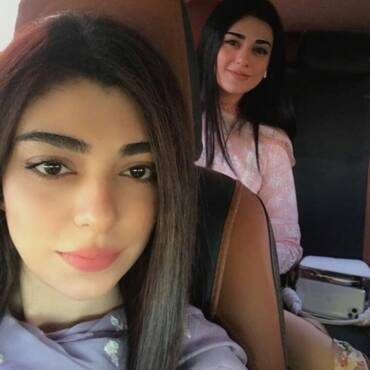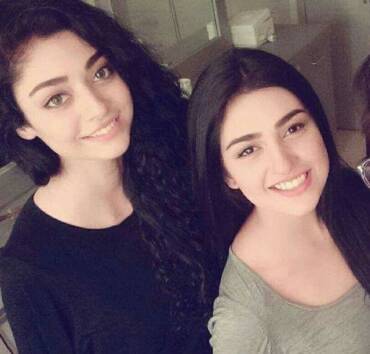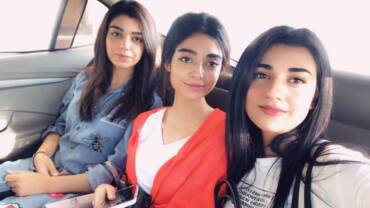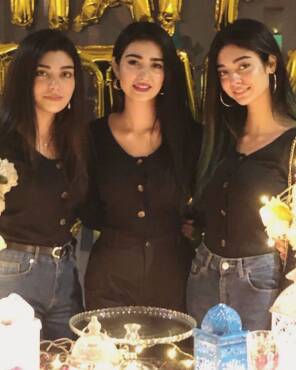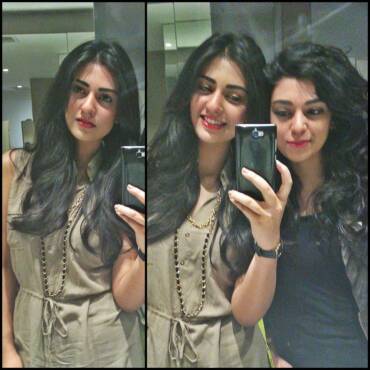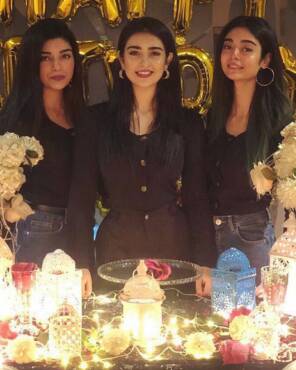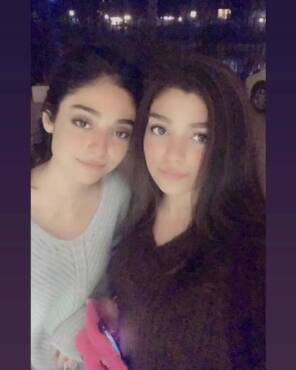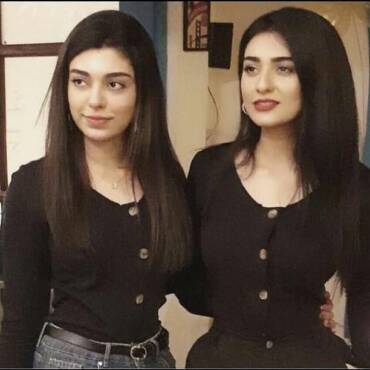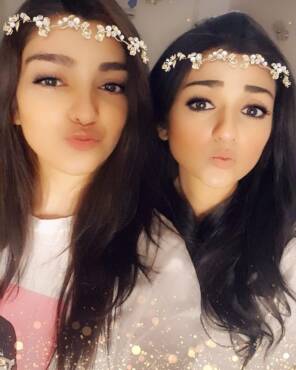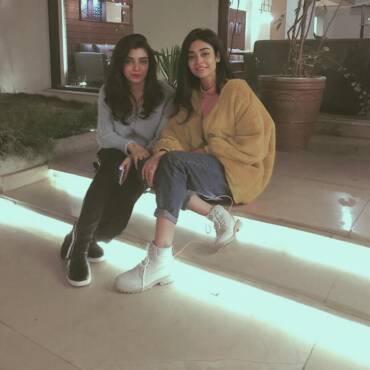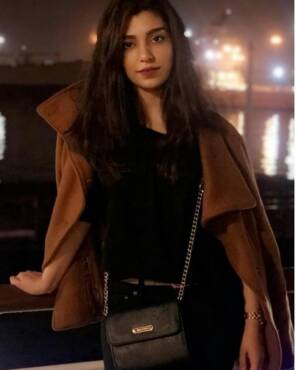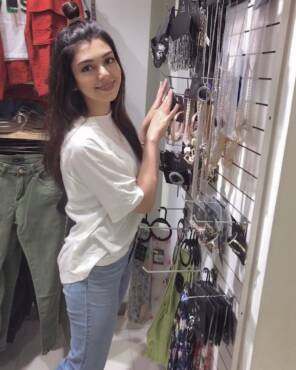 Aren't they just adorable!
Noor followed in her sister's footsteps and joined the entertainment industry. Both the sisters are totally loved by all. However, the second sister, Aisha has never appeared on the television screen. Fans have been eagerly waiting to see more of her on social media and on-screen. She is yet to make an entrance. Perhaps, Aisha has other plans?
Nonetheless, we love how close all three of them are!
The Sabaat actress Sarah Khan just tied the knot with singer Falak Shabir this month. Both have been making headlines recently with their wedding events and adorable pictures. We wish both of them the best in their future!
What do you think of this story? Let us know in the comments section below.