We were all glued to our screens and social media feeds when Pakistan People's Party (PPP) leader, Sharmila Farooqui was about to get hitched in 2015. Yes, the wedding was GRANDDD and how can we miss her mehndi entrance which was on a horse on which she was dancing and giving flying kisses to the guests?? Ermm, well…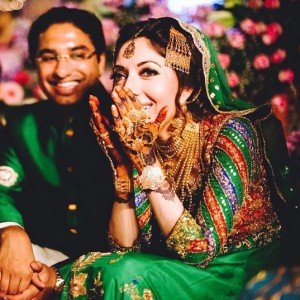 However, according to sources, Sharmila Farooqi and her husband, Hashaam Riaz Sheikh, are now expecting their first child! But that's not all There's a major twisttt!! There's ALWAYS a twist especially when it comes to politics, isn't it?
According to media, Pakistan People's Party (PPP) leader Sharmila Farooqi, has aced the entrance test for PhD in Law without physically appearing in the exam. Yes. This is something BIGGG and she's being accused of it. It is said that Sharmila Farooqui was one of the 12 graduates who cleared the exam and the results for which were announced by Karachi University.
Although Sharmila had submitted forms for the entrance exam, she could not show up for she was pregnant and was following the instructions of her doctors as she was instructed bed rest during her pregnancy. However, scores of lawyers have alleged that the PPP leader did not appear in the exams but successfully passed the degree. UMMMM…… And, one of the lawyers, Barrister Fayaz claimed that Sharmila passed the exam while others, despite striving so hard, failed.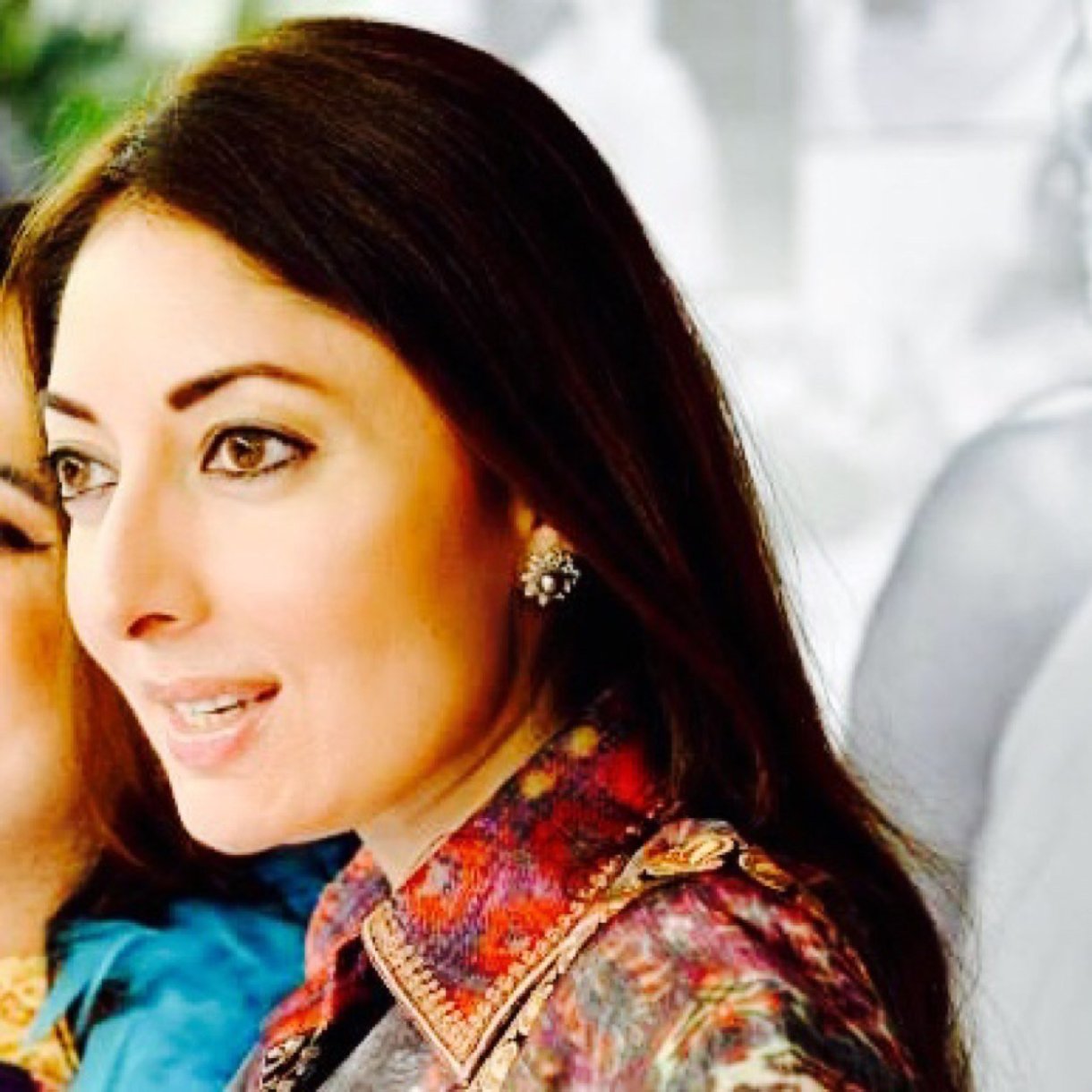 We'll just have to wait for Sharmila's response to this and see what she has to say about this controversy! What are your thoughts on this? Let us know in the comments.