Over the past decade, ironed-straight hair has become almost the default style for females of a certain age.
When it comes to our hair, we are rarely satisfied. If we have got straight hair we want curly and vice versa. Call it a hairy envy, or dissatisfaction, but it seems we are always trying to manipulate our hair to do something different than what it is.
Is one better than the other? Let's find out!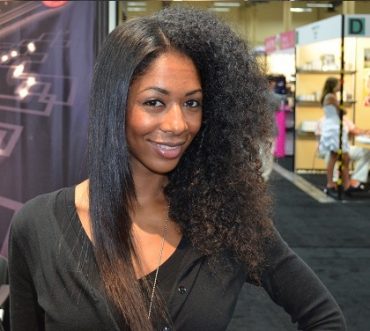 Let's justify the debate of curly vs straight hair once and for all since both the styles are in accord with the latest fad.
Here's why girls prefer straight (boring) hair over gorgeous curls!
1. Straight hair is easier to comb than curly hair.
2. Curls are harder to handle comparatively.
3. If you have straight hair, you have more ways to style your hair.
4. People don't stare at you when you go somewhere unlike having a nest on the head.
5. Silky soft ponytails.
6. Sleek pompadour is never a nightmare.
7. Straight hair is never troublesome.
8. Straight hair is magical for all sorts of reasons.
9. Braided hairstyles for straight hair know no bounds.
10. For hair that's straight, it's easier to add curls or waves than to straighten up curly hair.
For those who have straight hair and want to know the easiest way to curl your hair, well, here you go!
How'd you like that??? Ah-mazing right?
For years now, straight hair has been the female ideal. But curls are back, along with short crops, rattails, dip dyes and ombre. For women, hair is a tricky business. Straight or curly, it comes loaded with cultural meaning – a social symbol that, unlike clothing, is an intrinsic part of the body and one which grows on a daily basis.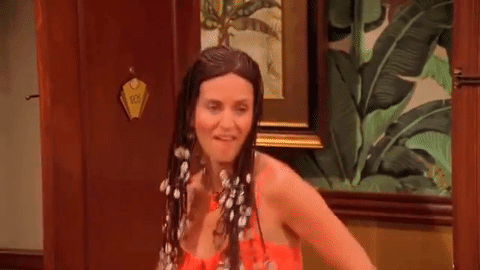 The straight hairstyles are just fire! The sleek backcombed and smoothed out half updo is red-carpet worthy but also easy to pull off for any occasion. It's effortlessly elegant, making it perfect for long straight hair or medium length locks.
If you want more cool tutorials like the one we have posted above, don't forget to follow us on Instagram: @parhlopink