Actress Hania Aamir, has made quite a name for herself in the entertainment world. The beautiful model and actress who shot to imminent popularity after success knocked her doorstep when she made her debut in the movie, Janaan alongside Armeena Khan.
Hania is not shy of updating her fashion statement according to the latest trends around the world and carries every style with oomph and finesse.
Recently, the young actress's lastest pictures came to light and wowed us with the actress flawless looks and trendy attire. Hania is seen carrying both traditional and western attire with great style and confidence!
Hania Aamir's ethereal looks
Recently the 23-year-old actress did a mesmerizing photo shoot with a local magazine and made her fan's heart swoon with her graceful looks.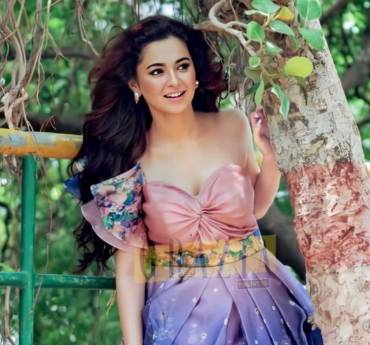 Doesn't she look flawless!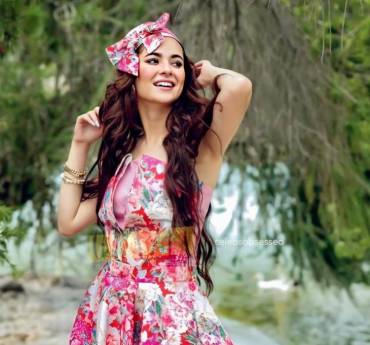 Almost a Disney princess look!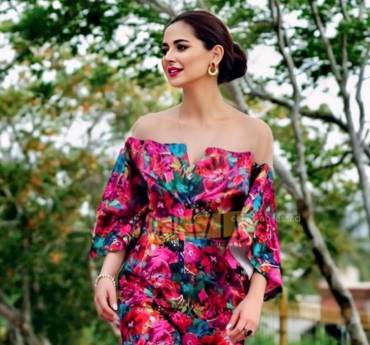 Floral pattern complementing her radiant looks!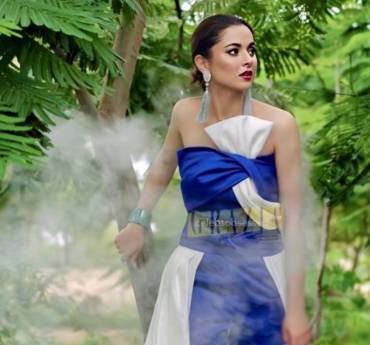 This blue ensemble is pretty classy!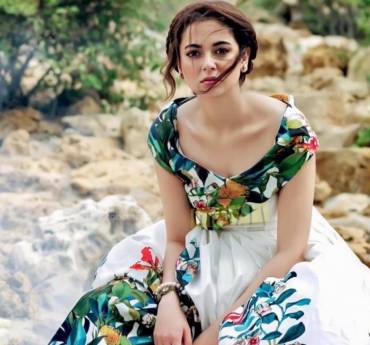 Looking like Snow White lost in the forest!
Similarly, Hania was also spotted donning gorgeous traditional looks with a modern twist.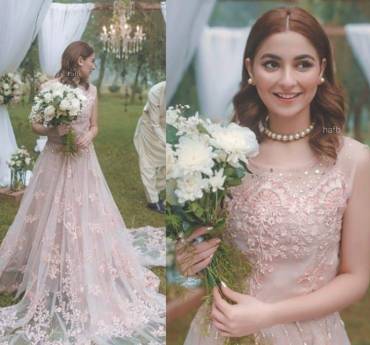 Moreover,here Hania looks like Bella from Beauty and the beast.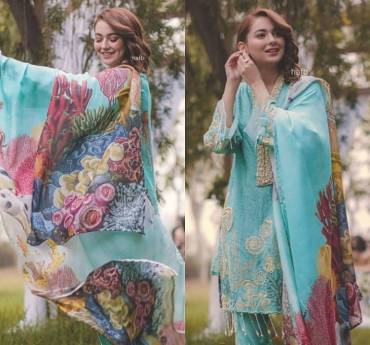 Donning the desi look with equal finesse.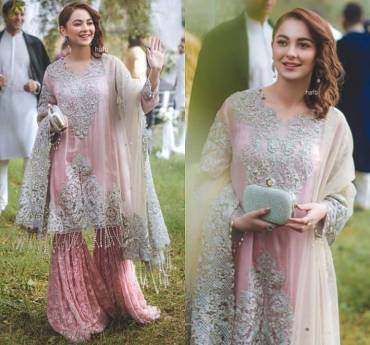 Actress Hania Aamir also doesn't have any reservations experimenting with different stylistic choices. Pretty in Red!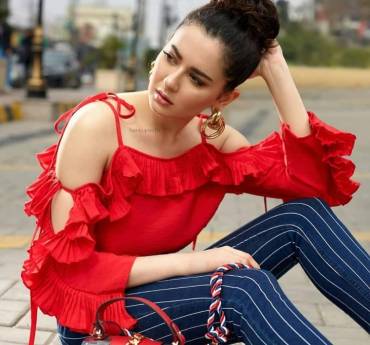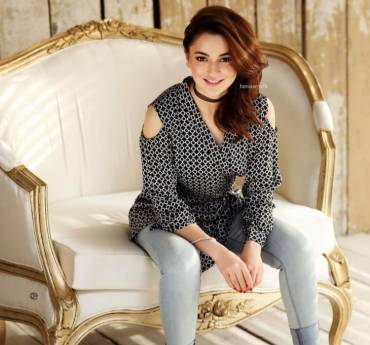 Hania bagged major roles in Na Maloom Afraad 2 and Parvaaz Hai Junoon. She has become an inspiration for all the young, talented individuals with her hard work.
Hania, apart from being a great actress, is a social media influencer as well. Her Instagram is worth following! If you haven't followed her, you need to do it ASAP! Her Instagram is some days does get a little too controversial at times. But it's usually fun.
What do you think of this story? Let us know in the comments section below.