Hania Aamir is the famous cute actress of Pakistan who made her debut in the Pakistani movie "Janaan". She shared the screen with Armeena Rana Khan, Ali Rehman and Bilal Ashraf. The movie was a breakthrough for her and how she caught everyone's eye in the movie and later, she was seen everywhere! From ramp walk to ads to brand activations! Wow, Hania!
PWEETTTYY!
Such a goofball!
Cutaayyy!!
Hania, apart from being a great actress, is a social media influencer as well. Her Instagram is worth following! If you haven't followed her, you need to do it ASAP! Her Instagram is some days does get a little too controversial at times. But it's usually fun. So, this time, it was on her Instagram; she posted a photo which left people bewildered.
This!! Like seriously? WHO IS HE?!
So, the search is still ongoing and people are unable to find the mysterious guy Hania has proposed to! Did she really? Well, this prank must have broken some hundreds of hearts. Millions of hopes. Sed bois! 
Kaun hai wo??!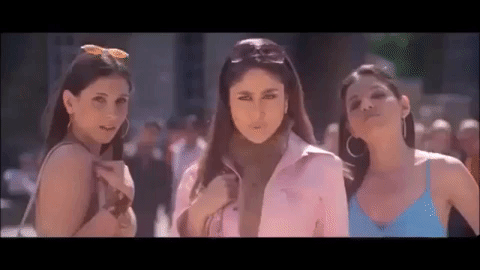 Let's just hope on behalf of all the boys that this doesn't come out as a real proposal. Other she too can surprise people with a ring on her Instagram, since she like surprising people.
Any Hania Aamir fans and lovers here? Hehe! Anything to add to the story? Share in the comments below.