Menstruation is a part of woman's reproductive cycle. It provides main reproductive hormones – oestrogen and progesterone, to keep a woman healthy and prepare her body for pregnancy.
However, it is one of the troubling time for a woman too. Periods can prove very inconvenient for women, not only when they have some plans for an outing or a holiday trip, it also forbids them to offer daily prayers, fasting, and other specific religious practices as well.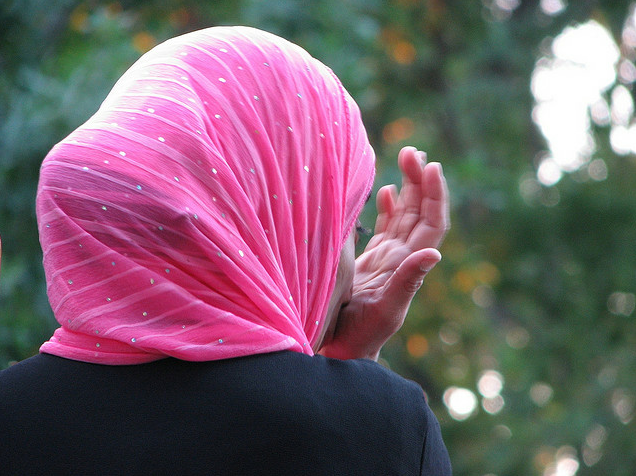 For the convenience of women, the medical science has found several methods to delay, skip or even stop having periods altogether and among these methods, one of the major and quick ways to delay periods is with medicine. These medicines are satisfying for women who find periods painful and troublesome.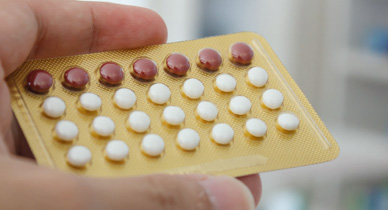 But these medicines to stop or delaying periods have started a debate among Islamic scholars that whether Islam allows such practice or not? They have also shown their concerns about being these medicines harmful. According to them, she shouldn't interfere with her menstrual cycle by any medical means as periods are Allah's decree for a woman. (Fatwa issued by Sheikh Muhammad Ibn Shalih al Uthaymeen, 1/304)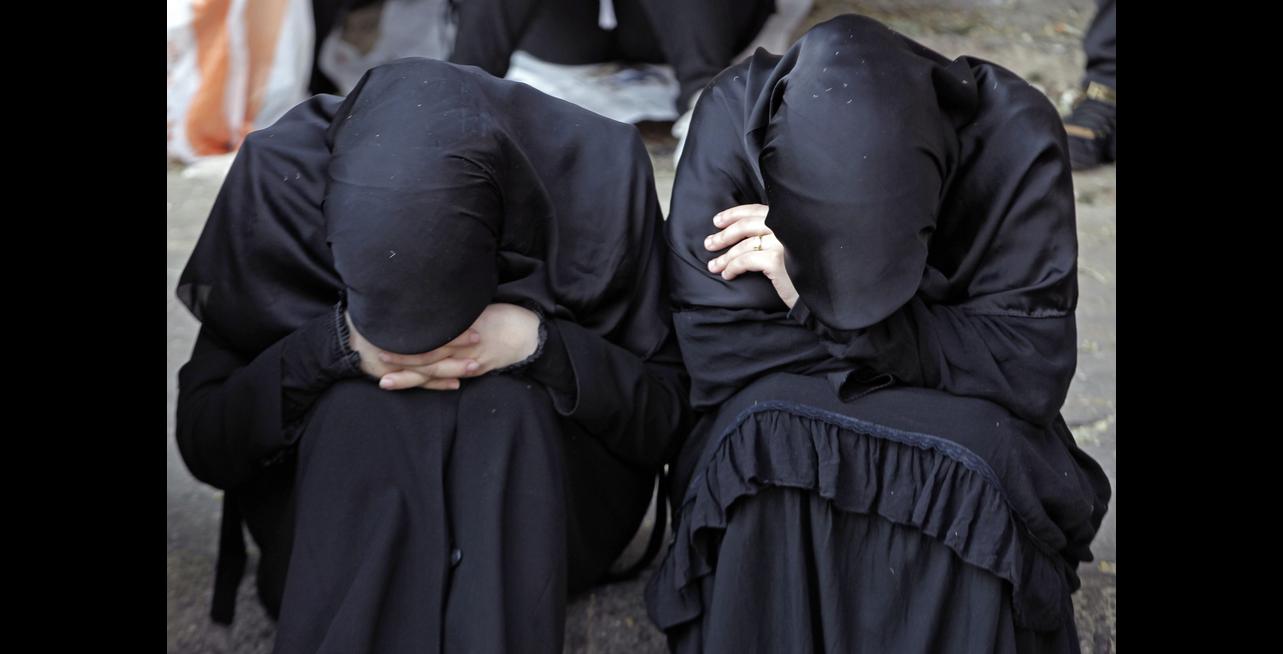 It has been quoted by Bibi Aisha (RA) that,
Aisha said, "We set out with the sole intention of performing Hajj and when we reached Sarif, (a place six miles from Mecca) I got my menses. Allah's Messenger (PBUH) came to me while I was weeping. He said 'What is the matter with you? Have you got your menses?' I replied, 'Yes.' He said, 'This is a thing which Allah has ordained for the daughters of Adam. So do what all the pilgrims do with the exception of the Tawaf (Circumambulation) round the Ka`ba." `Aisha added, "Allah's Messenger (PBUH) sacrificed cows on behalf of his wives." (Sahih Bukhari, hadith 294)
On the other hand, some of the Islamic scholars permit a woman to take pills to prevent menstruation cycle in order to do Hajj, Umrah, fasting in Ramadan or Aitekaf but that is subject to the condition that the medicine should not be harmful to her body.  As it has been mentioned in the Holy Quran that,
And spend in the way of Allah and do not throw [yourselves] with your [own] hands into destruction [by refraining]. And do good; indeed, Allah loves the doers of good. (Surah Baqra, verse 195)
May Allah inspire us to act wisely and verily He knows the best!