A successful television host, singer, and actor, Komal Rizvi is renowned for her talents in many fields. The prominent singer lately opened up about her alleged affair with the Bollywood star Saif Ali Khan. Yes, you heard that right!
Rizvi released her first song in 1999 which went on to become the super hit bhangra song Bauji Bauji Bhangra Saaday Naal Paoji which made her an overnight sensation. Her first screen role was in the super hit Hawaain in 1997.
Later Rizvi worked in TV serials like Kabhi Kabhi, Teesra Peher, and Samandar Hai Darmiyan. She established herself as one of the leading actors in the Pakistani television industry.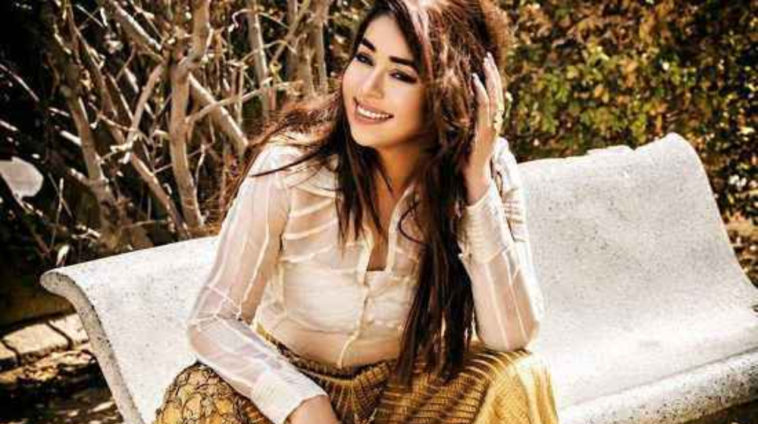 Even before Rizvi started her musical career at the age of 18, she had some really cool contacts. While working as a VJ for India's Channel V, she got up close and personal with some of Bollywood's biggest stars.
During her appearance on To Be Honest with Tabish Hashim, she revealed details about her life, including her experience interviewing Bollywood stars. Having been pranked by SRK and doing the 'Ae Kya Bolti Tou' routine with Aamir Khan, Rizvi recalls the time as "the most exciting and challenging days of my teenage years".
Talking about her rumored scandal with Saif Ali Khan, the Samandar Hai Darmiyan actor said, "He's the one guy in India I have never even interviewed".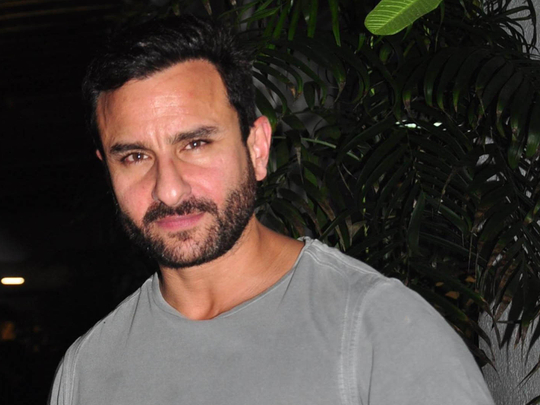 "I had interviewed many celebrities in India but I did not even see him," she added. "But there was apparently a rumor that I am seeing him and he had bought me a flat etc, which was not true at all. I wish half of it was true ."
Check it out!
Rizvi who also comes off as an established and strong businesswoman previously opened up about her failed marriage. She made some shocking revelations about her abusive and mentally ill former husband.
"I used to live in Oman with my husband who had imprisoned me in the house," the Chahiye singer revealed. "He never provided me with cash, and had my visa, working visa, and driving visa."
The renowned singer endured all the abuse at the hands of her husband for about 6 years. In addition to this, she revealed how  he once gave her a black eye.
By the way, have you seen her transformation over the years? Let's just say that it will totally inspire you!
What do you think of this story? Let us know in the comments section below.