Everyone loves the Pakistani starlet Mahira Khan and her excellent acting skills. Not only is she known for her stunning beauty but also her sense of fashion. So what is Khan's style like? On point, that is what it is like! She is the queen of fashion, to say the least.
Khan is needless to say, one of the most stylish and well-dressed divas in the Pakistani showbiz industry. This starlet has given us some major classic looks over the span of 14 years. Oh, but her winter wardrobe, especially her winter coats, is exceptionally fashionable.
The 35-year-old started off her journey as a VJ at MTV in 2006 and was signed for her acting debut in 2011. That is the year we saw her shine in a Pakistani drama as well as a film. The star appeared as Aalia in the drama serial Neeyat and as Ayesha khan in the hit movie Bol.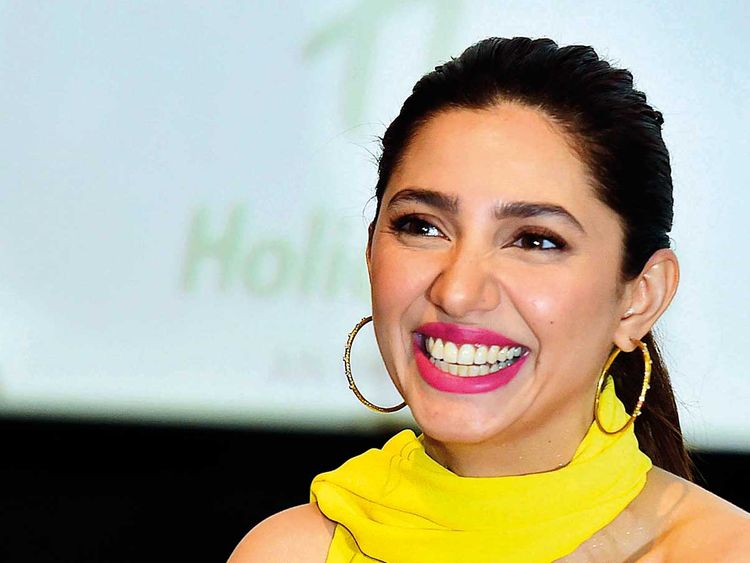 The actor, the spokesperson for L'Oreal Pakistan, has attended multiple fashion shows by the world's best designers, luxury product launches and also strutted the catwalk for the brand's makeup collaboration with Karl Lagerfeld, and whatnot!
We all know, the queen of Pakistani cinema is always spotted in drop-dead gorgeous outfits, and with makeup on fleek! Anyhow, so the winter is finally here, and as the weather is turning cold and it is time to revamp our winter wardrobe.
Believe it or not, Khan's winter style game with winter coats will make your jaws drop to the floor. It makes us wonder HOW! How does she manage to look so perfect every single time? Her undisputed sartorial prowess justifies the scale of her stardom! Head below to see her polished red-carpet and lazy-day casual styles.
Here are all the times the queen, Mahira Khan rocked winter coats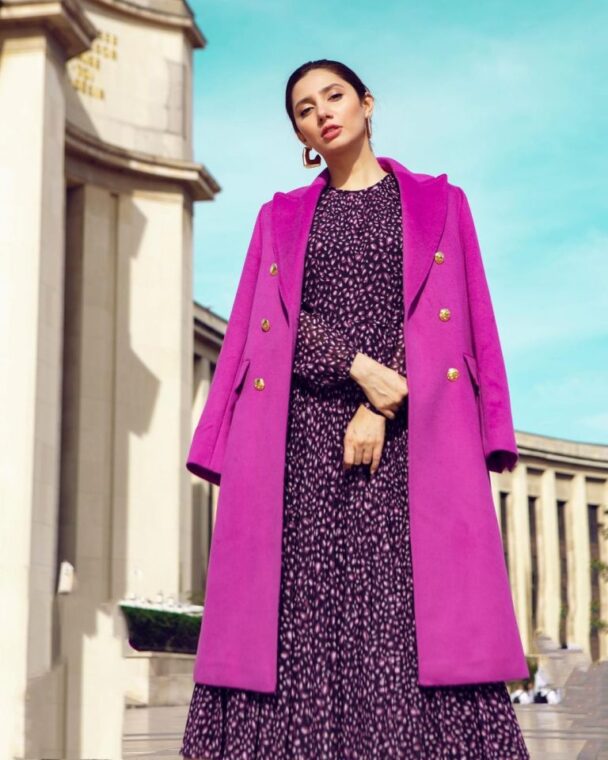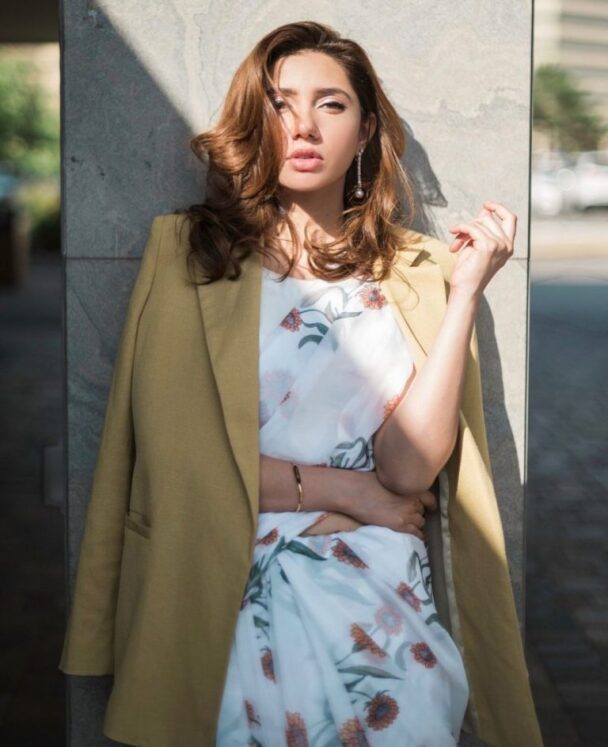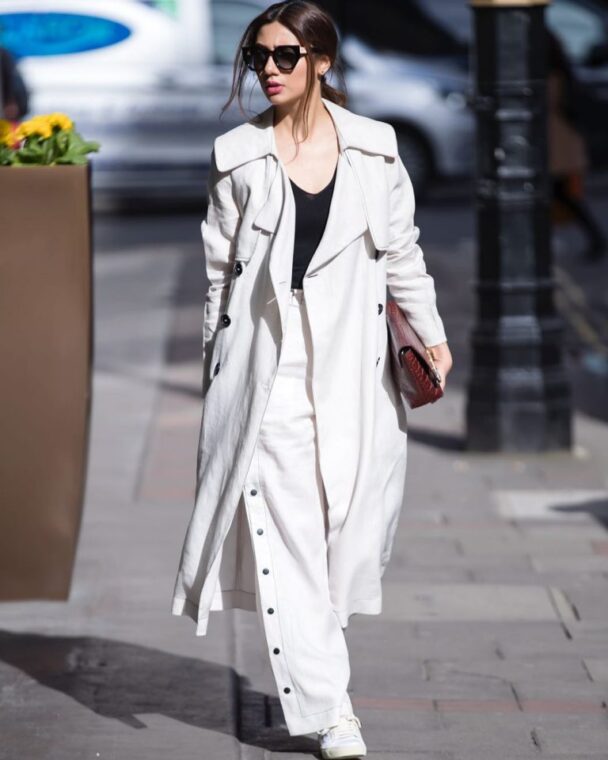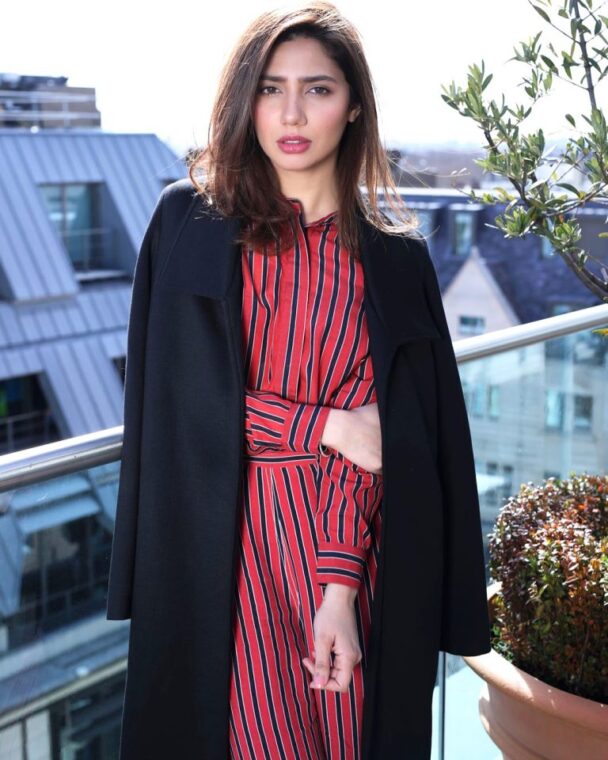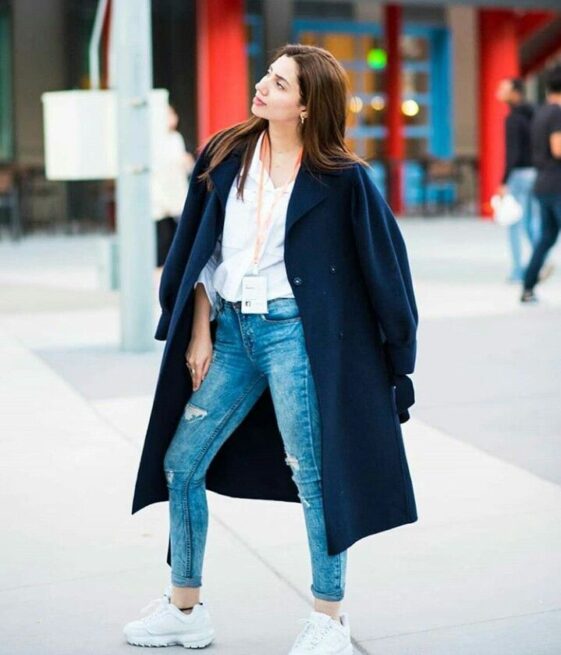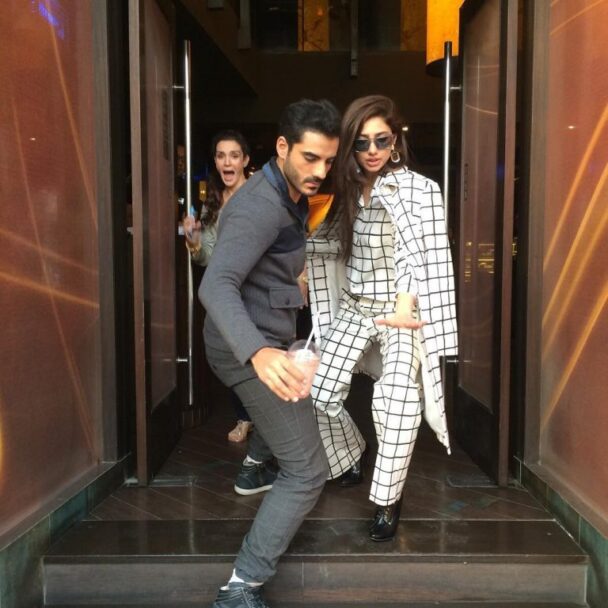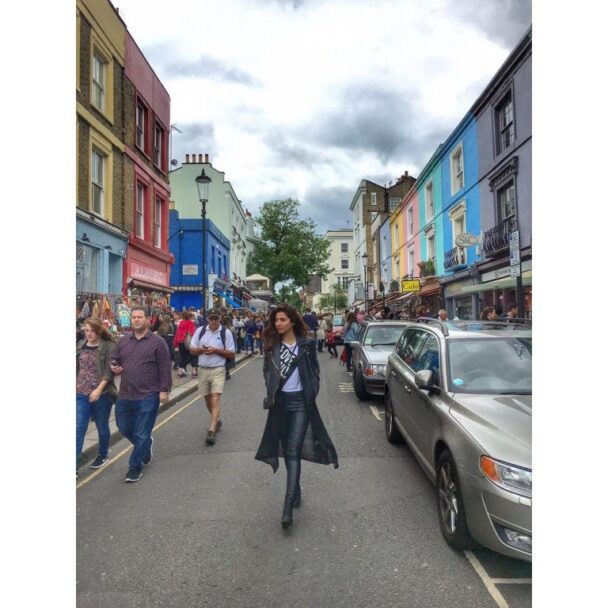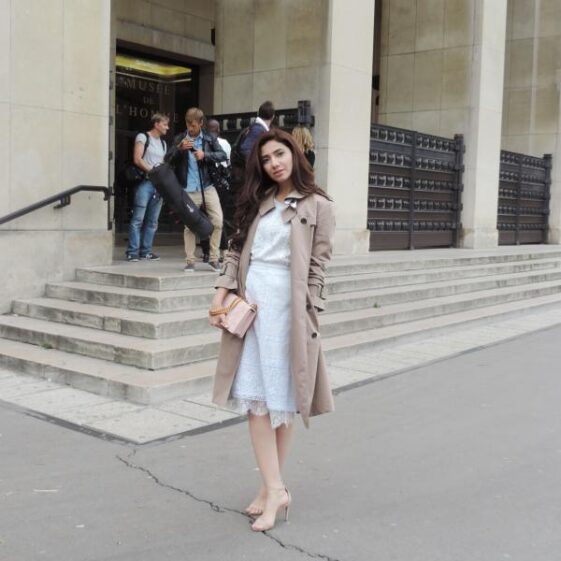 And we ask again, HOW DOES SHE DO IT? We honestly can't get enough of her. Khan knows exactly what to wear for any given occasion, and that is why most of her pictures look extremely elegant and graceful.
Recently, the Pakistani superstar also made it to BBC's list of 100 most influential women of 2020. As for the reason why Khan was shortlisted, the network acknowledged that she "speaks up about the causes and issues that matter to encourage change."
It went on to praise the Parey Hut Love star's determination to "tackle social issues in her native Pakistan by changing the narrative in films and on TV."
What do you think of this story? Let us know in the comments section below.