Without controversies and scandals, the entertainment industry can be a bit boring. And honestly, who doesn't love scoops? The Pakistani entertainment industry is surely progressing and it's truly amazing to see it finally happening!
However, this latest video of Nausheen Shah and Iffat Omar from the Hum Bridal Couture Week 2019 seems to be going viral! Why? Because apparently, something unexpected took place and people did not see it coming!
Uh-oh!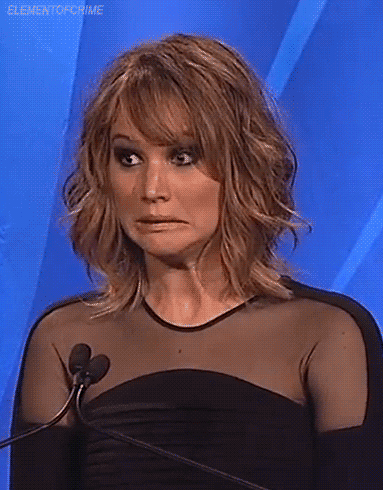 Nausheen Shah and Iffat Omar caught kissing!
What grabbed the audience's attention was Nausheen Shah kissing Iffat Omar on her lips while she walked down the ramp. And once again, the act of her became a moment of 'haw haye'!
But as she was standing up from her seat, here's what happened!
Check out how people reacted to this video!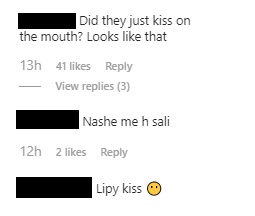 Absolutely sickening!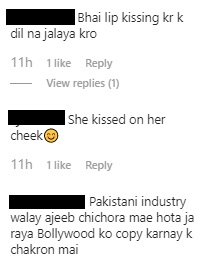 Some even said that she's drunk but failed to see her broken heel!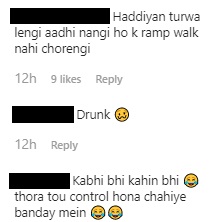 Guys, at least she made the effort of standing up greeting her friend on stage!
The video had gone viral in a jiffy and people certainly took advantage of it, just like they do all the time. Speaking of Nausheen Shah, she has been part of numerous projects such as Pani Jesa Pyar, Bulbulay, Rehaai, Mera Saaein 2 and so many more!
Whereas, Iffat Omar, on the other hand, has also made her appearance in numerous drama serials and shows, and has also won the Best Female Actor award in 2016 at 4th Servis Hum Award.
Currently, Iffat Omer has an on-going show on YouTube called Say It All With Iffat Omar, where she also interviewed Nausheen Shah a few days back which turned out to be slightly controversial because of Nausheen Shah's statements.
Humaima Malick was also victimized for a similar situation!
This isn't the first time a thing like this has happened. A couple of years ago, actress Humaima Malick became a victim too when she gave a peck on Alizey Feroze's lips. Although the gesture was absolutely innocent, the video had spread like a wildfire.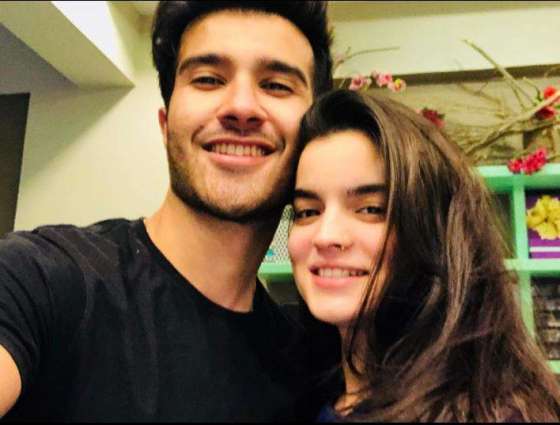 It's extremely sad and disgusting as to how our society's mind works and the backlash Humaima had received after it. Well, this has always been the case whenever the internet trolls come across something controversial and honestly, nothing can be done in such cases.
What are your thoughts on this story? Let us know in the comments below!