Investigation over social media marketing fraud in India has discovered many notable accounts with fake social media followers. The Mumbai Police have been investigating the case with respect to the paid and fake followers for a while now. Reportedly, they found nearly 176 high profile accounts, including those of Bollywood celebrities, sports personalities, and builders.
In the wake of the growing concern over the subject-matter, the Mumbai Police started to track down social media pages of popular celebrities. Priyanka Chopra Jonas and Deepika Padukone are among the many B-Town celebs to have fake followers.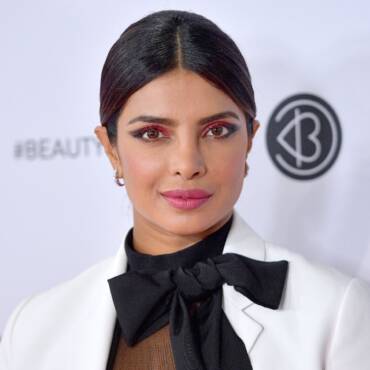 Priyanka Chopra Jonas and Deepika Padukone under fire
Both the stunners are two of the most successful and eminent faces female faces of Bollywood. In addition, Chopra and Padukone do not only have a massive fan following on social media but also in reality.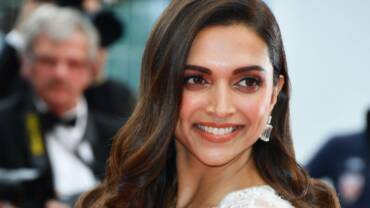 However, after overviewing and monitoring both their massive fan following on social media has turned out to be fake. As per a Times of India (TOI) report, the Mumbai Police are likely to question actresses Deepika and Priyanka in relation to the fake social media followers scam.
The investigation began following a complaint by Bollywood singer Bhoomi Trivedi, who approached police earlier this month. She demanded action after some unknown person/s created her fake profile on Instagram. Moreover, she claimed the imposter to be chatting with other users.
Firms involved in making fake social media accounts under surveillance
As per reports, the Mumbai Police has found around 54 firms who have a hand in the fake social media followers scam. The news reports claim that a team involving the crime branch and the cyber cell has been formed. Its purpose is to provide assistance in the investigation of the fake social media followers scam.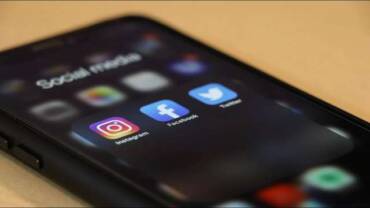 According to TOI, a man named Abhishek Dinesh Daude has been arrested in relation to making fake social media accounts. Daude works for a foreign company. Having said that, a social media marketing company has also come under the scanner of the police.
Besides all the Bollywood celebs, many big names from the political, sports, and entertainment world are still under the scanner. Moreover, there is are high chances of them being questioned in the future as well.
This is not the first time Priyanka has encountered controversy. Last year, the actress got called out for encouraging nuclear war against Pakistan in a Summit. She has also been blasted for ignoring atrocities against Indian Muslims and Kashmiris.
What do you think of this story? Let us know in the comments section below.