Sadaf Kanwal, everyone is familiar with this name. She is a renowned Pakistani fashion model and also known as the "Ramp ki Rani " because of her modeling. She started working from the age of 15 and has been determined to be the best ever since. With her sweet nature and hot looks, she has gathered fans all over and has a huge fan following. She is clearly loved by us.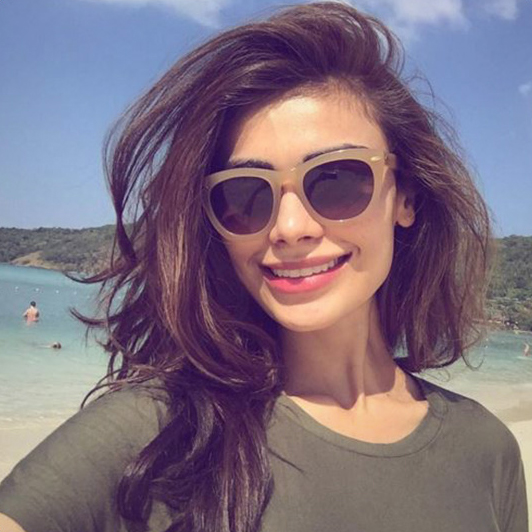 The glamorous model turned 25 yesterday, still one of the youngest personalities of Showbiz World. She celebrated her birthday with her loved ones. Everyone close to her was present for the big day celebrations.
Last night, she hosted a small birthday party with her close friends. It was a small but meaningful celebration of her 25th birthday.
Our birthday girl was looking sizzling as always wearing a simple white top and pants. She literally slays every look man! Going with her signature no makeup look, she went light on the makeup and accessories, but still, her looks left us drooling.
Birthday girl with her bunch
Sadaf looking super cute!!
AWW, this is too cute!
Have a look at this!
And look how happy Sadaf is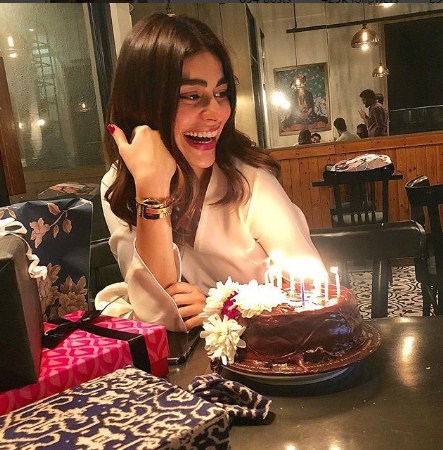 Goals AF! Can we have a birthday like this too?!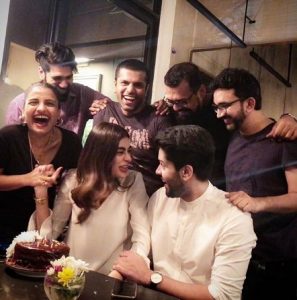 And look at the trio!!
And did you see Osman Khalid's wish??!
However, the picture that got the most attention was this one.
Yeah, people wondering about that…

People cannot stop shipping them and neither can we. Is there something going on between them? Is he possibly her boyfriend? Whatever it is, they look cute!
Sadaf received many warm birthday gifts and greetings from the ones present at the birthday bash. The supermodel also got so many wishes from her fans on her social media accounts.