Who could it beee??
The internet was taken by surprise when the news of Pakistan's heartthrob, Feroze Khan getting married hit our screens. What was even more shocking was the fact that Feroze was tying the knot with someone from outside the showbiz industry and not Sajal Aly! Yikes!
Many fans and followers sure seemed heartbroken after this news and it carried on even after Feroze's wedding. The only question that kept coming up, again and again, was, "Weren't Feroze and Sajal together?", "They looked so good together!", "Why did they break up?"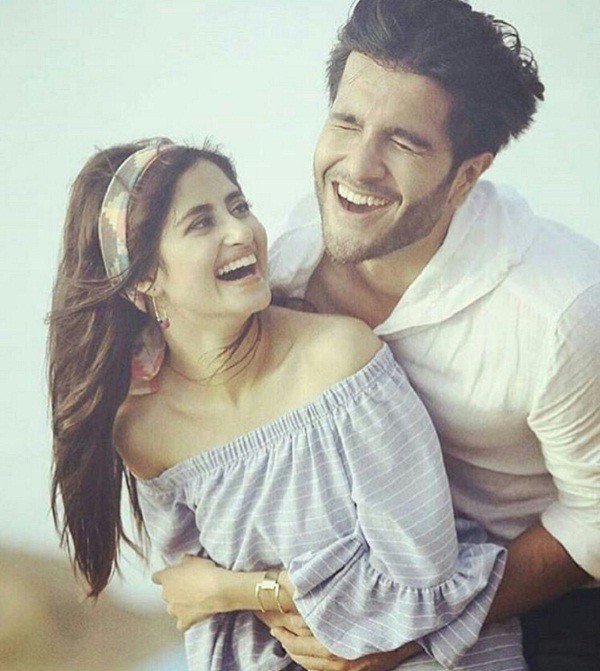 That was not all, many people were closely following the two on their social media accounts and observed that the two have removed each other's pictures from their respective accounts and also noticed Sajal not being present at any of Feroze's wedding events. Well, the two later denied any such rumors of being in a relationship.
Nevertheless, according to Daily Pakistan, Sajal is allegedly said to be tying the knot very soon and the news has hit everyone by surprise! The report also stated that Sajal is currently seeing a famous personality and the two are really good friends.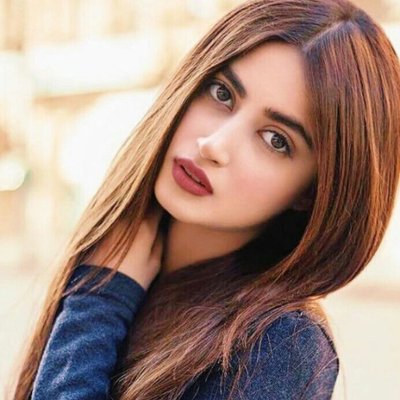 Well, if this is true, then we wonder who that person is. Any guesses? Let us know in the comments below!
Despite the controversies, we really wish Sajal Aly a happy life and may she keep shining a like a star like she always does! We can't wait for Sajal Aly to share her thoughts on this and tell us if these are just rumors or is she actually getting married. What do you think?