Ammi nahi maanegi..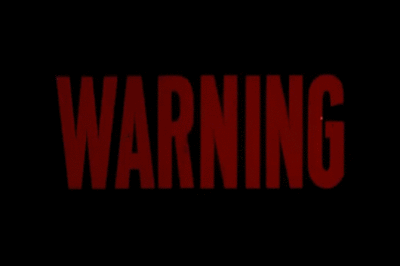 Well well..you can find them everywhere, 'every corner' around this globe…
F*ckboy alert!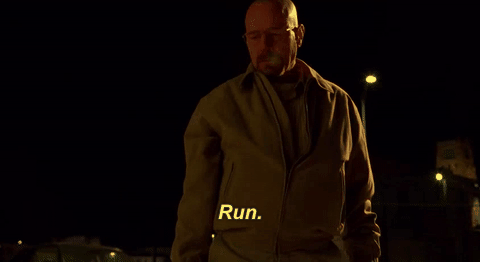 As much as boys love getting into relationships, they enjoy ditching girls after their so-called needs are met, as soon as they are bored or if caught cheating. However, we would like to enlighten you guys with what f*ckboys usually say.
Let's find out!
DRUMROLLS!
1. There are plenty of other fish in the sea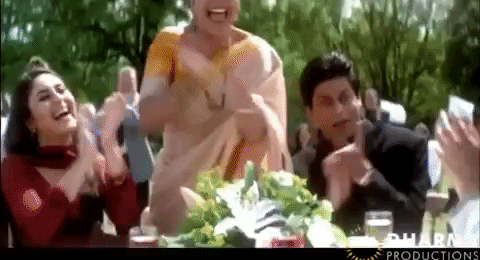 WAH JEE WAH! As cliche as it sounds, f*ckboys recommending other boi's, woah! (APPLAUD)!
2. You are really innocent and I LOVE YOU but you deserve someone better than me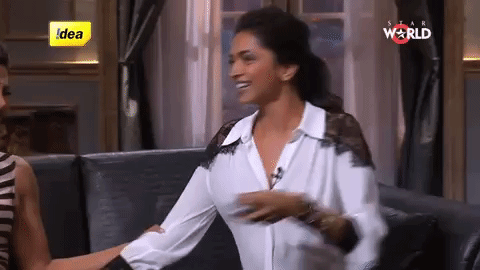 The ultimate f*ckboy dialogue to end stuff. Girls, watch out!
3. My mom won't agree, let's call it off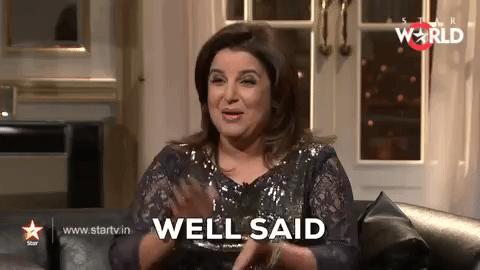 Hmm..the famous 'ammi nahi manegi'! We are like SO SO meant for each other but I am so sorry janu, shaadi not possible!
4. Umm..You have changed!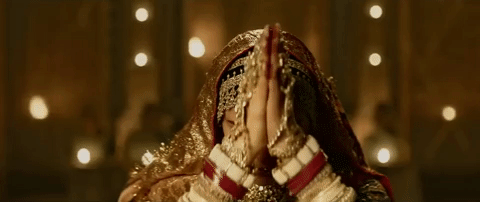 Kahan se changed? They are the ones ignoring and then they pop out of no-where saying this! Pliss..get a life maybe? All they do is use blame game! Losers!
5. I love you more than my parents!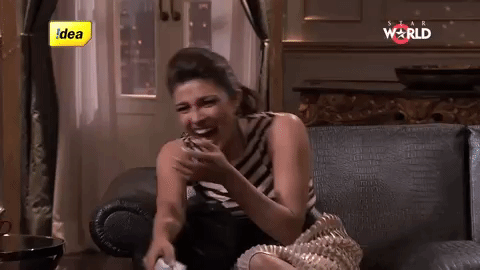 MAA ka ladla BIGAR GYA! And all that love in the air vanishes after minimum 15 days or 3 months.. poof!
6. I don't know what I want right now?!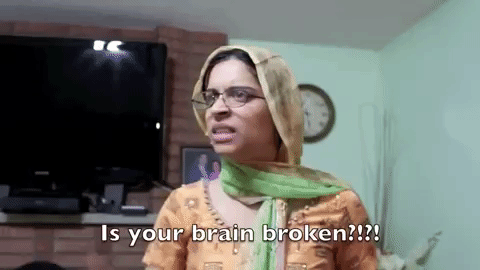 This excuse deserves an Oscar bro, LEARN to align your life goals first!
7. I think we should slow things down!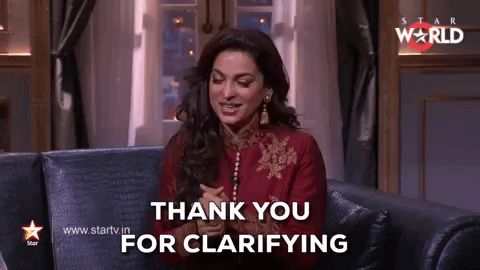 Really? Bohat jaldi yaad agaya!
8. I think we are better off 'as friends'!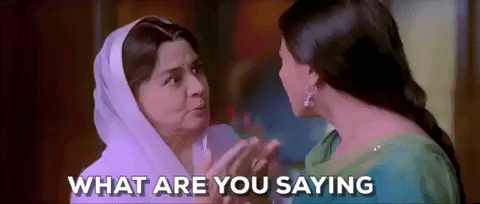 ACHA REALLY? So for starters, shall we tie rakhi this friendship day?
9. I really love you but I can't marry you!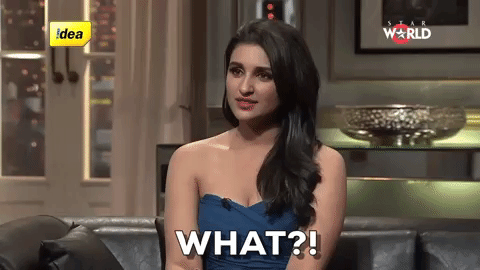 Ahem..obviously! Cause you have all eyes on your 'phuppo ki beti' since bachpan!
1o. Let's just go out for a long drive!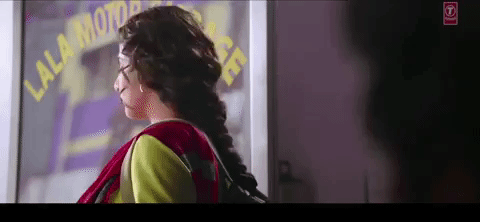 We'd rather not comment!
Just stay alert girls, no need to cry over them! We girls don't need them to console us or make us feel like we are nothing without them.
Well, these are the most common dialogues used by f***boys. Share what other dialogues or comments do f***boys use, let us know in the comments below!