In the past, many famous Pakistani celebrities have been victims of terrible car accidents. However, some have survived, and unfortunately, some couldn't. The victims of such tragic accidents include Nimra Khan, Babar Khan, Sana Khan, Humayun Saeed, Azfar Rehman, Ayesha Omer, and many others.
Sana Khan, who was an actress/model passed away in a terrible car accident. She was the wife of Pakistani actor, Babar Khan. A few months after their marriage in 2014, the couple had met a tragic car accident on National Highway and that's when Sana Khan lost her life; whereas, Babar Khan had faced severe injuries. However, after this recovery, Babar Khan soon got married again to Bisma Khan in 2015.
Babar Khan with his first wife: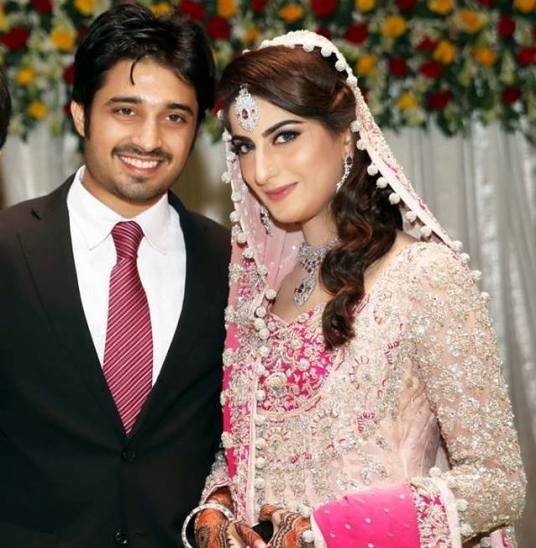 Babar Khan with his second wife: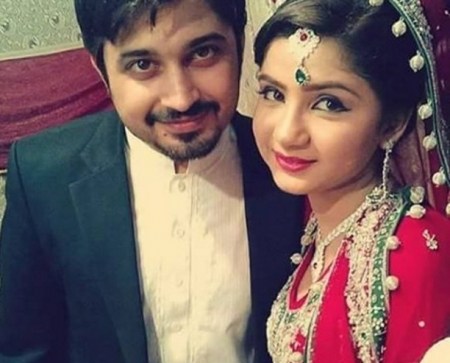 In a recent morning show, Babar Khan was invited by Shahista Lodhi, where he was asked to talk about his first marriage, the car accident, how he overcame the trauma and how his family had supported him throughout his painful journey. He also shared an account of his individual experience.
Here's the complete show:
Babar Khan's mother, second wife, and kids joined the show later on. They all shared their part of the stories and how the family recovered after this incident. For Babar, holding his first child gave him a new life and meaning, and a reason for a new beginning.
People are debating if talking about his first wife infront of his second wife was okay or not. Furthermore, now that he has moved on was discussing the same painful incident (Sana Khan's death) a wise decision… During the show, big picture frames from his previous marriage (with Sana Khan) were seen hanging on the walls of the studio (right before calling his second wife and children on stage) which was deemed insensitive.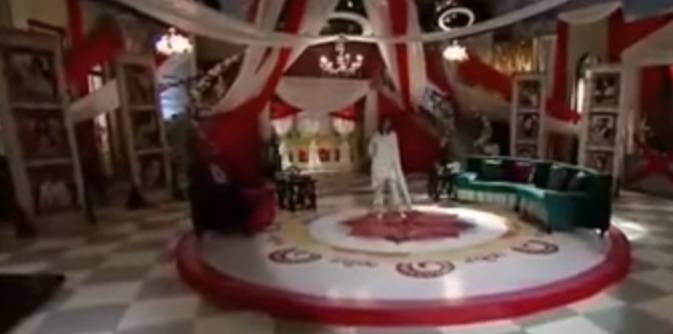 However, it's great to learn that he is living a happy life now. We wish Babar Khan and his cute little family to stay happy and blessed. Ameen.