Disclaimer*: The articles shared under 'Your Voice' section are sent to us by contributors and we neither confirm nor deny the authenticity of any facts stated below. Parhlo PInk will not be liable for any false, inaccurate, inappropriate or incomplete information presented on the website. Read our disclaimer.
Wait! Let's backtrack a little. How are Pakistani women allowed to date, anyway? Well, regardless of your religion/culture/family background, there are still some women who date – that's a good thing! You should know who you're going to end up with for the rest of your life. People have made dating such a horrible thing for us, but marrying a complete stranger is alright?! Let's stop judging and start living, please? (Easier said than done but hey, why not give it a shot?)
With Paki celebs breaking stereotypes by going out with the man/woman of their choice, they're changing our culture for the better! We need more women who are free, independent and do what they think is right! But getting together with a Paki woman isn't as easy as you may think. There are a ton of things to keep in mind. And here we've gathered a few for you.
1. Keep it Halal yo!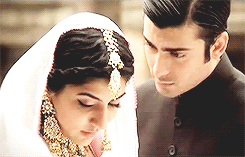 So, you thought you could drop me home and get a good night kiss? Astagfirullah! That's not happening anytime soon. Keep it Halal til the ruksati.
2. Curfews and more curfews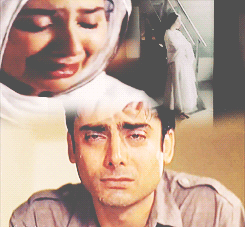 "Sorry baby, papa raat 9 bjay kay baad bahir nahi janay detay". This is probably one of the biggest issues we women have. Our curfews have gotten the best of us in the worst possible situations.
3. "Uncle, main tou Careem Driver hoon"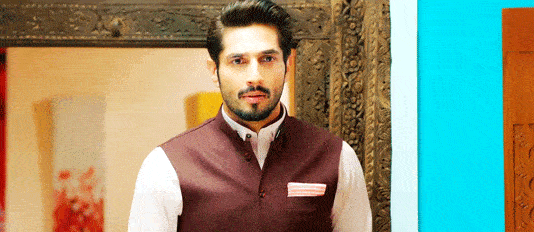 When bae comes to pick you up in his hot ride but dad comes out at the same time. You're bound to make him a Careem driver and sit on the back seat.
4. Hide and Seek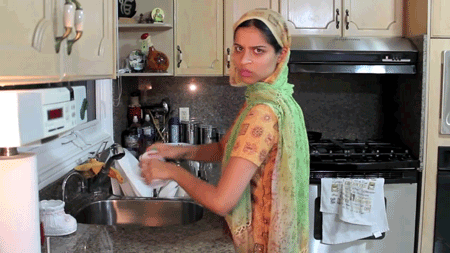 Public places are a living hell. What if you find your rishtaydaar there, or worse, what if your mom and dad are there too?
5. Parks aren't Romantic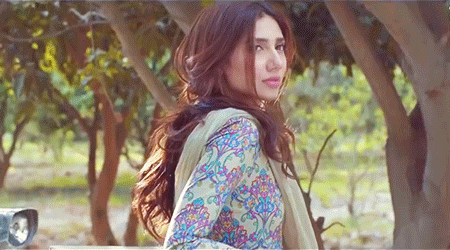 We know what happens in parks. We know which reporter lurks around there. No romantic picnics in the park.
6. Yeh kia kar rahay hou?

Bae can't hold your hand unless you guys are hitched. Like what are you doing boy? Don't you know what Molvi Sahab will say?
7. "Jaanu, maine aaj roza rakh kay aapkay liyay dua ki"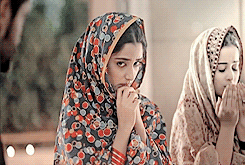 Ramzan is a holy month, but you make sure you pray for bae's success and well-being as well.
8. "Ammi ne reject kardiya because xyz"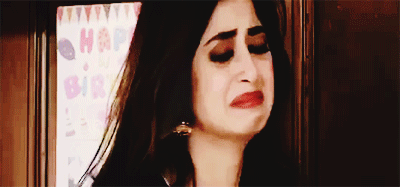 Paki women are rejected because they're either too educated, too dark  (umm, no. Beauty comes in all colors) or too short (dynamites come in small packages).
9. Meri shaadi tou phuphi ki betay say taay hogayi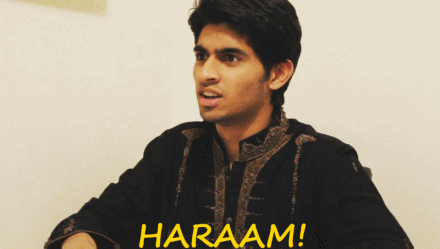 When you've been with the same dude for 7 years but aapki family phuphi kay betay Arshad say shaadi tay kardeti hai so you have to break up with bae.