We did a mini-survey recently, where we asked many women what weird things did they get to hear when they are pregnant. It was insaneee!! Yeah, you can imagine the degree of weirdness. As women, we usually are cared and loved everywhere around but when a woman gets pregnant, she is adored more than ever. So, people are usually trying to protect the woman who's expecting and the baby too.
In Pakistan, we get to hear a lot of myths about everything and anything which usually makes no sense. The response that we got from our
So, here we go…
1. "When my sister was pregnant she was told k maghrib k baad nahana nahi,  bache namoonay paida hongay and Coke mat peena, bacha kala hoga 

😂"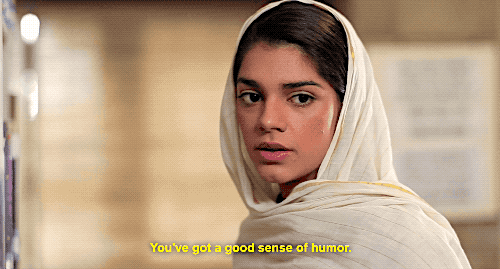 2."When I was pregnant, was told to sit in a room with a steel item in my hands during a lunar eclipse and not eat anything until the eclipse got over. The eclipse got over at 12 am and I literally died of hunger 

😜

😝

"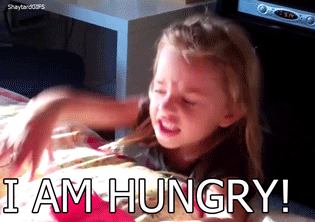 3."When my Mami was pregnant people would tell her people would tell her don't eat garam cheezain, bacha ghussay wala paida ho ga and don't eat junk bacha badshaqal paida ho ga lolol"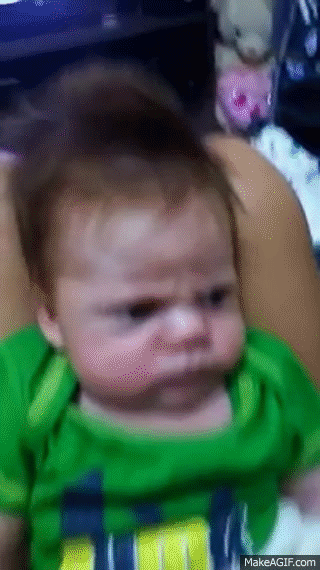 4.
"Agar meethe ki craving hai tou larki hai werna boy and seriously man I eat both like, what?!!"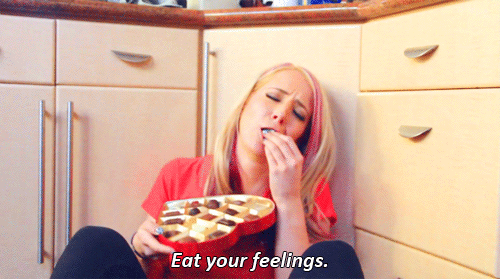 5."My nani said to my mom that when you're about to go in labour, you're recommended to walk as much as you can and agar us walk ke baad you get tired and sleepy immediately then it's a baby boy. Agr nahi sotay, tou larki."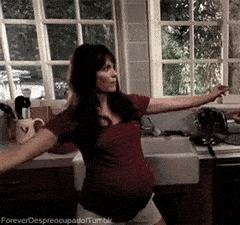 6. "Mujhy apna jhoota khilao ta ke mein bhi jaldi se pregnant hojaoun."  To which I thought that I'm sorry to break this to you ma'am, that it is not possible."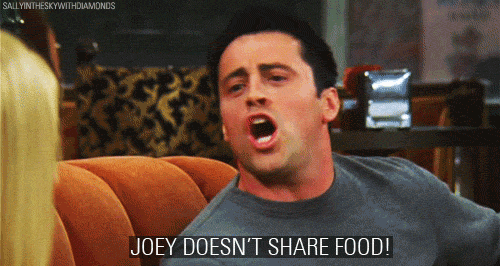 7."Meri daadi kehti hain pregnancy myein barhay niwalay mat khao warna bachay ka sar bara hoga

😂"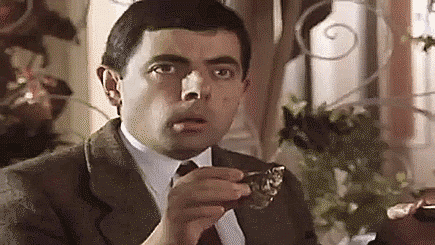 We know you either laughed till death or cringed. But wait for more, we'll keep doing such surveys. 😉