In Pakistan, we have very slowly emerged or rather grew up from the time when more than 70% of the population was not aware or were skeptical about using sanitary napkins. So all this time, a pretty large number of women used pieces of cloth. According to the current census, the number of women now is more than 50% of the whole population in Pakistan. Now looking at this scenario, imagine if one woman uses an average of 10 pads during her one menstrual cycle. So, in one family if there 4 women who use an average of 25 pads a month.
Now, imagine the amount of waste going out from only one household in one year. Approx 288 sanitary napkins per year just from one house. Looking at the growing amount undisposed plastic waste this really needs to be controlled. Well, with that we surveyed a few women about whether they will use a menstrual cup or not.
FYI: The menstrual cup is made of surgical plastic which is used for menstruation. It is supposed to be inserted in the vagina so it could hold the blood. It can hold blood for 10 hours. And later, the cup is reusable after sterilizing. It can last up to 10 years.
So, here's what women have to say:
Woohoo! This is something really good

WTH!! This is very dangerous. DAMN

No, no girly! You shouldn't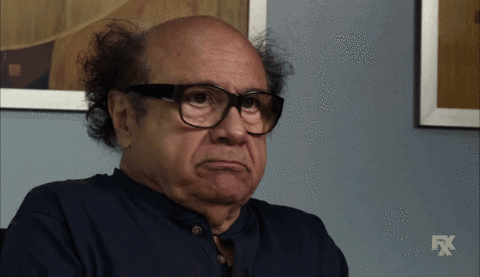 Okay for now 😉

What? Comparing cup with cloth! Noooo

Don't do this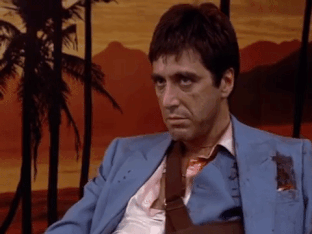 Sem! Sem to sem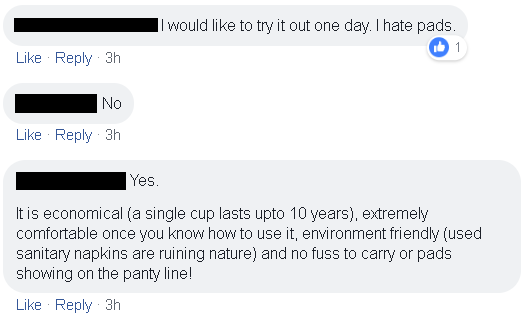 Wut? *_*

It just cringed! seriously?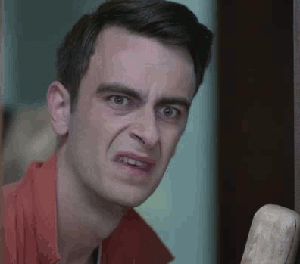 Yayyyyy! Finally, she said it!

It is really good to see women going environmental friendly. Also, the cons that come with sanitary napkins, it causes rashes to many women and UTI(urinary tract infection) to others.
Let's change the game, let's buy a cup!
What do you guys think? 😉