Women in today's time need quick fixes because a woman today is "Jack of all trades". She should know how to cook, how to raise kids, how to work and manage the finances of the house too. And by quick fixes, we mean a fix that is a good solution for something to be done in a short span of time. While juggling with food to prepare, dishes to wash and unlimited workload from office any normal Pakistani woman is stuck with less time to look presentable. And a woman who works at both side is on the roll for 24 hours, so makeup was done at 8 in the morning and now she's at the movies after work. So, after some 12-hours she needs to fix her makeup and freshen up!
Can you relate to it? The pain of fixing the hours old makeup, the mess it creates but you have to look presentable
Cosmetology has now emerged to some greater extent, you can't believe that a such a thing would come someday. Permanent makeup or makeup tattoos are now a thing. Also, many Pakistani woman is now opting for it. These permanent makeup tattoos include eyebrows coloring, permanent lip, and cheek tint.
Can you see the difference? it's amazing!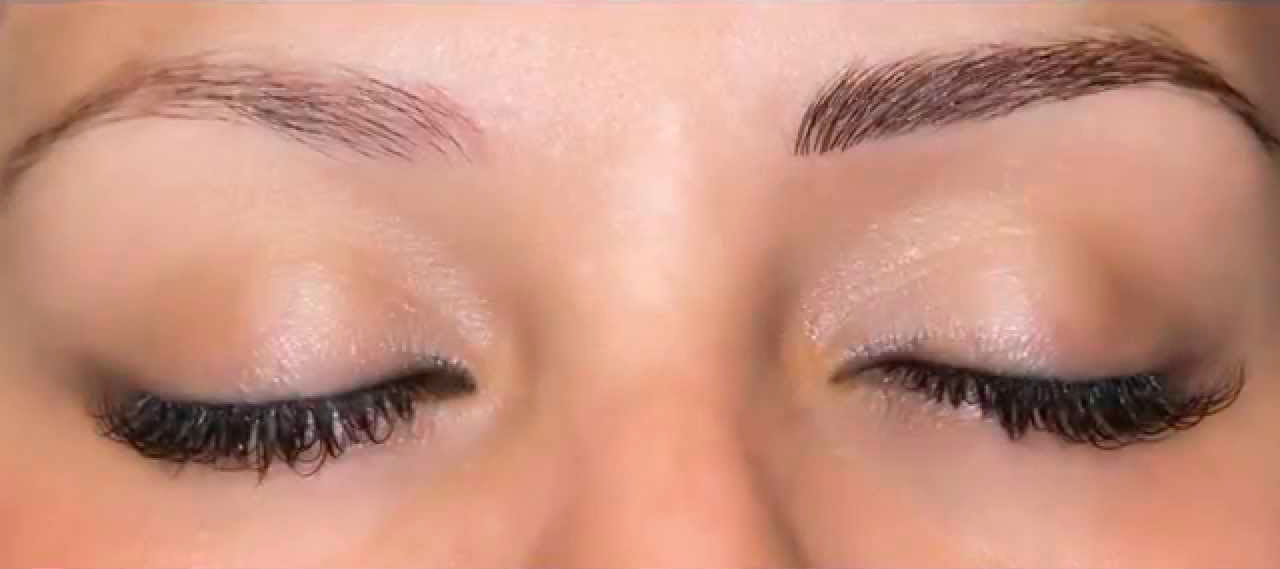 Eyebrow Tint also called as microbladding is usually done to fill the gaps in the eyebrow. But this girl had hair in her eyebrow but she shaped them and got a bit of tail in the end.
Pretty pretty! <3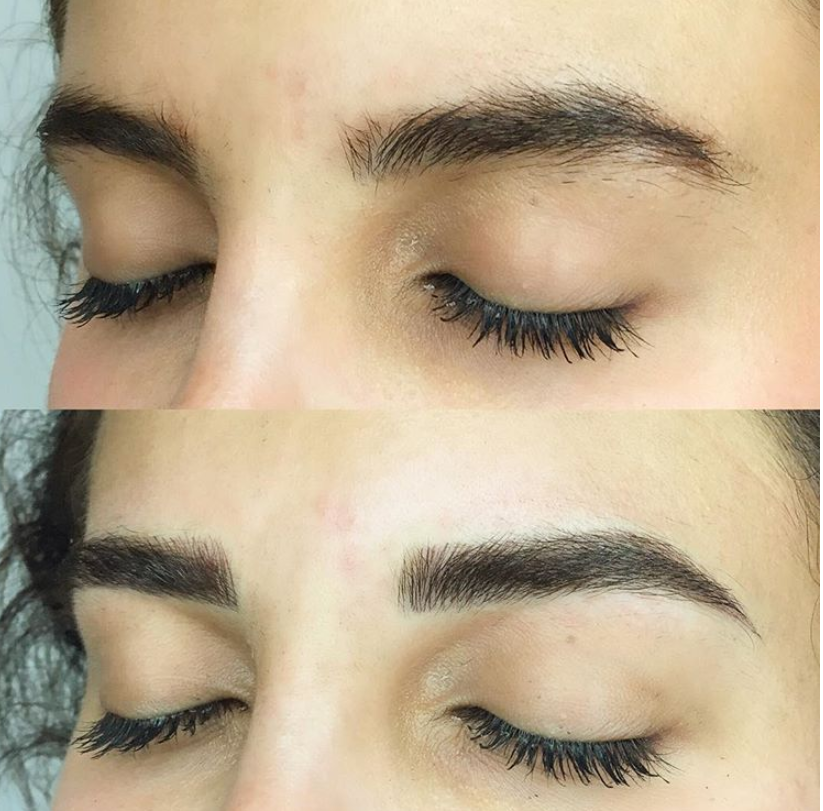 Also, lip tints are used to hide the lips with hyperpigmentation

Now you see the difference!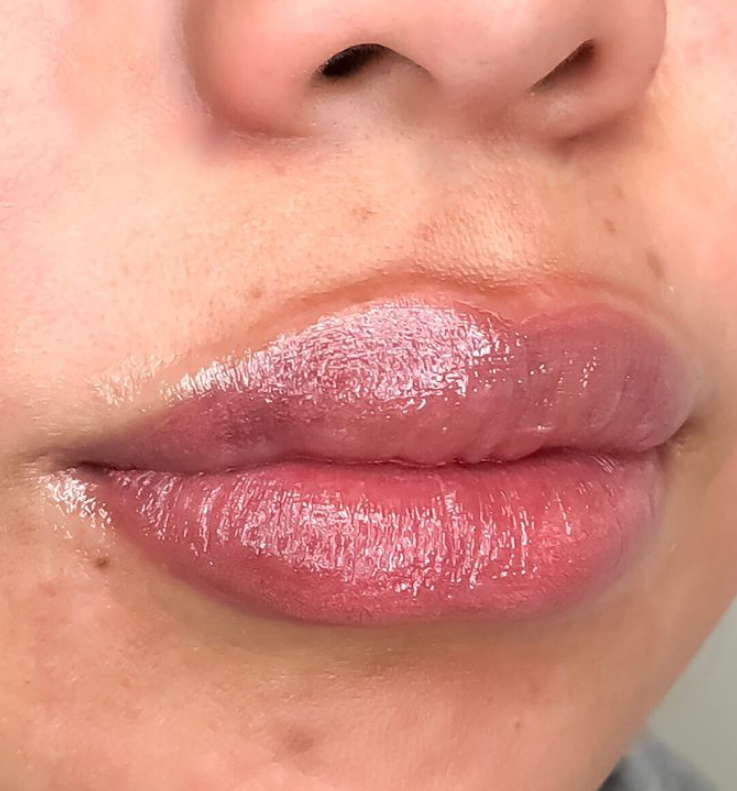 This is a thing of the most convenience. These pigments also come in a broader range of shades so permanent make-up artists can easily make the tint of color the client is looking for. The technique is also ideal for those whose eyebrows or lips have faded due to old age.
Would you like to get it done? Would you opt for the makeup tattoo or the semi-permanent ones?